People often experience anxiety, stress, and even fear when buying a new home. These feelings stem from their knowledge that if they don't get their dream home, or if it's not as they imagined, they'll be very disappointed.
To combat such negative feelings and ensure you make the right home buying decision, we recommend seeking an expert's advice. Studies point out that matters, where expert advice is taken, tend to fan out better than those without it. And there's a straightforward reason behind this – someone who has lived the experience hundreds of times and helped many in the same situation can offer valuable practical insights.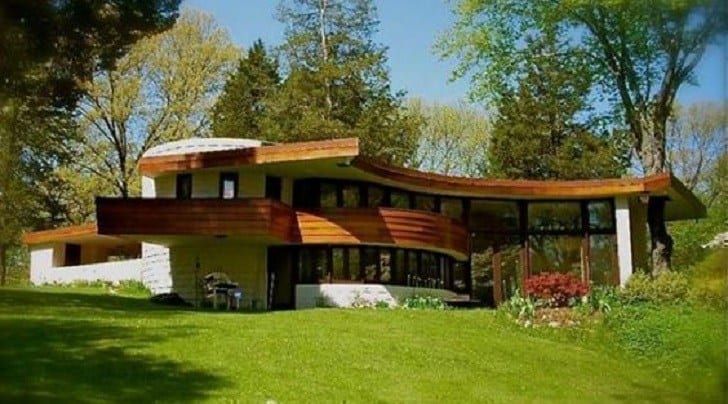 We've consulted one of the most famous real estate experts in Los Angeles, Aaron Kirman, for essential tips people should follow before buying their dream house. We're sure if you follow these pointers closely, you'll be able to keep stress away and a little psychological comfort when searching for the right property.
Read – A Day in the Life of the Top Real Estate Agent in LA
Aaron Kirman's tips for buying that perfect home
Kirman has successfully managed real estate for several celebrities such as Nicki Minaj, Rihanna, and Orlando Bloom. With a total value of contracts during his career estimated at $6 billion, everyone trusts his competence and intelligence when it comes to property matters.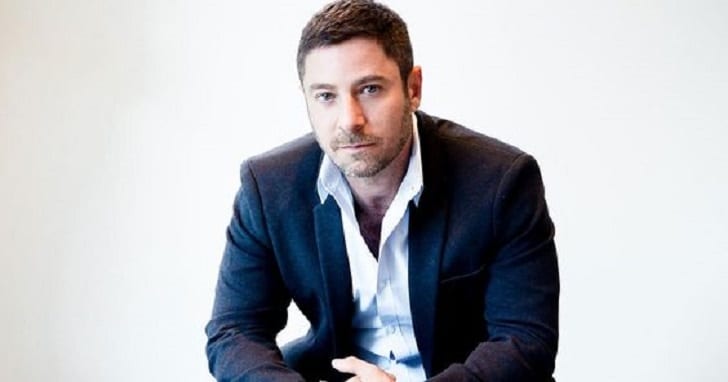 Here's what he has to say:
Choose the right time to buy a property
Kirman believes that many of us fall into the timing problem. Rushing can cost you a lot of money while purchasing a house. If the real estate market prices are on fire, wait until the arena restores its quietness, and then you can get a beautiful home at a great price.
Study the area in which you want to live
Studying the area around the house is imperative. This usually includes finding out about the neighborhood's reputation, the average prices of neighboring properties, the cost of living, how close schools and hospitals are, etc. Though they may seem trivial, these things make a big difference when you move to your new house.
Most buyers overlook this issue when searching for a home *Hidden Costs*
Kirman warned that this point is critical, although people usually overlook it. More often than not, there are hidden costs associated with moving into a property, which may prove to be too expensive and surprising. These can include Escrow fees, title fees, inspection fees, and closing fees. Make sure you know about these expenses and have enough money to cover them.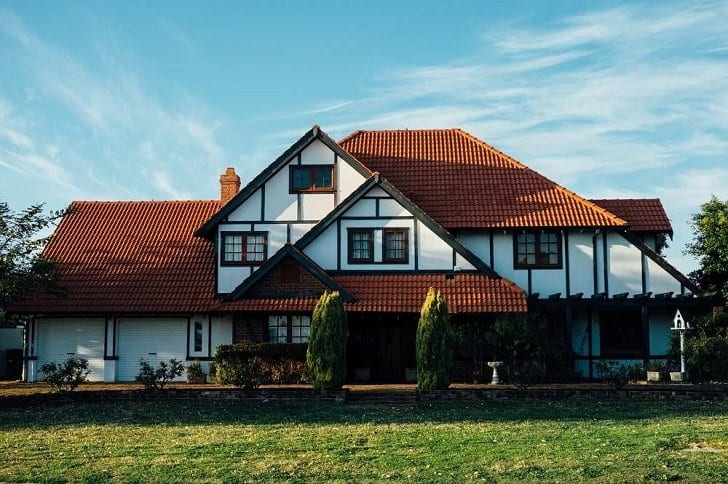 Read – The Hidden Costs of Buying a House
In Conclusion
Patience is the key to buying a dream property. If you want to get an excellent deal, try to "hunt" for it. That's how the real estate market works. Hasty people always lose their money, or acquire less than impressive homes; don't make this mistake. Just wait for the right opportunity, and it will surely come to you.