When news of Chris Martin and Dakota Johnson's dating broke out in 2017, fans were completely floored. There's a Hollywood couple we absolutely did not know we needed- but there they were, perfectly content and glowing.
Although their fan's detective-like noses have been sniffing around for details on their courtship, the couple remains silent about their private lives, save for the fact that a mutual friend introduced them.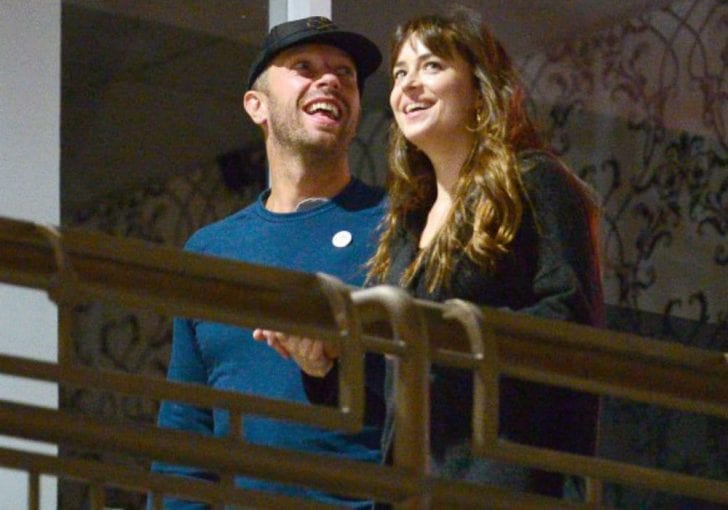 With 3.5 years of togetherness and lots of shared family outings, the couple has finally decided to tie the knot. Although an official date hasn't been disclosed yet, insider sources revealed that the wedding is scheduled for February 2021 and is to be organized by none other than Chris's ex-wife, Gwyneth Paltrow.
As awkward as that may sound, we'll cross that river when we get to it. For now, we've got our eyes on the latest big relationship move the duo just made: purchasing a Malibu Cape-Cod style home on the Pacific Ocean coastline!
Spilling the Tea
The fifty-shades-of-grey actress and the Coldplay frontliner have apparently dropped $12.5 million on the home they are to share as a couple. The coronavirus caused property value to decline substantially in 2020, and many people got to snatch up their dream homes for discounted prices.
According to sources, the property was originally priced at $14 million in July 2020, meaning that the duo managed to bag quite a great deal. Chris and Dakota became its official owners last year in October, as Los Angeles property records reveal.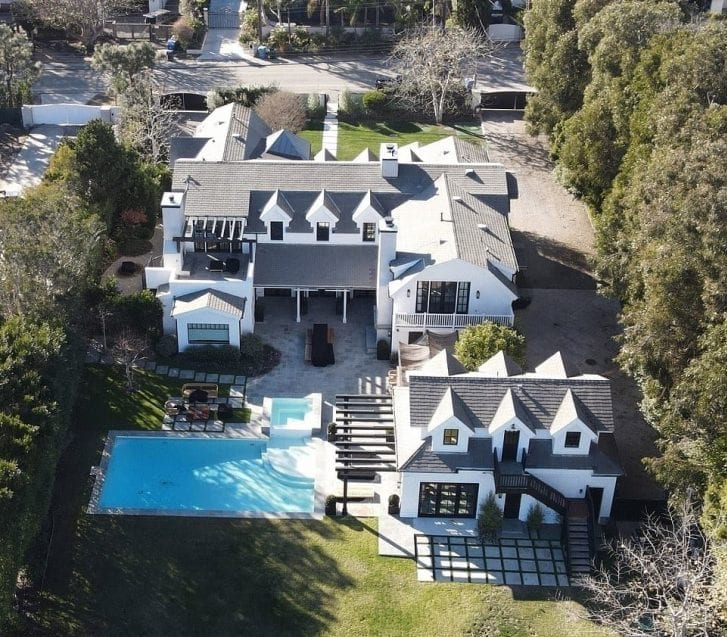 Exploring the Property
Sitting on a grand 5,338-square-feet land next to the Pacific Ocean, the Cape-Cod style estate boasts 6 bedrooms and 9 bathrooms spread between two floors. A smaller detached two-story guest home promising a game room and extra living space accompanies the mansion. Security is no worry for the couple, as the property is located in a gated and secure community.
The main house's interiors feature massive bay windows to take in the breathtaking ocean views, high ceilings, and crisp white shiplap accents. The bright kitchen boasts a large island in its center and a pass-through window leading to the dining room. Come to think of it, as bright as it may be, the new kitchen pales in comparison to the fabulous green kitchen in Johnson's cherished L.A. home.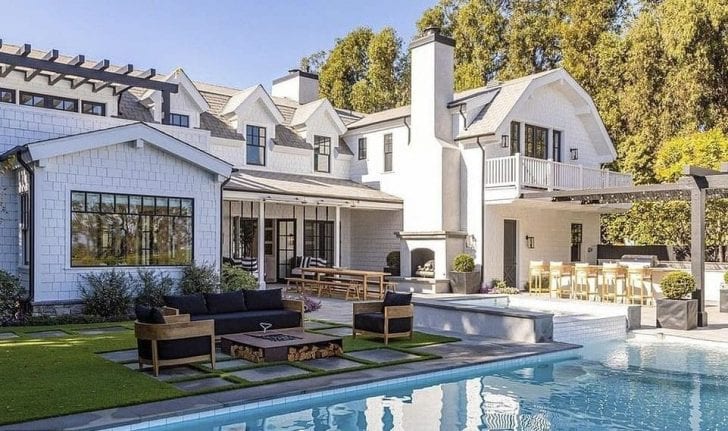 Other amenities throughout the home include the main suite with a private terrace overlooking the beach, a home theater,  and a myriad of living areas with doors leading directly onto the backyard's massive sheltered patio space.
The fence-enclosed yard provides ample place for an outdoor barbecue area and a large swimming pool. The home's deed includes a permit to add a tennis court to the pristine back lawn to make things even better.