So you've got a property that you want to sell but the 'for sale' sign is staying longer than usual? Do you feel like other houses in the same neighborhood get sold faster while your property is catching dust all this time?
There could be many factors influencing this outcome but luckily, it doesn't mean that you can't do anything about it. Most of the time, it really depends on the realtor and how much effort they are putting in to get a property sold. However, sometimes even real estate agents get struck with bad luck when it comes to certain properties.
So what can you do to get a property sold as soon as possible without devaluing the property itself? Here are some real estate practices that might come in handy to help sell a property!
1. A New Look
Put yourself in the shoes of potential buyers – when they take a look at the first, they are possibly looking at their new home and no one wants to buy a house that looks like it was owned by raccoons.
So, your first step would be to consider giving the house a makeover while being careful of the added costs. Try focusing on the most important thing that needs fixing: maybe it's a hole in the roof or a broken window. It's things like these that may drive away potential buyers but if you fix them, you just might land a deal.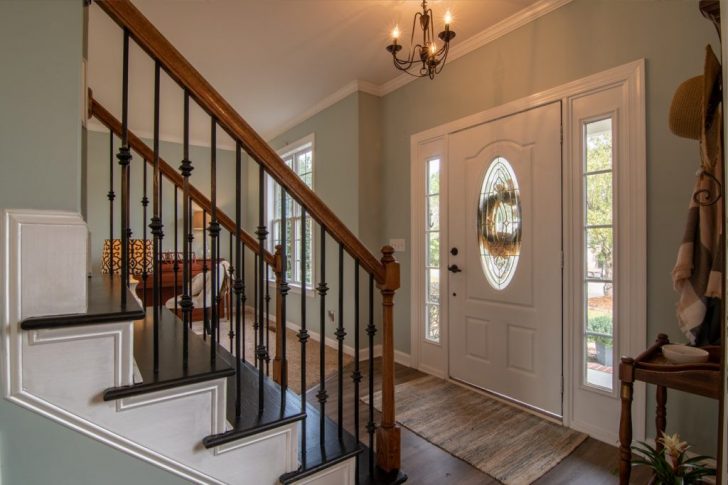 2. Keep the Pricing Right
Some homeowners tend to think that if they put a ridiculously high price, it will sell. While the home might be special to them and worth the price they are quoting, it is your job to keep them grounded.
Even though the sound of high commission might be tempting, what's the use if a property doesn't sell? Overpriced houses are bound to stay vacant since you're asking for more than a house's actual worth.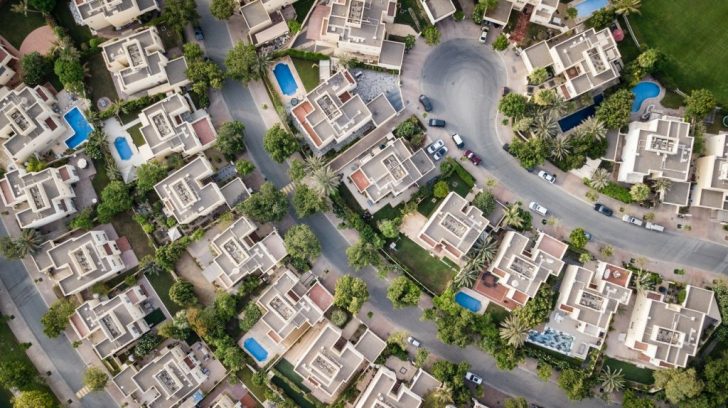 3. Use Social Media
Though you might already use social media for various things like connecting with other real estate agents or potential buyers, you can also use it for selling a property. Believe it or not, social media can easily help you find clients and potential buyers who just might take your deal.
Your job is to build the social media presence not only for your agency but also for the property. Upload pictures of the house and let social media work its magic – potential buyers who are interested will reach out.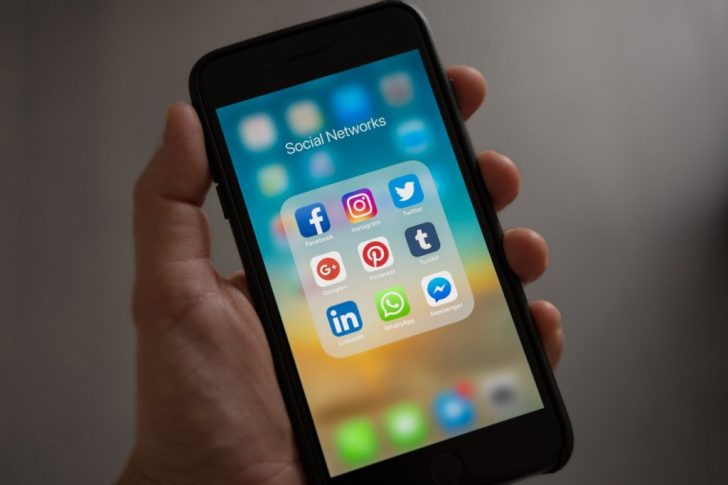 There you have it! These are some basic tips to help you sell a property as soon as possible. Good luck!