Let's just admit it- Americans have a spending problem, and it's bad.
We're all guilty of spending more than we can afford to every month- whether it be junk food runs for movie night, those super uncomfortable and expensive high-heels, or that midnight Amazon haul.  Research conducted in 2019 revealed that the average American spends about $18,000 annually on non-essentials. Additionally, even with the financial situation being so tight, 1 in 5 Americans states that the pandemic has further aggravated their spending habits.
Figuring out how to cut down your expenses is one of the biggest challenges we face as adults. While small bills might seem insignificant, the cumulative amount turns out to be enormous and can drain our resources to quite an extent.
Often we are in search of effective cost-cutting measures to reduce monthly expenses. And, while every individual's spending habits are different, everyone could benefit from stretching their dollars a bit.
This is where the Budgetnista Tiffany Aliche steps in- a personal finance expert and educator who just gets people and their need to spend their money.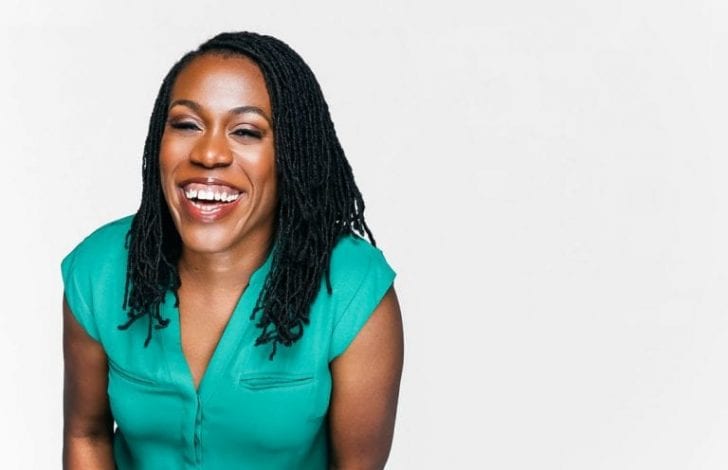 If you've found yourself in a rut, here are some ways to effectively cut your stress expenses and start saving smarter with Aliche's advice.
1. Design a budget and follow it religiously.
First and foremost, you must figure out how much you make every month and decide how much you would like to spend and save each month. For this, you would need a simple budget plan. Note down all your expenses, down to the most minor of details like your coffee habits.
Decide how much you would like to spend on each necessity and stick to the budget plan you make. Don't forget to factor in your "fun" budget, too, says Aliche. Money isn't all about being responsible- you're supposed to use it wisely to make your life better and more enjoyable.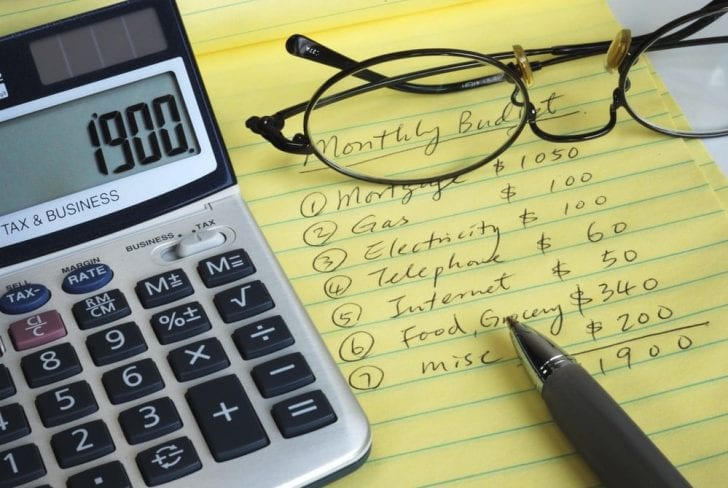 2. Know the difference between short-term and long-term joy.
Aliche says that you have to use even your fun budget wisely to not have any regrets. Before making a purchase for your personal pleasure, take a minute to think if it'll really bring you joy- and if so, for how long?
Things you love are likely to bring you long-term joy, which means they will last a long long time. Things you like tend to bring short-term joy, which means they will last you a year or less.
Things you simply want might not even be able to provide gratification a day after being purchased. If you spend your fun budget on items that bring you short-term joy, what will you do when you come across things that have the potential to bring you long-term joy?
3. Maintain a savings plan for your future self.
At any given point in time, you should have about three to six months' worth of savings for emergencies. Create an account that offers a good interest rate and is completely cut off from your checking account.
Aliche says that it helps significantly if you build the perspective that whatever you save today will make your future life much easier. Who'd want to be 70 and forced to work multiple jobs to make ends meet? It's possible when you're young and full of energy. When you're old and gray, not so much.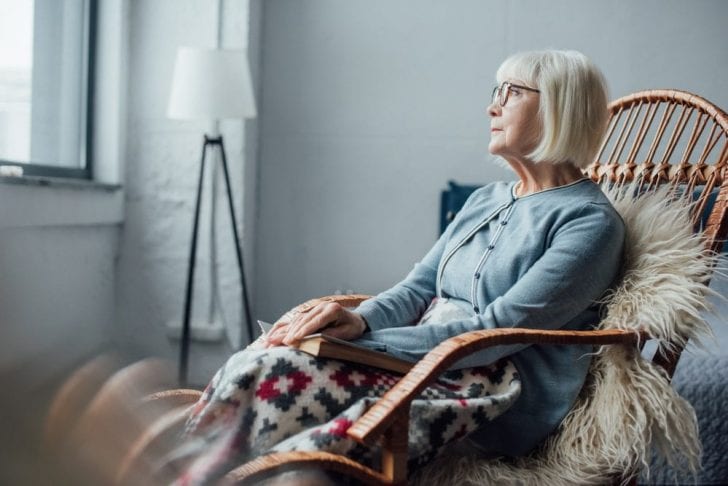 4. Remember to take it easy
We all know that saying times are tough is an understatement, especially given to the current situation. In such uncertain times, Aliche says that's it's okay to forgive yourself if you make a financial mistake.
Nobody's perfect. And even the most seasoned of financial experts tend to slip up every now and then. So, try to take it easy- and just do the best you can.