Most of us wish our fathers on Father's Day and get them a token gift. But this time around, fathers from around the world decided to reverse the tradition and give their children a gift — the gift of handling finances better.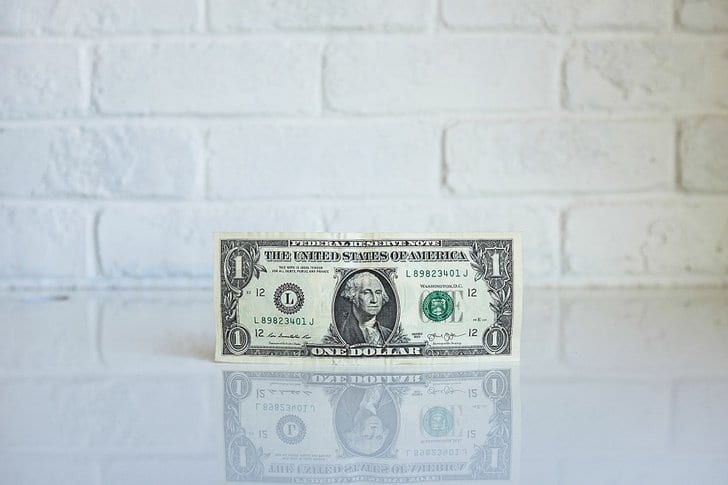 Think about it; how cool would it be if your dad passed on his tried and tested tricks about financials to you! Not only would you have a head start in managing money, but you also wouldn't waste time, energy, and precious pennies on ventures that are almost certain not to work out.
Keeping this mind, a few diligent dads came together to device the below-mentioned mantras that can help you live a financially stable life while also not sacrificing the essential comforts. Have a look.
Start saving from your first salary; at least 10%
This is a crucial step to ensure financial stability across your lifetime. If one inculcates the habit of saving a little bit from their salary early on, they can accumulate quite a bit in the later years of life.
The money thus saved can be used towards the more significant expenses in life, like buying a house, a car, or even holidays. If an unexpected situation occurs, this fund will allow them to survive and get through more comfortably.
They will also stay away from getting loans. While there might always be something or the other coming up, if children learn to put their feet down strictly and save away at least 10% of their income, they will be able to retire comfortably.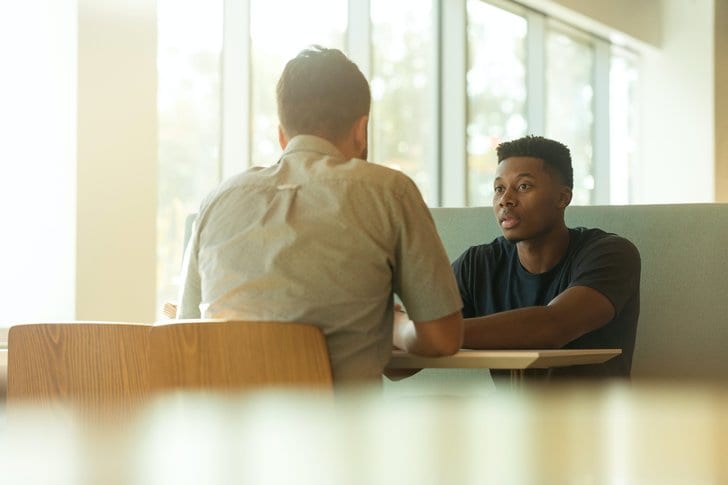 Read: Father's Day Cheat Sheet on Talking To Kids about Work, Death, and Money
Spend less than you earn
If one spends less than what they earn, they can never go broke. However, if we tend to spend more than our income, we are always going to stay in debt.
The more strictly one lives by this rule, the more comfortable it will become to save. Kids should learn this right from their teen years. While using credit cards is okay, it should be done cleverly, not overstepping boundaries.
Read: 5 Ways to set your Kids up for Financial Success
Quality investments
Long-term financial planning isn't complete if you miss out on talking about good investments. One needs to do their homework and choose the investments that are of great value for one to get good returns on their investment.
If you don't have much experience in investing, start by asking family or friends for suggestions. Research their opinions and see if that would suit you.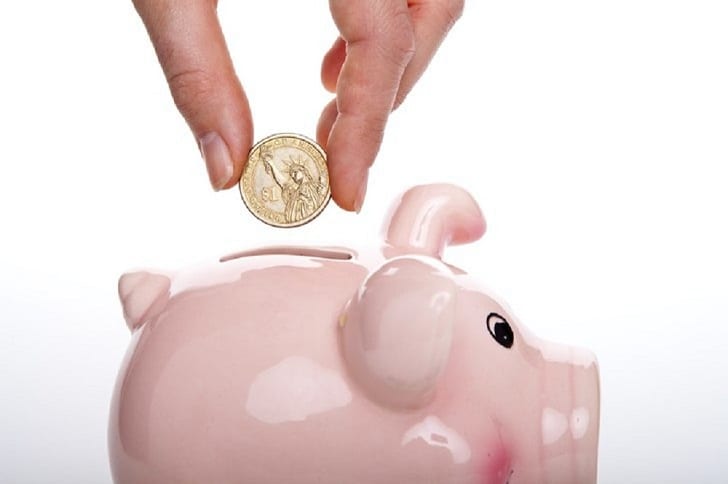 To Wrap it Up
Passing on tried-and-tested financial advice to kids is an invaluable gift from any father. It can get them started on their financial journey as soon as they are old enough. A good strategy would be if fathers can open bank accounts for their children and watch them manage their allowance right from their growing up years.