Pop star Taylor Swift has built a reputation for being one of the most generous celebrities when it comes to her fans. She's been known to surprise unsuspecting Swifties and strangers alike with gifts and donations time and again. And it looks like Swift isn't planning on stopping her charitable ways anytime soon.
Generous Gift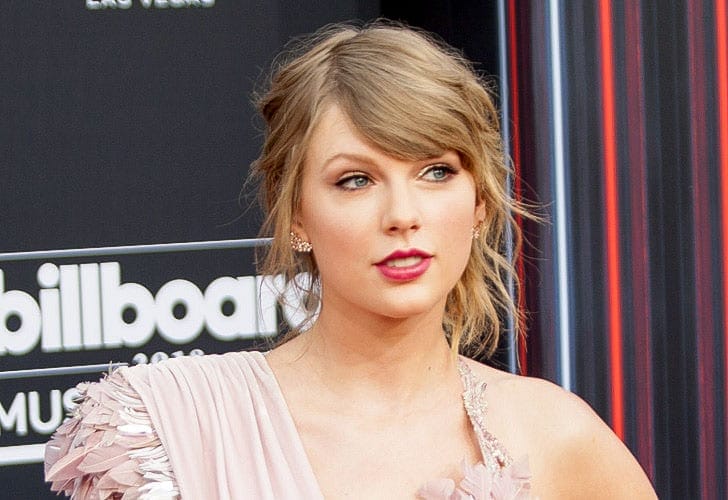 Most recently, the 30-year-old 'Cardigan' gave one college student, Vitoria Mario, a make or break gift that allowed her to attend university.
Swift reportedly donated $30,000 to the 18-year-old student's GoFundMe page after coming across Mario's story. The money came with a message from the pop star telling Mario how she was inspired by her drive and dedication to turn her dreams to reality.
The hitmaker added that she wanted to give Mario the rest of the money she needed and wished her luck in everything she does. A representative from GoFundMe has confirmed that it was indeed the singer who made the donation. Swift's gift completed Mario's fundraiser as she reached her $52,000 goal.
Coming a Long Way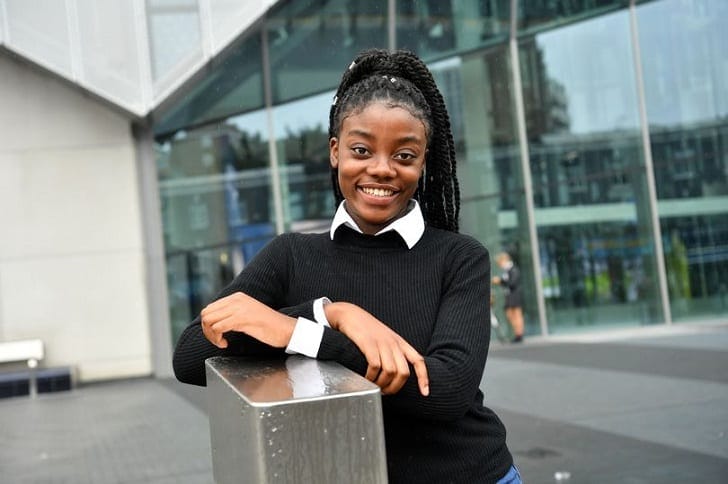 Meanwhile, Mario is over the moon about what happened. She described Swift's deed as a 'miracle' and a 'blessing'. The student, who came all the way from Portugal in 2016, shared how she was thinking of ways to reach as many people as possible through her fundraiser.
Living with relatives in London, Mario sacrificed being with her mother, who remains in their home country, to get a university education. She shared on her GoFundMe page that her family believes that getting educated in the United Kingdom will help her get set up for life.
Mario came to the UK 'unable to utter a word in English' but was able to pick up the language through watching movies and shows on Netflix. Through hard work, she was able to excel in English, math, and physics at school.
She is planning to study mathematics at university and promises to graduate with top grades to make Swift proud.
Always on the Lookout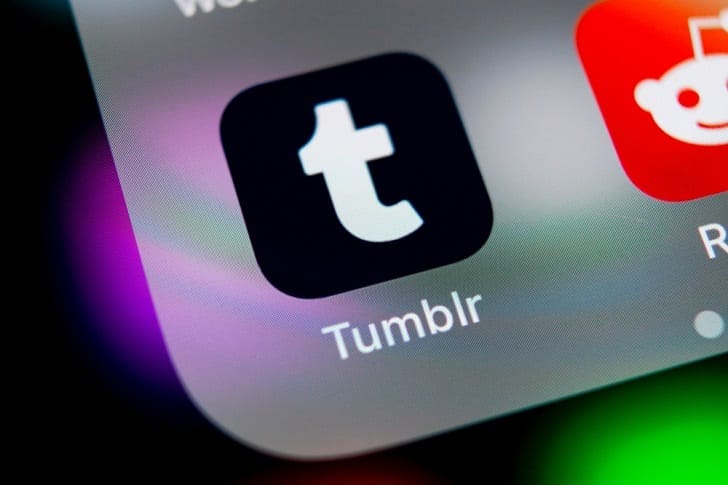 This isn't the only time that Swift has helped a college student afford their tuition though. Back in 2019, she also donated around $5,000 to the college fund of Ayesha Khurram, who also happens to be a Swiftie.
The singer seems to be always on the lookout for ways to help her fans, especially those struggling during the coronavirus pandemic. She's donated to at least five people who posted about their financial troubles on Tumblr at the onset of the health crisis in March.