Patrick Dempsey and Jillian Dempsey's love story is reminiscent of a '90s romantic comedy – charming, filled with ups and downs, and ultimately heartwarming.
Patrick, known for his roles in Enchanted, Bridget Jones's Baby, and as the beloved "McDreamy" in Grey's Anatomy, crossed paths with Jillian, a talented hairstylist turned makeup artist, in a story that has since become iconic. Let's dive into the world of Jillian Dempsey, the woman who captured the heart of one of Hollywood's leading men.
The Chance Meeting at the Salon
Their story began in 1994 when fate brought Patrick to Jillian's hair salon in Los Angeles. At the time, he was merely a client seeking a haircut, and she was an up-and-coming hairstylist. Little did they know that this encounter would set the stage for a love story spanning decades.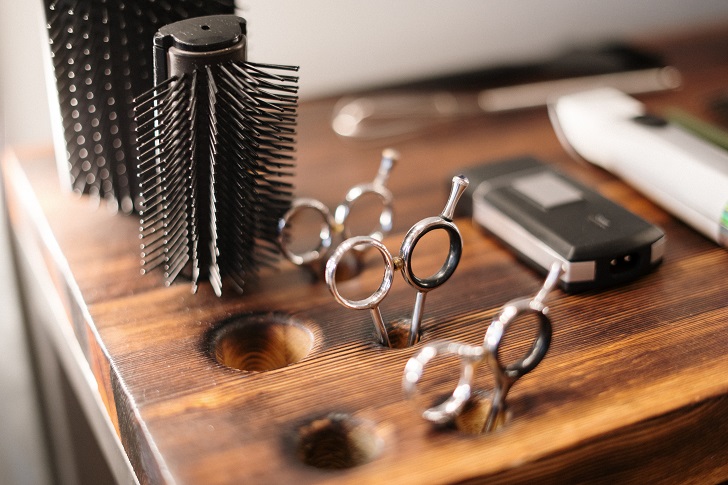 Jillian's Impressive Career
Before becoming known as Patrick Dempsey's wife, Jillian Dempsey was already a name in the beauty industry. She initially gained recognition for running her Los Angeles hair salon, a venture she eventually sold in 1998.
However, her career didn't stop there. Jillian's talent led her to create a signature lip gloss for the cast of Charlie's Angels and have her products featured in the 2002 rom-com Sweet Home Alabama. Her client roster boasts A-list names like Kristen Stewart, Kate Winslet, and Emma Roberts, showcasing her exceptional skills.
In 2007, Jillian achieved another milestone by becoming Avon's first Global Creative Color Director, solidifying her status as a makeup industry icon.
The Entrepreneurial Spirit
Jillian's passion for makeup led her to establish not one, but two makeup brands. Her first venture, Delux Beauty, focused on user-friendly products that could be applied by hand, foregoing the need for brushes or sponges. Later, in 2014, she launched her eponymous cruelty-free, organic, and vegan makeup line. This line aimed to make natural and organic beauty accessible while ensuring ease of use.
Patrick Dempsey stood by her side throughout these ventures, occasionally lending his charm as a model for her products.
From Salon to Home: Their Love Story
Jillian's salon was the backdrop for the initial chapter of their love story. Both were in other relationships when they first met, so their connection remained platonic until 1997 when the sparks finally ignited. Their first date, a homemade meal at Patrick's home, set the stage for a deeper connection. Within three months, Jillian moved in with Patrick, marking the beginning of their journey together.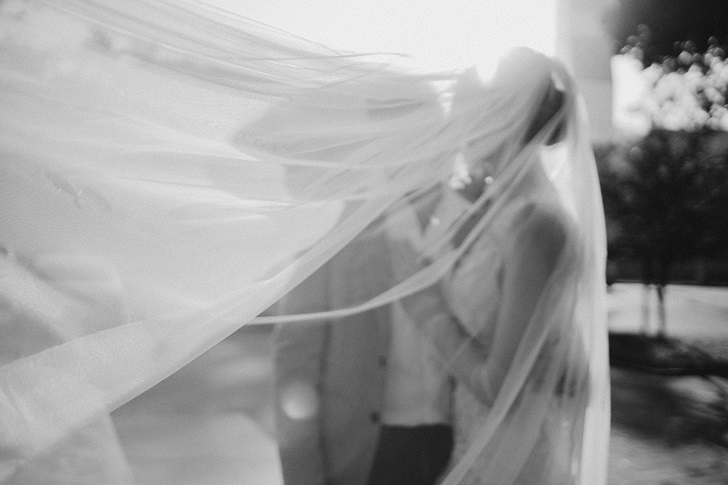 Interestingly, Patrick, known for his acting prowess, also took on the role of the family barber, as evidenced by a recent Instagram post where Jillian shared a video of Patrick giving himself a buzz cut.
The Wedding and Family Life
After two years of dating, Patrick and Jillian tied the knot in 1999. Their intimate farmhouse wedding, held on the Dempseys' family property in Maine, was heartwarming. Patrick, captivated by his bride, shed a few tears as she walked down the aisle.
Their love story blossomed as they welcomed three children into their lives. In 2002, they became parents to a daughter named Talula Fyfe, followed by twin sons, Sullivan Patrick and Darby Galen, in 2007.
Their enduring love was evident as they celebrated their 24th wedding anniversary in July 2023, a testament to their commitment.
Overcoming Challenges
Their journey wasn't without its challenges. In 2015, Patrick and Jillian briefly separated, with Jillian even filing for divorce. However, the couple decided to work through their issues privately, seeking therapy to mend their relationship.
Their commitment to their marriage and family brought them back together, and Patrick described their reunion as a "new beginning." What is their secret to a successful marriage? As Patrick humorously put it, communication, openness, and, "lots of sex."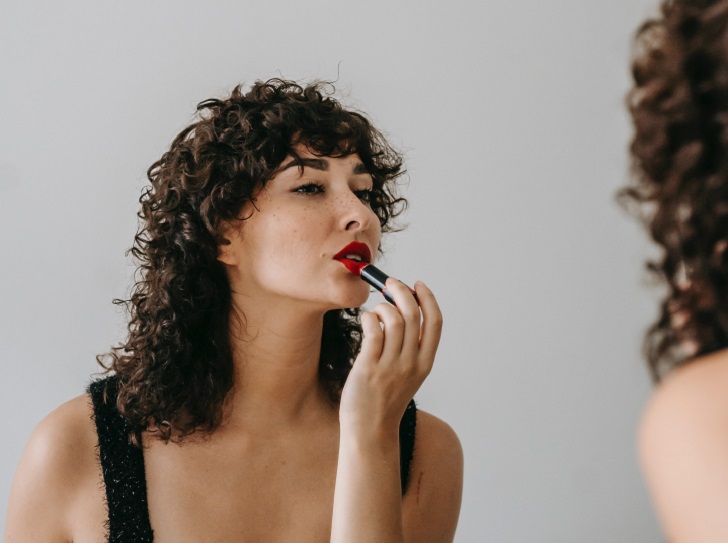 True Beauty
Despite her profession as a makeup artist, Jillian cherishes moments when she's makeup-free, especially when surrounded by her family. She finds true beauty in the natural, carefree moments shared with her children, preferring to keep her beauty routine simple and efficient.
Family Support
Jillian values her family's input in her makeup line. She often turns to them as guinea pigs, ensuring her products look good and taste good particularly her lipsticks. Patrick has even weighed in on this aspect, emphasizing the importance of great-tasting lipsticks for those romantic moments.
Innovative Ventures
In 2020, Jillian introduced FYFE Beauty, a beauty app that offers subscribers access to a vast library of tutorials conducted by Jillian and her esteemed colleagues. The tutorials cover various topics, including hair, makeup, nails, and men's grooming. Even Patrick joined in, appearing in one of Jillian's tutorials.