During this lockdown period, people are finding it challenging to move around. As such, they're relying on technology to connect them with others. Notable figures around the world are making video calls to their families and friends, and even front line Coronavirus warriors to express gratitude. Recently, Prince William and Kate Middleton called nursing home workers in Wales. And now, news of Prince Harry's video call to local volunteers in London is doing the rounds.
The Duke of Sussex made a Zoom call on Wednesday to three local volunteers – Falhat Hussein (19), Matthew Burrage (25), and Koran Goldstone (25) – in North London. The young people have been effortlessly helping people in this Coronavirus period by delivering food and other items of essential need.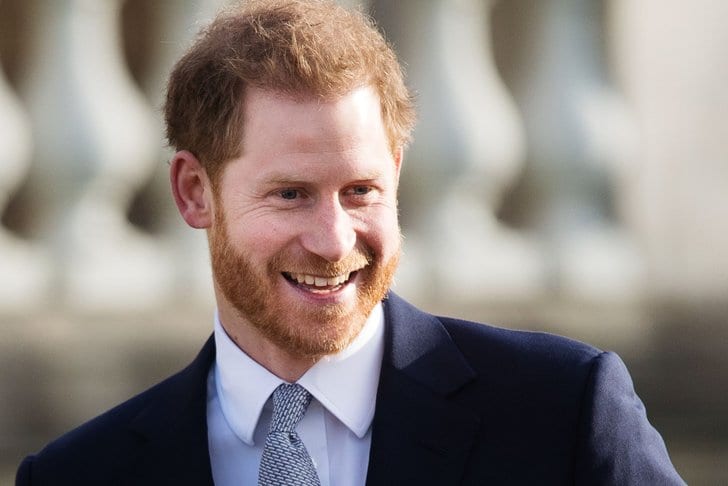 Complimenting the volunteers on doing fantastic work, Prince Harry thanked them for being kind and compassionate to others.
He, however, concluded his address to the young volunteers with the caring suggestion that they should stay safe. The three young men also told him about their experience so far with their essential duties. They told him that they were happy in distributing food to people.
Insiders report that the call was an act of support from the Prince to the "Fit and Fed" campaign. The "Fit and Fed" campaign is organized by a charity group called StreetGames and its local partner, "Sports at heart." The Duke and his family have been supporting the charity group, which was founded in 2007.
StreetGames aimed at harnessing the influence of sport to create a positive change in the lives of less privileged young people in the United Kingdom. With the lockdown in place, the organization has been hosting virtual group activities like cooking workshops, street dance, and drama club. They're also participating in one-to-one mentoring sessions for youth. Before the lockdown, they give courses at Roundwood Youth Centre in Brent.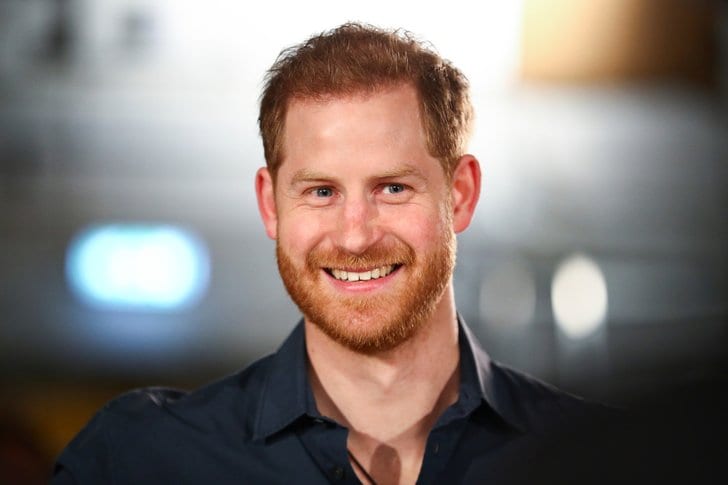 Read – Prince Harry visits the Fit and Fed Activity Program
The Director of Sport at an organization named "Heart Nary Wijeratne" commented that the young Londoners were inspirational. He applauded the volunteers, adding that the Duke's call to the team was a well-deserved boost with everything that's going on.
He pointed out that the positive and kind words from the Prince were an encouragement. Mark Lawrie, the CEO of StreetGames, said that the Prince called at the right time. He said that young people needed encouragement in this period and that he was happy that the Duke appreciated their activities.
The Duchess of Sussex, Meghan Markle, also did her best by supporting the Hubb Community Kitchen to deliver meals to families residing in London.
Read – Meghan Markle Expresses Support to Hubb Community Kitchen
The Duke of Sussex and his family have been residing in a £15 million mansion reportedly owned by the famous icon, Tyler Perry. The house is situated at Beverly Ridge Estate of LA. The Royal family moved to the house in March from Vancouver Island, Canada.