June 21st, 2020, marked the 38th birthday for the second in line to the throne, the one and only Prince Williams. This day was extra special for the Prince being a father as it was also Father's day.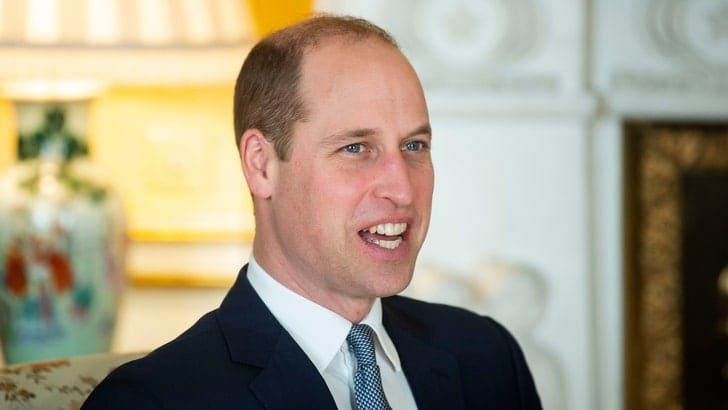 Getty Images  |  This year was extra special for the royal prince
The father of Prince George, Prince Louis, and Princess Charlotte had a double celebration on Sunday as he spent it with his beloved family privately. The prince is not the only one to celebrate. As a matter of fact, the Queen also celebrated her official 94th birthday in a small and private ceremony not too long ago.
Thanks to the Coronavirus pandemic, families are spending much more time together, and the royal family isn't any different. Like everyone else, they have been quarantining, as well. The only difference is that they're doing it with much more style, a palace, and a few billion pounds here and there.
The royals have been at Anmer Hall in Norfolk, their country home, since the beginning of March. However, the Prince was rather adventurous, as he headed out to his first in-person royal event the week before to thank health care workers for their hard work and dedication over the past months.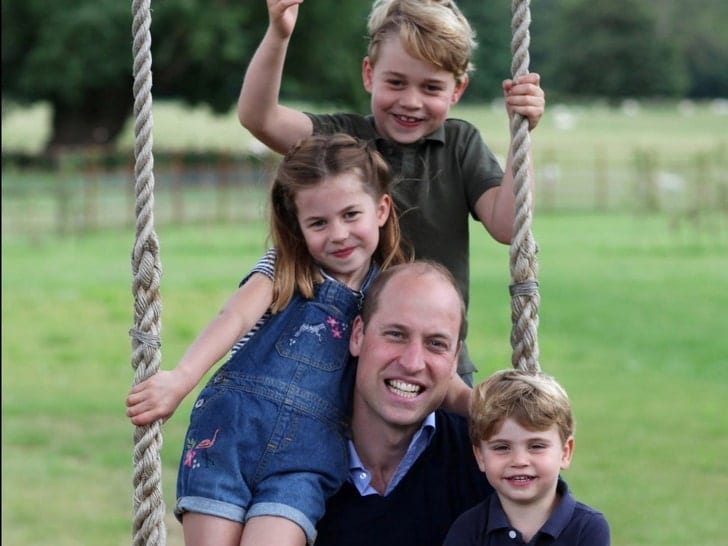 Insider  |  A royal family portrait to cherish
Kate Middleton, along with her husband, also shared their life during the lockdown with virtual interviews on zoom along with other engagements, such as the global challenges of remote education. On Zoom, Prince William joked to other parents about homeschooling being fun as he couldn't do math at home and remembers his old school days.
In April, William also volunteered to bring food to older residents close to his country home. In the documentary Football, Prince William, and our Mental Health, William shared that having his three children was the biggest life-changing movement so far.
When asked about his experience, the price said that things got easier with the support of Kate through those moments together, as they learn and evolve together like every other parent raising children. Kate also revealed that the family had its ups and downs, like every other family during the COVID-19 pandemic.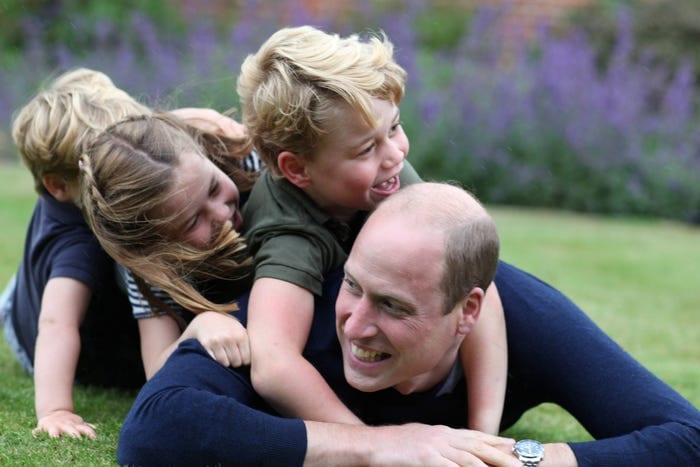 Insider  |  Even royals deserve to have a little fun
She did say that keeping to a strict regime, changing her diet and maintaining fitness, helped a lot. Like every parent in the world, she's not that into homeschooling and found it really challenging.
The family thanked their followers online on social media as well as different virtual meetings, and also shared photos of William, wrestling with his little ones.