The world is under attack from an invisible enemy – COVID 19. The virus has established lockdown in several countries. With social distancing in effect, most people have resorted to communicating with family and friends over video calls.
And this hasn't left out the royals! Taking video calling to the next level, Prince William and Kate Middleton sprung a surprise Zoom call to nursing home residents in Wales.
Read – Kate Middleton's new favorite jewelry she's wearing on all her Zoom calls.
Posing as guest Bingo callers, the couple recited numbers with their traditional Bingo nicknames over the call. The fun poured on Prince George when the game got to number fifty-five.
Kate got all mumsy, saying that her eldest son George would love the number since its nickname was the phrase "snake's alive." That was enough to let the participants know that Prince George had developed an interest in snakes.
What an out-of-the-league interest! It was surprising that a kid of such a young age was interested in snakes. Most kids his age are probably more interested in superheroes.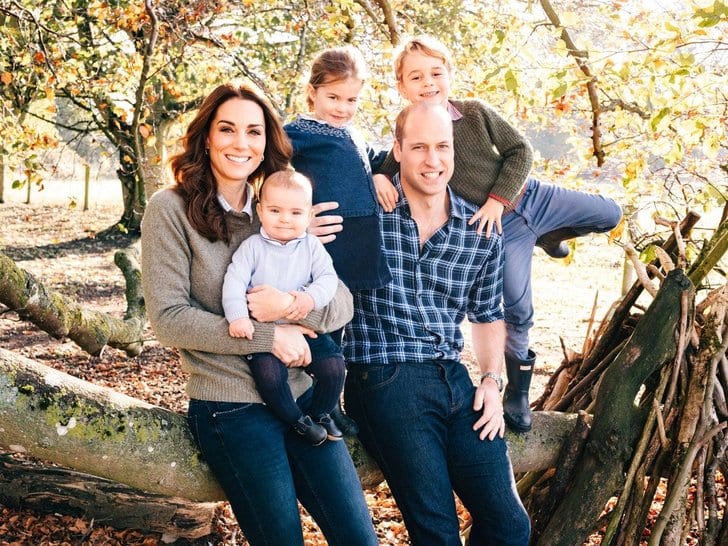 Further down the game, Prince William called out the two-little ducks number, and the Duchess of Cambridge had fun cutely saying six and two tickety-boo! On hearing the participants laugh the royal couple couldn't help but ask if they were drawing the numbers badly. What fun!
After the game, the Duke and Duchess also interacted with the residents on duty. Kate talked to Margaret Stocks and enquired how she was holding up. Prince Williams also talked to another resident, Joan, and asked how their performance on the call was, to which he thankfully got the response that it was good.
The royal press has been abuzz with the family's activities during the lockdown. Kate has often gone on record to share her children's interests and what they've been doing during the pandemic. Early in May, the Duchess appeared on a TV interview on ITV's This Morning and talked about how it was difficult to explain to their kids what was happening.
She also revealed that homeschooling was a part of their new routine. The mother of the future king also commented that Prince George was jealous of his little sister's homework. He wanted to do Princess Charlotte's projects since they seemed like more fun. Who wouldn't prefer spider sandwiches over literacy!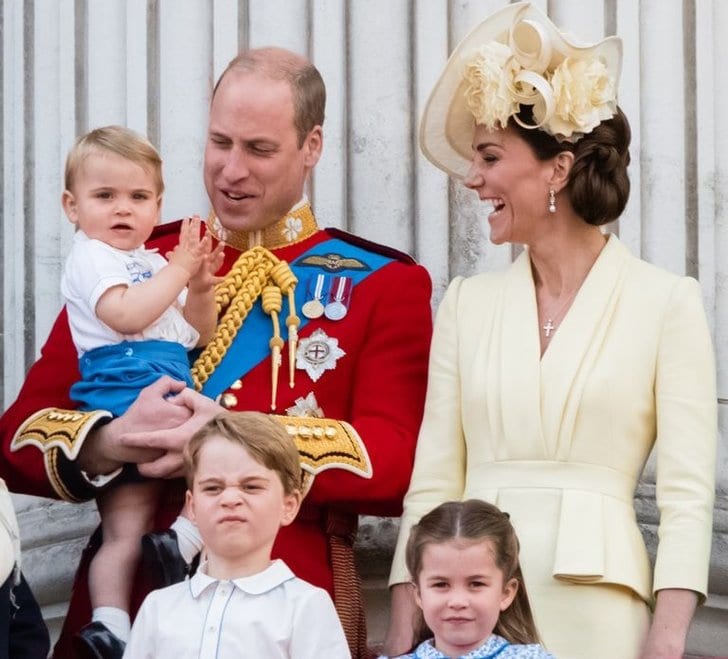 Read – It's Homeschooling and Family Video Calls for the Royals during Lockdown
Kate also shed light on her productive schedule in this pandemic era. She said she'd been honing her photography skills. There sure was a hint of self-pride in her voice when she let it out that she took Prince Louis's pictures on his birthday. How sweet!
It's pretty obvious that the royal family has been enjoying family time during lockdown. We hope you stay home and get something good out of this otherwise stressful time too.