People often get iffy when retirement is talked about. However, as much as we hate to admit it, there will come a time when we need to stop working – and when that moment comes, we should be financially stable.
Some people live most of their life working day and night to ensure a comfortable retirement. Others, however, have reached their financial goals in their 50s or 40s, and even 30s! Although this has never been a race, it pays to be prepared.
Problems in Saving for Retirement
As much as talks about retirement terrify you, you need to face the truth: that you're an adult and is not getting any younger. Many people fear thinking about the future because they lack the road map to building a sustainable future.
Moreover, some people can't seem to let go of the 'work-for-now, not-for-later' mindset, not realizing that their retirement years would suffer. Plus, the thought of being financially secure in the future is frightening simply because it seems impossible.
One Valuable Tip from a Wise Grandma
Ellen Young, 84, is living comfortably on her retirement savings for over two decades. She has a secret for achieving this feat: think of your retirement in every financial step you make.
That tip sounds scary, to say the least. Although it does look intimidating, the wise elderly is certain that all efforts will be worth it.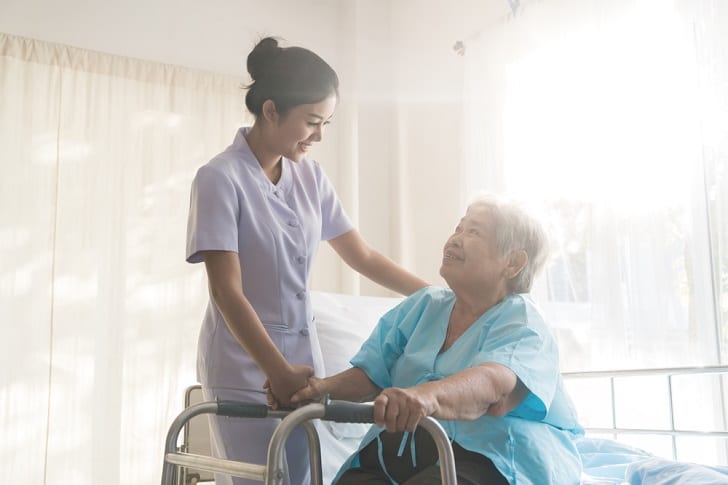 Apparently, this thinking started in the '60s, during her and her husband's first year in marriage. Ellen had been a nurse for three years prior to tying the knot with him, who was a factory worker.
The man was also thinking on his feet: he chose the profession because he wanted to retire early. This clearly shows that they factored their retirement in choosing their jobs.
Frugal
In every step they make, the couple would always keep retirement in mind. Whether big or small financial decisions, Ellen and her husband were conscious of their spending.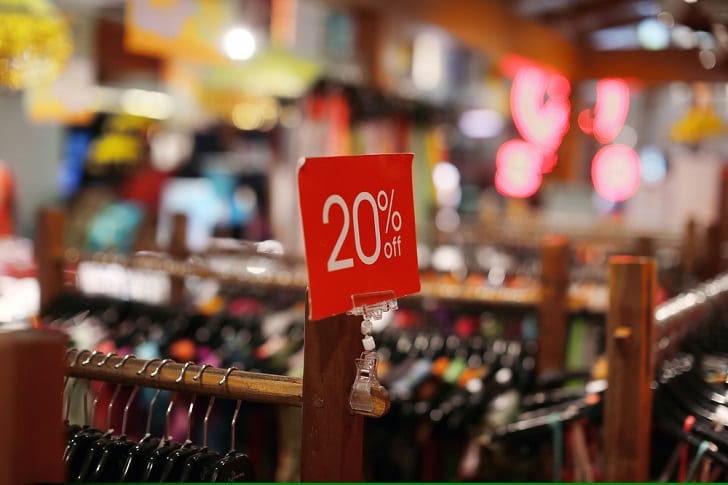 The grandmother admitted that she only bought sale items and generally was frugal during her heydays. She also saved every extra penny she got and made sure to avoid loans with high interest.
Mortgage
In 1962, the couple bought their home for $5,500, which drained all their money. As thrifty as she was, Ellen waited until they saved enough to qualify for a mortgage with low interest.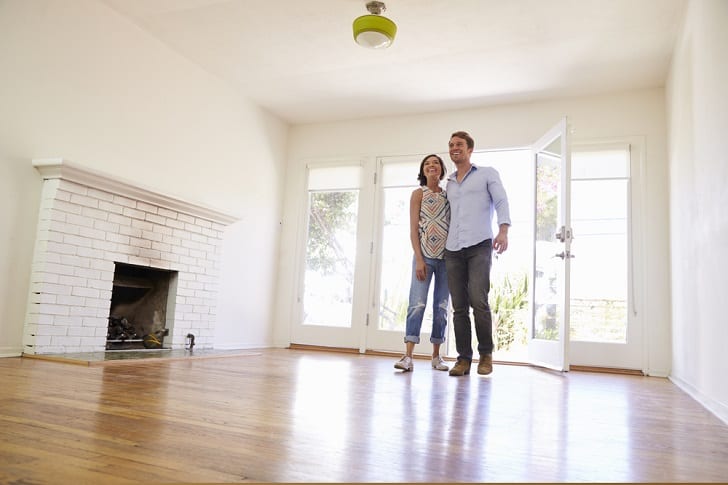 It took them three years to finally get their own house but remained modest throughout. In years, she made extra payments whenever she could to cover the principal amount.
Of course, in paying the principal as early as possible, she was able to save tons of money. Moreover, because Ellen was able to free herself of debt, she didn't have to worry about it now.