Joining the military to serve the country is downright patriotic. However, the benefits of enlisting go way beyond nationalism – it's also a way to earn money.
Especially for millennials who have just entered the military, they will soon realize that there are difficult financial decisions they should make, just like the civilian population – paying bills, saving for a house, and providing for the family, to name a few. Here are fool-proof ways on how they can achieve success:
Live within Your Means
One of the reasons you may have joined the military is to make money not just for yourself but for your family as well. If this is your first job, receiving your first paycheck can be quite elating and overwhelming – and it's normal!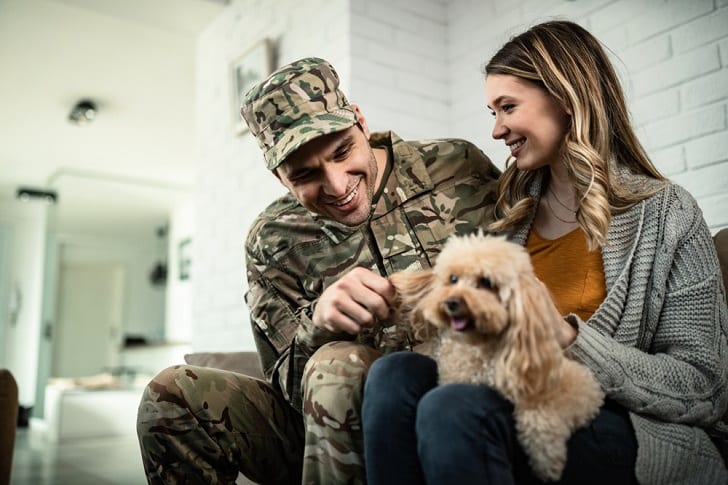 As such, it can be easy to spend mindlessly on things you have wanted for so long but not necessarily needed. The trick in saving money is to live less than what you make: if your salary is $2,000 per month, you shouldn't max the amount out or worse, exceed more than that (this happens when you have credits). The general rule is to save $10 percent of your income whenever you can.
Say 'No!'
Salespeople tend to be smooth and persuasive in conversations. However, awareness is the key to declining.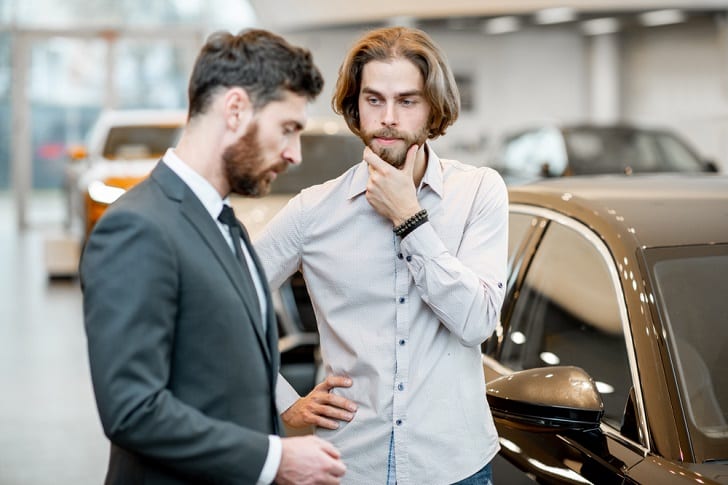 The art of saying 'no' is actually hard to master – in fact, humans have the natural urge to please others. However, if you can't politely decline, you'll end up with a hole in your pocket. Don't be afraid to say that you'll think about it first or you'll get back to them in time.
Budget
It can be hard to keep track of how you spend if you don't have a budget. Money easily 'evaporates' from your hands without your knowledge, which is why it's crucial to know how to track your expenses versus savings.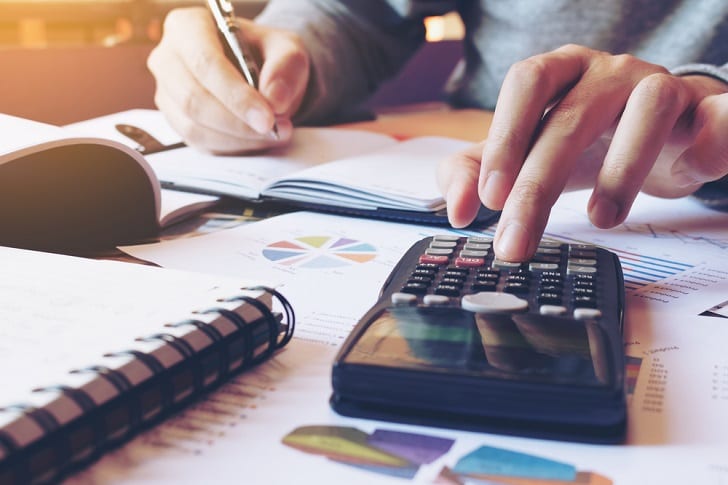 Remember, as a millennial, you are trying to save for your future, so you need to be as organized as possible with your earnings.
Understand How Credit Works
Some people feel that a credit line gives them superpowers to spend ridiculously. However, if you are unable to keep up with your bills, your credit score will be affected.
Credit score pertains to the rating from 300 to 850 that lenders use when you're trying to secure a loan or a credit line. This rating tells financial institutions the likelihood of you paying back what you owe so naturally, the higher your grade, the better.
However, you need to build your credit. In order to have a high credit score, you must be diligent in spending and repaying your loan. This means that you need to pay your bill in full in a timely manner every month.