Approaching seniority is a daunting and anxiety-inducing process. It becomes a more forbidding prospect if you have not accumulated resources to help you retire with ease. Once you cross the age of 40, your joints start crying for relief, and your back aches after a short walk. Your first grey hair makes its dreaded appearance. In short, its time for you to enter a new phase of life.
Your youth may have passed laboring under the sun, trying to earn your livelihood, but once you turn 40, it's time for you to take a breather. You have already completed your education, established your dream career, married, and fostered a family.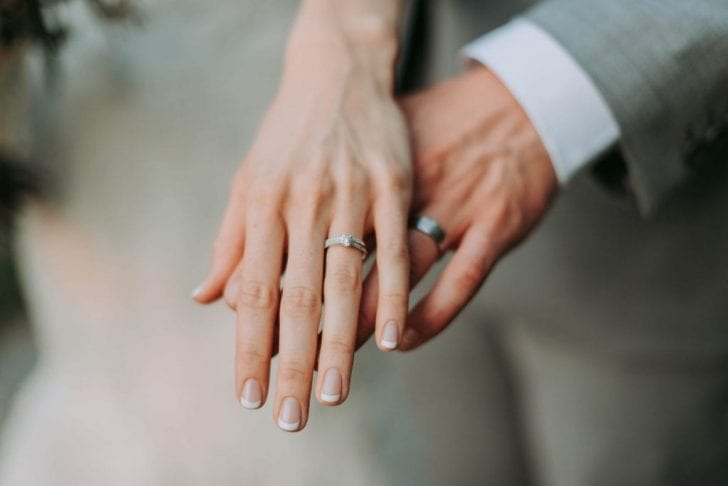 Alas! The burden of responsibility never ends.
You might have completed your education, but now you must provide for your family. You may have laid the foundation of your career, but you are still required to be financially active because you still must fund your cost of living.
Does this mean that the promise of a comfortable retirement spent with affluence was all a ruse? Is there no reprieve even having spent half your life laboring away?
Hold your heart! Despite the hurdles, retiring at 40 is not impossible. If you plan for your retirement wisely, you could still fulfill that dream of spending your old age with the utmost luxury. Here is a reliable way that can help you save enough for your retirement and generate an alternate income stream.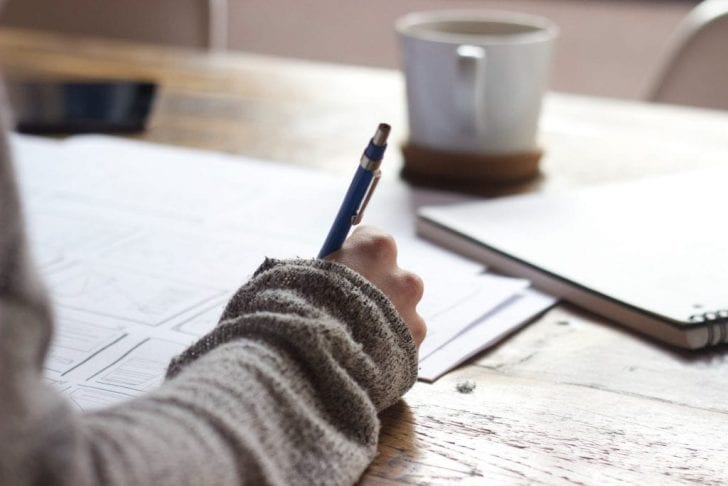 Supplement your state pension
Everyone knows that the state pension is a small stipend allocated to the retired population to help them afford the mere essential. However, if you plan to spend a grand retirement period, your pension money will fall severely short for you.
As such, one of the ways to earn monthly cheques throughout your life is by investing through any of these two institutes:
This allows you to invest a maximum of £20k (about $26k) per annum. The amount invested in ISA also enjoys tax relief. In fact, any gains earned through investing in ISA also evade tax deduction.
Self-invested Personal Pension (SIPP)
An SSIP also functions the same way as an ISA, other than the fact that the current year's maximum investment limit is twice of that ordained by ISA. You can invest a maximum of £40k (about $52k) of your income before the direct tax levy. If you are unemployed, you can still invest up to £3600 (about $4,600) during the current fiscal year.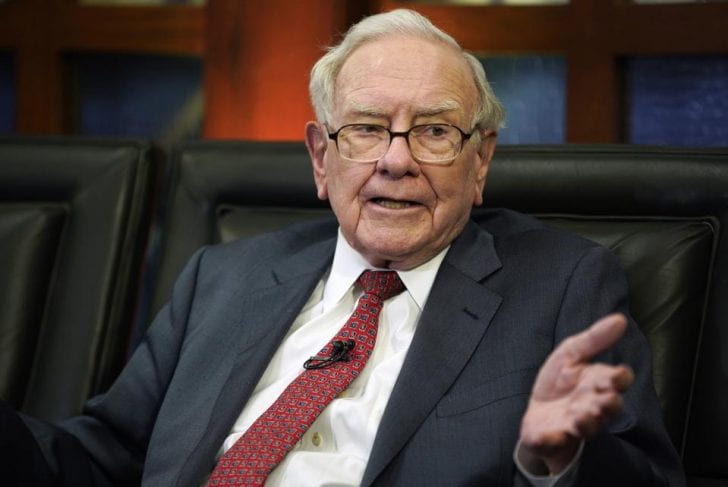 Invest wisely. According to the billionaire and investment maestro, Warren Buffett, you should invest in stocks that yield a healthy dividend. Reinvest the dividend, which creates a compounding effect on your capital, which will grow enormously on the back of your dividend yield. Save for your retirement today because no one fancies the idea of forever relying on a 9 to 5 job to earn their daily bread and butter.