The year 2020 has not been easy for anyone. With people getting laid off from work or having their salary reduced, to fighting to make ends meet, to struggling for life to return to a normal pace- no one has it simple.
One significant part of society that has suffered substantially amidst this disaster is college students, who were on the brink of graduation and gearing up to take the world by storm. Seems like the world has taken them by storm instead, as they struggle with uncertainties on both the studies and employment front.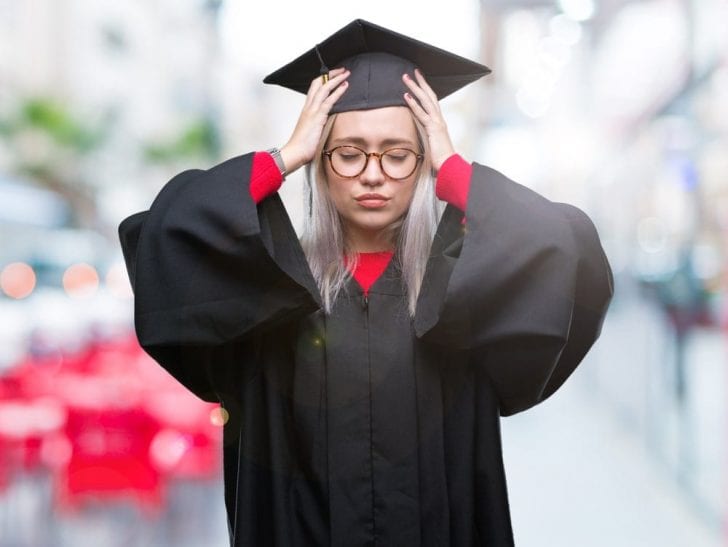 In light of the coronavirus disaster, many companies have put off their recruitment process, which has forced recent graduates to also put their professional lives on hold, unless they opt for a career in finance. The silver lining amidst this global issue for finance enthusiasts is that major banks globally have decided to shift their training operations online.
On the road to virtual training.
Leading global banks have created a string of virtual training programs to enlighten prospective candidates about what a career in finance entails.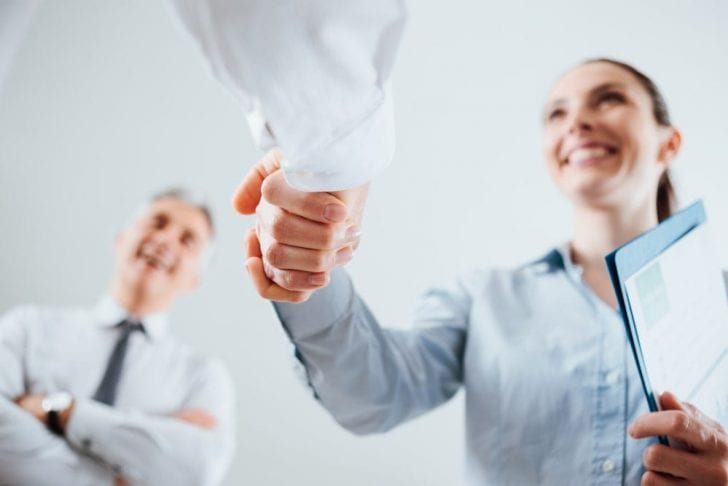 For the first time ever, major banks such Standard Chartered, Mizuho, HSBC, Deutsche Bank, and UBS have launched fully functional online internships programs, in a power move to signify the industry's adaptability in the face of change and capability of adopting modern ways of working.
These virtual courses are typically designed with a combination of problem-solving projects, e-learning programs, mentoring opportunities, and networking schemes. Furthermore, HSBC is planning on introducing new sessions for women in banking, the future of banking, and green finance.
Citi Asia Pacific, the Asian subdivision of the American investment conglomerate, recently completed two whole weeks of virtual recruitment for its program on analyst insights. The free online course is designed to cater to 4000 students from 500 different universities, providing them with exposure to its operations and teams.
Standard Chartered, on the other hand, will be following the 60-40 model, in which it will select 300 candidates from 15 different markets for its newfound global internship program. 60% of these participants will experience a completely virtual course, while the remainder 40% (mainly selected from Northern Asia and China), will experience a "hybrid model" designed to include both virtual and physical elements.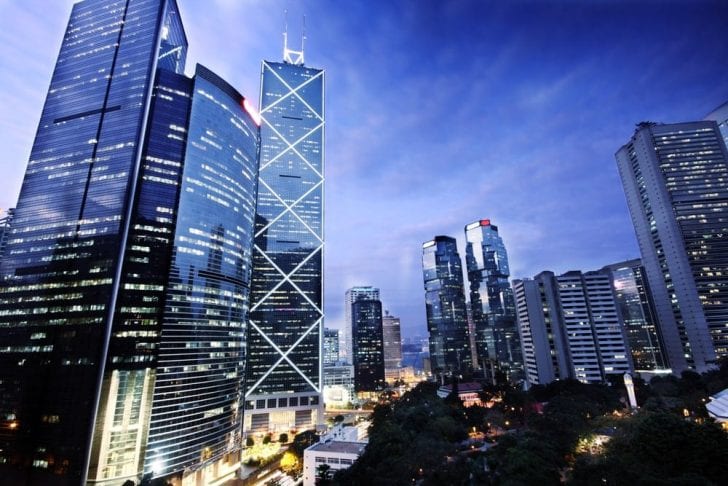 The future of recruitment.
Apart from offering training programs and virtual courses, many banks have also committed to hiring the most promising candidates enrolled in their internship programs;
Standard Chartered has committed to providing full-time roles to all of its 2019 graduates, with 500 positions reserved especially for 2020 interns. 280 graduates will also be hired in Hong Kong and Singapore under a different initiative.
UBS, in a period of 18 months, the promised to train and employ 300 graduates from Singapore and 60 from Hong Kong. The first batch of 150 graduates will join on a 60-40 work-study program basis in October this year, with two additional intakes in Spring 2021 and Autumn 2022.
Deutsche Bank has committed to provide final year students with an insight into banking via a two-three day course, including interview and resume tips, as well as a unique opportunity to gain firsthand knowledge from recent graduates working in the banking sector. The program will commence in China come August, and Hong Kong come September.