How to make a start in the stock market investment?
It's an often asked question, but you would rarely find a proper guideline to help you take the initial step. Let's figure out what a stock market basically is and how you can start investing in it.
What is the Stock Market?
The stock market is where institutional and individual investors meet together to buy and sell shares of a public company. Stocks (also known as shares) are represented as your investment in the firm, making you a shareholder. A shareholder has the right to vote as well as state a claim on corporate earnings. The earnings of a shareholder are called capital gains and dividends.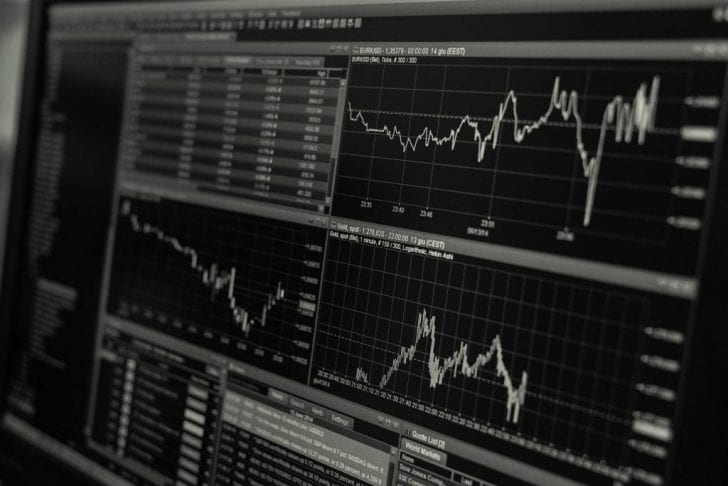 The two Primary assets
Stocks and bonds are the two prime assets that shareholders have in their portfolio. Stocks are meant as a part of ownership in the public company. The earnings of a shareholder are called capital gains and dividends. Bonds, moreover, are the loans to the company that would be repaid at a future date. It is termed as a share in the debt of a company. The earnings of a bond investment are paid as interest.
Investment strategies
There are two essential investing strategies in the stock market-
Invest your money by buying shares once and earn a periodic income in the form of dividends and coupon payments. The risk level is low in this type of investment, and the time horizon is usually in years.
The second option is to speculate on the share market. In this investment strategy, you buy shares and wait for the price gain. Then you sell the shares at a higher market price and earn the profit by flipping. This method is risky but renders high profits in a short time duration if you play your cards correctly.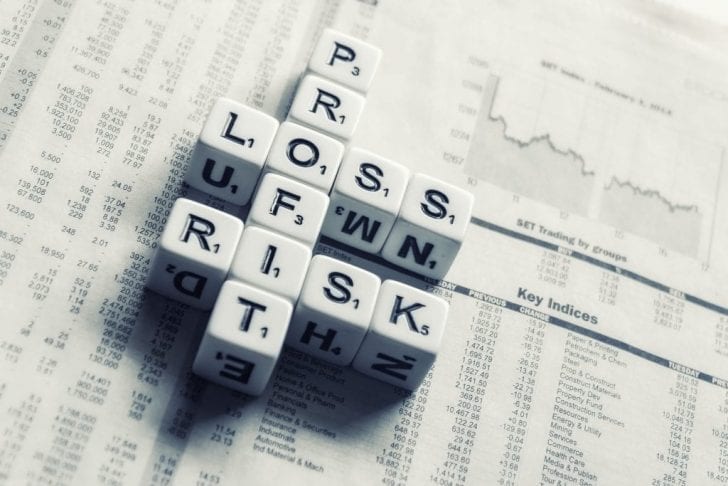 How to make a start? 
The foremost step is to open an investment account by integrating it with your bank account or registering with an online brokerage service provider. Broker services are highly preferred due to lower prosecution fees.
6 Tips to know before start
If you're scared to start in share investment, here are a few hot tips that would help you kick start assuring you huge profits in trading.
The brokerage fee has to be paid on every trade of shares, which makes a huge difference. There are broker services in the US which off zero trading fee. A particular percentage of the total transaction has to be paid, with every purchase and sale, as a fee. Therefore, it's advisable to choose a broker that charges under 1 percent.
Before you sign up with a brokerage service, consider how many investment options are available to you. You might be interested in investing in local companies currently, but might be willing to explore the foreign market later on.
Some brokers charge a substantial fee for the local trading but charge an insanely high fee for international transactions. It's better to know in advance and choose a broker wisely because switching brokers is not feasible.

Unsplash |Registering with a brokerage service is a wise idea

Usually, trading and research tools are exclusively available for premium subscribers. Luckily, some research tools are free for all where you can benefit from getting access to useful investing tips. Try to gain access to such sites or service providers to get an insight into the companies and stock market.
Try to play safe by diversifying your investment among different companies. If unfortunately, one company's share price goes down, but for the rest goes up, your average investment would be at a gain.
Expose your investment in the market at intervals. Being a beginner, do not pump all your savings in one go. Study market trends and gradually buy shares because the market is highly unpredictable.
Now all you need to do is, have faith in your destiny and dive in. Patience is the key to success when dealing with the investment market.