In light of the chaos the world is suffering from due to the rapid spread of the Coronavirus, investing has become rather scary. The pandemic has had several negative impacts on global markets.
Companies and individuals have suffered heavy losses, and the world economy is on the brink of a recession worse than 2008. With no indication of a breakthrough in sight, financial experts warn that the pace at which money graphs across the world are plummeting, recovering from the downfall could be a mammoth task.
Read – Coronavirus Collapse and Your Rental Portfolio
In this grim scenario, stock investors are looking for advice that can let them survive this crisis. If you're into investing, here are a few tips from economic specialists using which you can brave the pandemic storm:
First things first – stop over-worrying
As much as you can, avoid the feeling of panic since it may push you towards the wrong decisions that will cause you more losses. You have to think calmly before making a decision.
According to a popular economic rule, catastrophes are the best opportunities to make a fortune. So, be a hunter, not a prey.
Understand that in times of economic disasters, the value of some assets will decrease, while that of others may stabilize. Find opportunities to make low-priced investments that will get you high profits after the crisis ends.
Evaluate the state of your finances
You can devise a strategy to assess your finances, assets, liabilities, income, and expenses. Try to cut down on unnecessary spending, and find a new temporary source of income. Maintaining liquidity in this environment is paramount.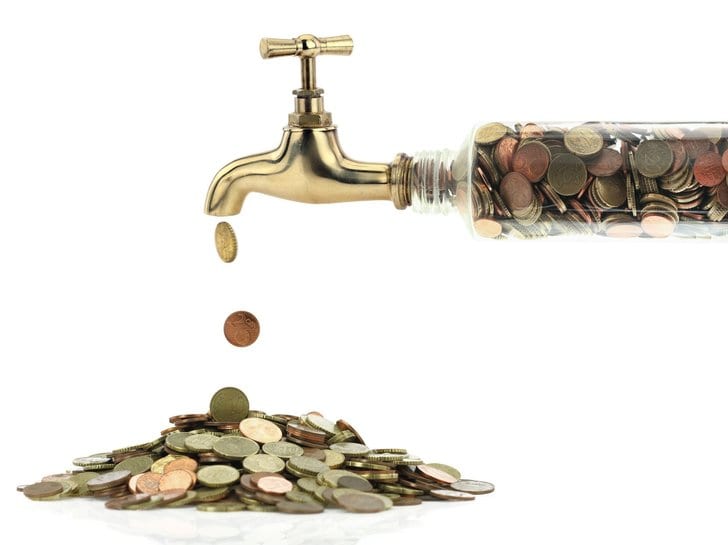 Read – 5 Strategies to Limit Investment Risk
Explore new markets
There are several examples in the history of crises creating new markets. Stop being scared and start making attempts to seize the opportunity of investing in a new market that may be thriving at present. But be sure to invest in something that people can't do without, or that may be important in the future.
Take advantage of the average cost of the dollar
Notice how the value of the dollar keeps fluctuating these days? Well, experts predict that after the pandemic is over, you will be able to use the same quantity of dollars that you have to purchase more assets than they can buy at present. In simple words, the value of the dollar will keep increasing. Don't forget to take advantage of this.
Don't predict recovery
Predicting a market recovery will undoubtedly be wrong, especially since the current crisis may last for a relatively long period. Avoid making decisions based on future assumptions. You only need to focus on your current investments and how they can continue through the stock market cycles to get profits.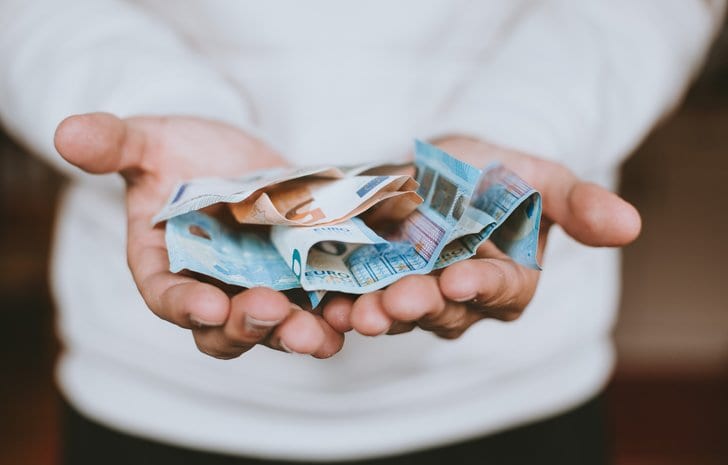 In Conclusion
Keeping traditional investment strategies aside, putting money in innovative projects during a crisis is one of the best ways to succeed. You should remember that disasters create wealth, and it is up to you to seize opportunities. So be patient, calm, and wise until the crisis ends.