With passing time, people are getting more curious about the intricacies of royal life. Higher circle members are also making conscious efforts to promote social inclusion, sometimes by organizing grand public affairs or interacting with kids in schools and orphanages. However, the coronavirus put a stopper on all social engagements and thus barred any opportunity for the reigning families to interact with the public.
To amend this, just last month, the Duke and Duchess of Sussex announced their podcast, the "Archewell audio." This podcast deals with a range of topics like their lives at present, shared experiences, and powerful narratives. Additionally, it has little to do with royalty and promotes the message of 'live and let live.'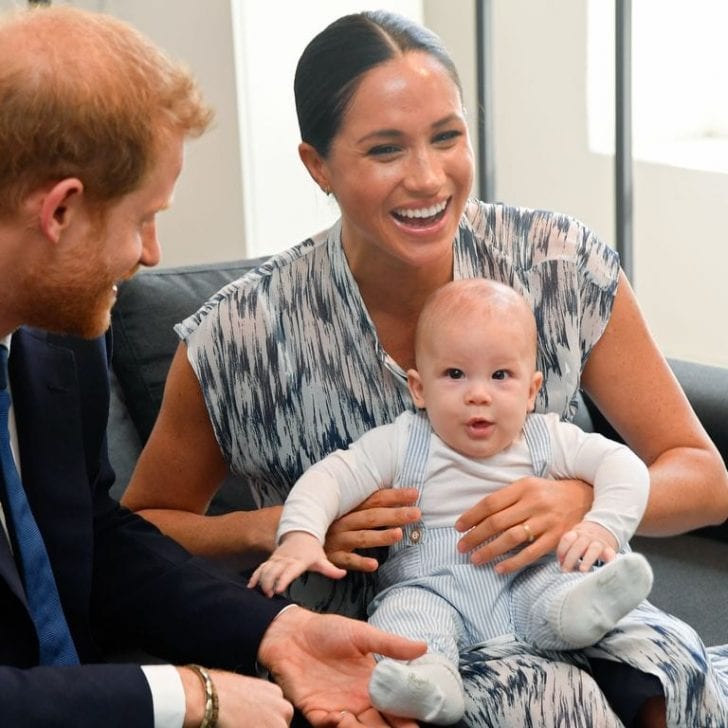 Another Duchess Begins Her Podcast
On the other hand, lately in the suit of the Sussexes, Rutland's Duchess has announced a podcast series of her own alongside her 27 years old daughter, Lady Violet. The two together aim to provide the public a glimpse of life as an aristocrat in the 21st Century and the burden that one must bear to maintain appearances. The podcast christened "the Duchess" will center around ten royal matriarchs at the forefront of maintaining their grandiose royal buildings.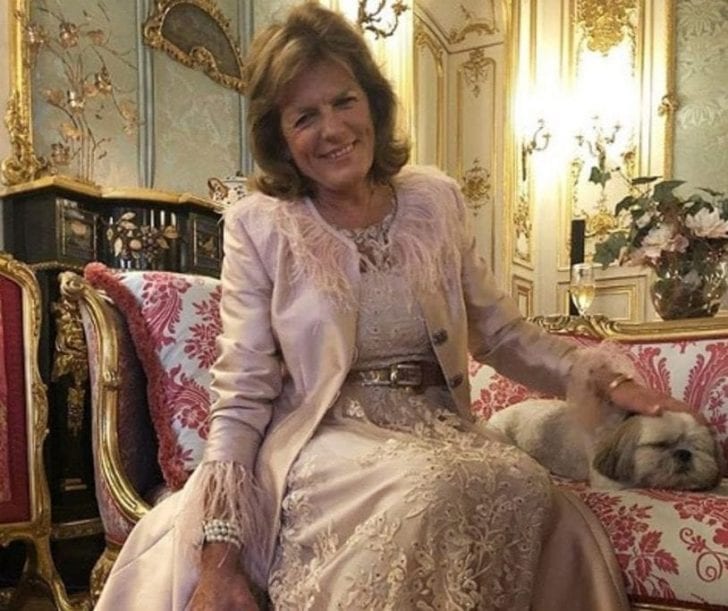 Looking Into British Architecture
Royal buildings have always garnered much interest due to their historical importance and their intricate architecture. These sites have always beckoned several tourists every year from around the world. Thus, Duchess Manners has taken it upon herself to unveil the tremendous contribution the matriarchs of these houses make in upkeeping these places for the general public.
Their duties range from looking after the servants to unclogging drains during torrential rain by pulling out two dead pigeons. The Duchess insists that life inside a castle is much removed from the imaginative world of 'Downtown Abbey.'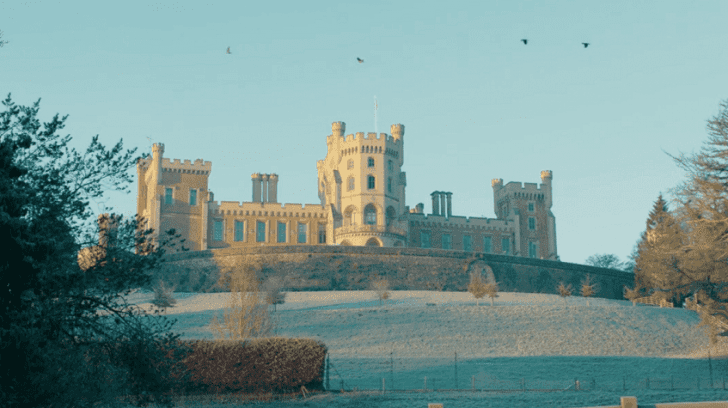 The podcast will shed light on illustrious women like the Duchess of Argyll, Countess of Derby, and Lady Henrietta Spencer-Churchill, as Emma Manners reveals.
The Duchess of Rutland herself lives in Belvoir Castle, situated in Leicestershire after her marriage to the 11th Duke of Rutland. Her house was featured as the Windsor Castle in the first 3 seasons of the serial, 'The Crown.' Her own podcast is set to air on Spotify, Amazon, Castbox, Apple, Google, and Deezer.