The Hemsworth brothers have been appearing on our television screen for the longest time, with Liam in blockbuster hits movies like The Hunger Games and Triangle, Luke in the movies like The Anatomy and Hickok, and Chris as an integral part of the incredible Marvel universe, appearing as Thor in all the Avenger films.
Joining the 2020s streak of celebrities shedding properties, it seems as though the movie star siblings are decidedly getting rid of their Malibu shared home.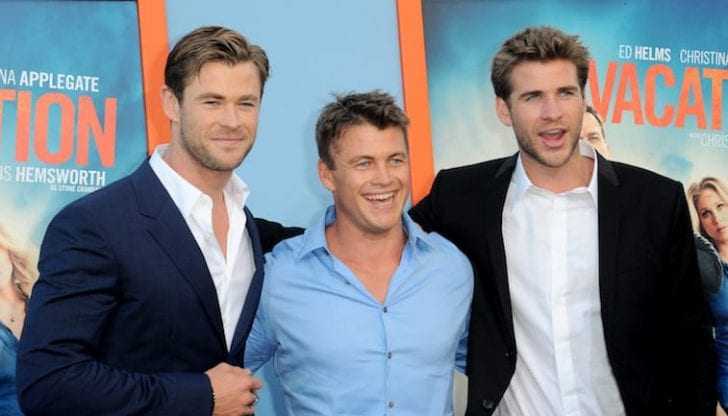 The Latest Scoop
In recent news, we've learned that the brothers are looking to part ways in terms of combined real estate share. Consequently, they've sold their co-owned modern-style Malibu mansion for the sizably profitable amount of $4.25 million.
They got their hands on the property, which at the time of purchase, exchanged ownership for a total of $3.45 million. However, after nearly five years, they first put it up on the market back in September 2020. House records prove that the listing price started with $4.9 million, but, according to People, it ended up being sold for $0.65 million less.
Inside the Estate
The dwelling, built on a total of 4,162-square-feet, boasts four large bedrooms and four bathrooms. The main suite is a highlight, though, featuring double walk-in closets and a spa bathroom, with Calcutta marble finishes all around.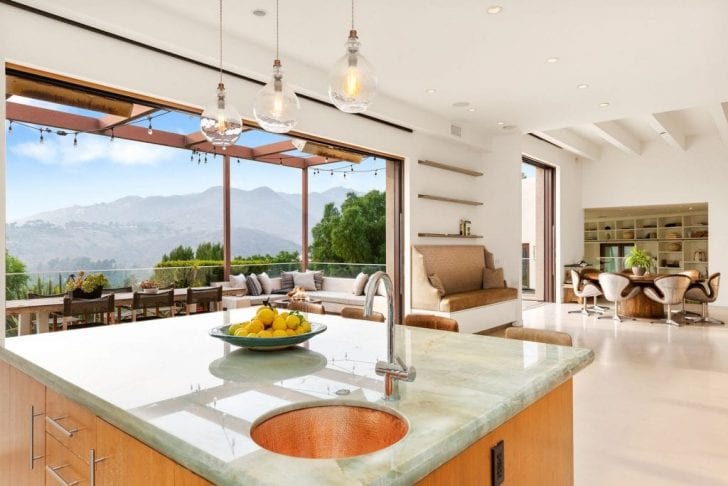 The Malibu getaway house has mostly all rooms with a complete floor-open plan, including the dining areas, living spaces, and an up-to-date kitchen with the latest appliances from Wolfe, Viking, and SubZero.
It also boasts a wine cellar, filled to the brim with 750 bottles of wine! Every book lover's dream library also sits within the four walls of the mansion, with large windows that lighten up the whole room so that the built-in floor-to-ceiling bookshelves are visible. The movie room was made from scratch and turned out to be quite impressively unique, with walls painted in the color of an eggplant.
The main house gives access to a huge deck that boasts an outdoor alfresco dining area, with banquette seating, a fireplace in the center, and gorgeous views of the sunset. The backyard leads to a terrace that boasts landscaped lawns and lush gardens, and more outstanding views.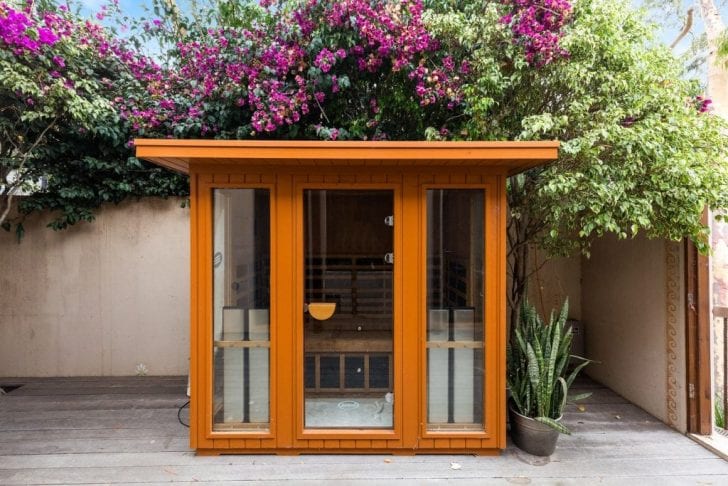 The Hemsworths' Current Residence
The elder brothers, Luke and Chris, are currently spending their days in Bryon Bay, Australia. Liam, on the other hand, has reportedly been with his brothers in the past few months. However, we are unsure if the Arkansas star has resituated himself for good ever since he separated from ex-wife Mile Cyrus back in 2019.