The Williams sisters are two of the most popular professional American tennis players; Venus Williams is a seven-time Grand Slam title winner (singles), and her sister Serena Williams is a twenty three-time Grand Slam title winner (singles). Both sisters were coached from an early age by their parents Richard Williams and Oracene Price.
Both sisters have been ranked No. 1 in the world in both singles and doubles, by the Women's Tennis Association. In 2002, after the French Open, Venus and Serena Williams were ranked world No. 1 and No. 2 in singles respectively, marking the first time in history that two sisters occupied the top two positions. Venus maintained the sport for a total of 11 weeks, beginning in February 2002, while Serena held the sport for a total of 316 weeks.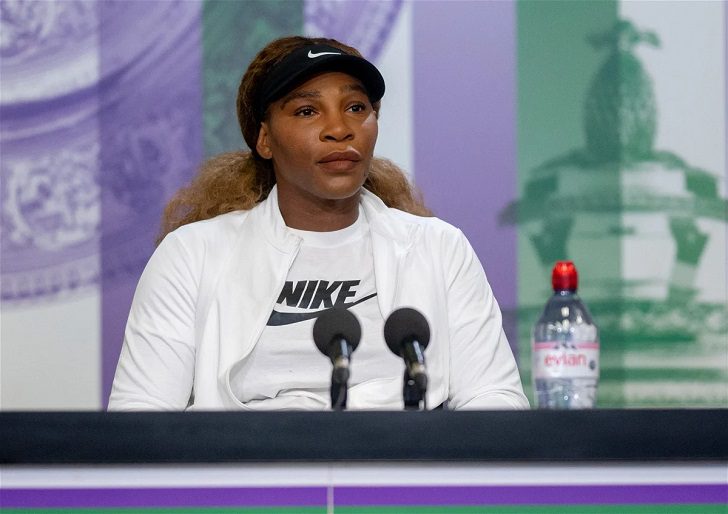 The Williams sisters are the only two women during the Open Era to contest four consecutive Grand Slam finals: from the 2002 French Open to the 2003 Australian Open. Serena won all four of these finals. The sisters are nonetheless personally very close. They have won 22 titles when playing doubles together, including 14 Grand Slam titles and three Olympic gold medals.
The Williams family has been in the limelight in recent years, especially after the release of the movie 'King Richard.' It is a biographical drama about the struggles of Serena and Venus Williams, narrated from their father's perspective. Thus, people have also become more aware and interested in the lives of all the Williams sisters, and not only just Venus and Serena.
Inside the William siblings' lives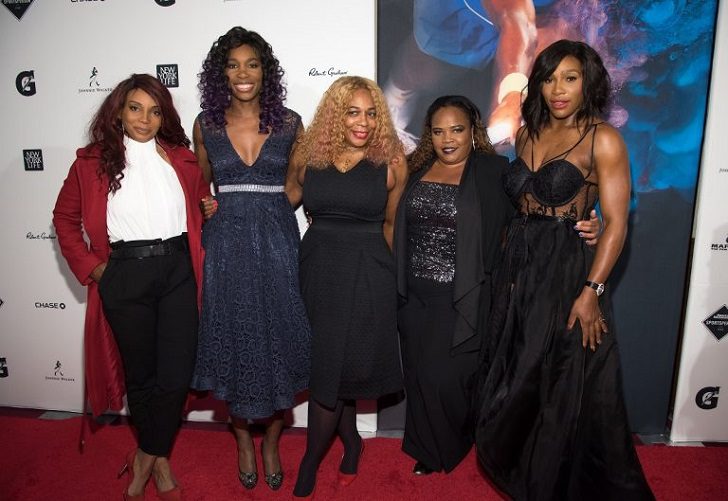 Serena and Venus Williams are the daughters of Oracene and Richard Williams. However, their mother Oracene had three more daughters from a previous marriage to Yusef Rasheed. Yetunde, Lyndrea, and Isha Price are half-sisters to Serena and Venus and they have always been very close.
Yetunde Price, who was the oldest of their mother's five children, was murdered on Sept. 14, 2003. Price and her boyfriend, Rolland Wormley, were shot in their SUV outside of a suspected drug house in Compton, California. Both the prosecutor and the defense said that Yetunde was an innocent victim and that neither she nor her companion was in the area to buy drugs.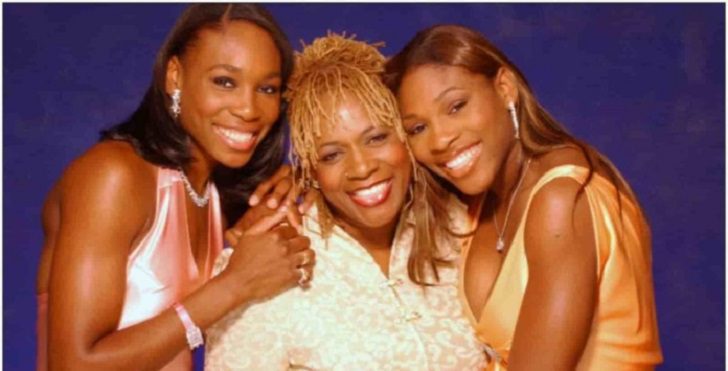 Lyndrea Price, 43, works as a creative costumer for Venus' clothing brand, Eleven. Isha Price, 46, is an American attorney at law and producer. She is one of the producers of 'King Richard,' a film following the father and coach of famed tennis players and daughters. Isha also happens to handle a lot of Venus Williams' and Serena Williams' business affairs. 
On her father Richard Williams' side, Serena has three half-brothers. They are Richard Williams III, Ronner, and Dylan Williams. Furthermore, Serena has two half-sisters through her father: Reluss, Reneeka, and Sabrina Williams. Sabrina has been vocal about Richard's abandonment of her family in the interest of Venus and Serena's careers. She also slammed the biopic 'King Richard' saying he was "only a king in his head". She will be writing a book about her father and how he left her family and kept them a secret.