We all know about the Hollywood Walk Of Fame! The historic landmark consists of more than 2.5 thousand stars that are embedded in the sidewalks along three blocks of Vine Street, and all of the blocks of Hollywood Boulevard. The stars are permanently there as public monuments of the achievement and signs of success of Hollywood's entertainment industry. They bear the names of a mix group of talented people including directors, actors, producers, fictional characters, musicians, musical groups, etc.
In 2022, well-known personalities such as Paul Walker, Uma Thurman, and The Jonas Brothers are set to grace the sidewalks after Ellen K, the chair of the Chamber's Walk Of Fame selection panel, announced the selections. 
The total number of entertainers that will be honoring the walks in the year 2022 is 24. They'll be selected under categories such as Recording, Motion Picture, Live Theatre/Live Performance, and Television. 
Recording Category
The celebrities that are going to be receiving the star under the recording category are The Jonas Brothers. Some of the previous stars under this category include Sheila E, Blake Shelton, Lenny Kravitz, Charlie Wilson, and Marc Anthony. The singer to be honored posthumously in the Recordings category is Jenni Rivera; the artist was unfortunately killed in a plane crash along with six others in 2012.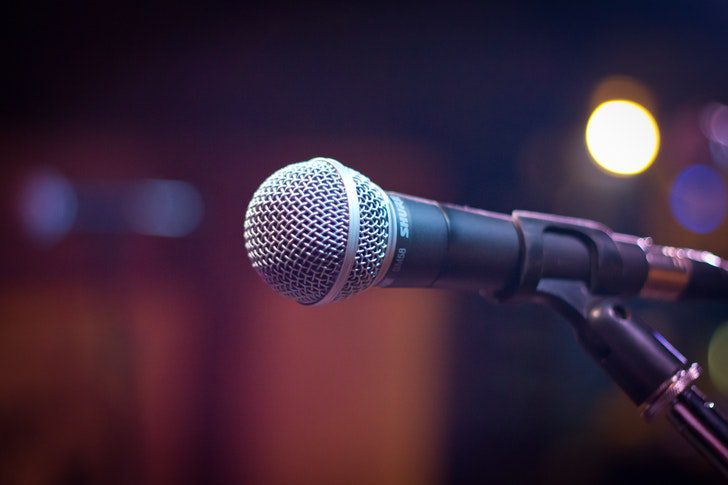 Motion Picture Category
Uma Thurman was selected under the Motion Picture category along with other stars such as Ludacris, the Fast & Furious star and rapper, funnyman Vince Vaughn, Bill Pullman from The Sinner, and director John Waters. The celebrities that will receive the star posthumously in the Motion Picture category are the beloved Fast & Furious star Paul Walker and Oscar-nominated star Jaunita Moore. Walker died at the age of 40 after suffering brutal injuries from a car accident in 2013 while Moore died at the age of 99 in 2014.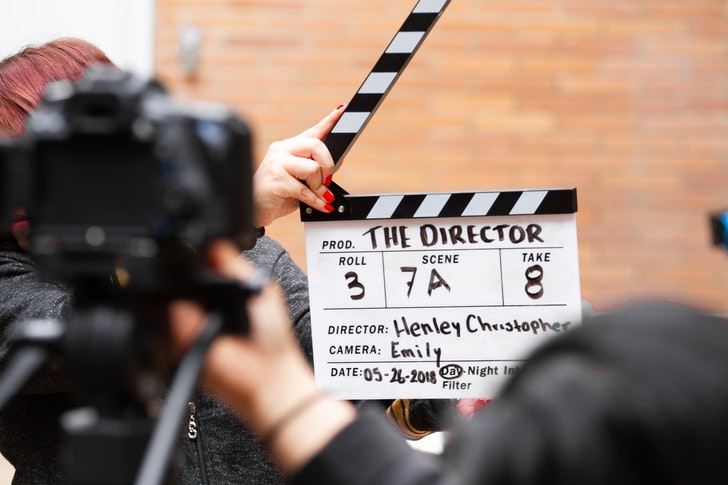 Live Performance/Theatre Performance Category
Singer Melba Moore and pianist Lang Lang and Pentatonix, the acapella group will be honored under the category of Live Performance/Theatre Performance.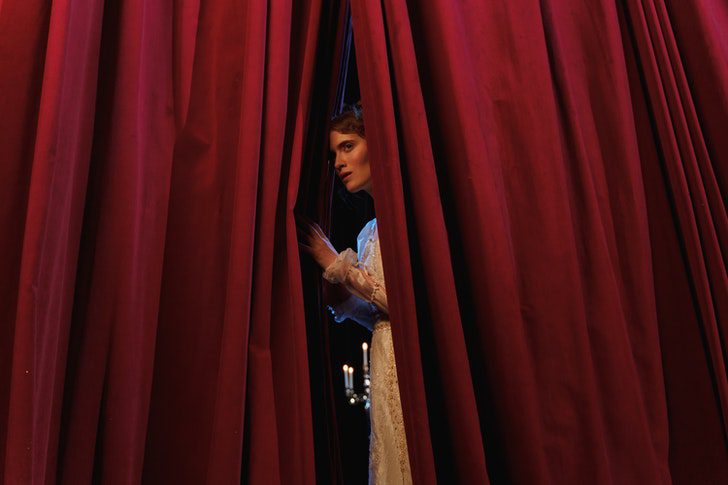 Television Category
Under the Television category, The Mindy Project and The Office star Mindy Kaling, director and actor Jon Favreau, Bad Boys star Martin Lawrence, original SNL star Garrett Morris, The Karate Kid star Ralph Macchio, and Grey's Anatomy star Ellen Pompeo will be honored. 
All the personalities were thrilled to hear the news about their selection for the Hollywood Walk Of Fame! Some even went on different social media apps to express their gratitude!