When it comes to personal finance, regular people really ought to take notes on how millionaires manage their money. And with the many investment opportunities available out there, it would be really helpful to see which ones are worth the risk.
To help you manage your money better, here are four self-made millionaires discussing what they consider to be the best investments yet.
Working For The Right Company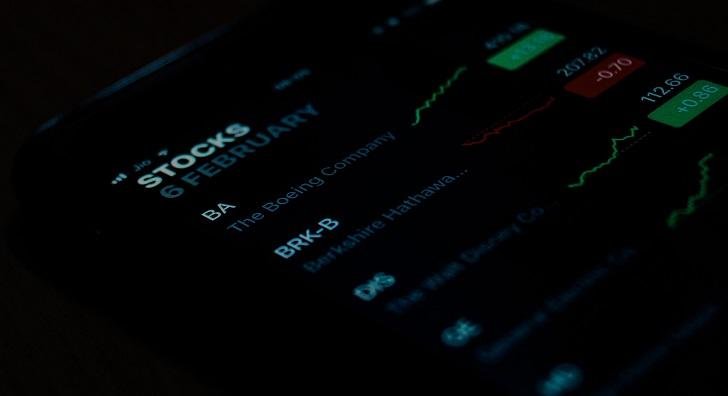 For Hint Inc., CEO and founder Kara Goldin, it's all about working for the right company? But what does this mean? Well, apparently, you'd want to work somewhere that gives you equity. This means that the company you work for would give you stakes or shares in it.
So far, she's received this investing opportunity from working at her startup 2Market and later on at AOL. This practice usually helps facilitate profit sharing in a company as well as encouraging employee retention in the long run.
Goldin also advises people to actually learn about the stock options their employer is giving them. She put great emphasis on figuring things out on your own and not letting other people do the thinking.
Investing In Your Own Company
Meanwhile, Tamara Mellon, co-founder and chief creative at Jimmy Choo believes in the importance of investing in your own ventures. In her case, she had to borrow a few millions from her father to invest in her then-fledgling shoe brand.
Fortunately, it paid off. The company is now worth $850 million. A pretty good return, huh? Since then, Mellon has repaid her father, who is also a stakeholder at the company.
Flipping Commercial Property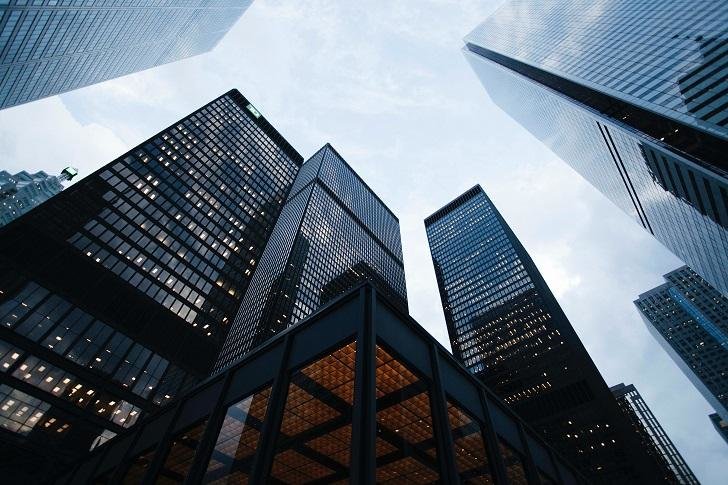 If you've done your research, you should already know that real estate, when picked carefully, is always a good investment.
Robert Martinez, CEO and founder of real estate investment firm Rockstar Capital knows this by experience. Back in 2011, he bought a neglected multifamily real estate project. But after spending around $1.25 million renovating and upgrading the property which they bought for $1.9 million, they managed to attract better tenants.
The 125-unit building is now worth $11 million. If sold today, he would have made more than 780% in profits according to Martinez.
Investing In 'Bubbles'
When lawyer James Daily, a partner at the Daily Law Group, was in college, his professor gave told him to invest in computers. At the time, Microsoft just released Windows '95 and was finally a public company.
Hesitant at first, Daily took the plunge soon after and invested some $200 in Microsoft. The shares were worth only $2.39. Daily held onto the stocks for years riding his first financial bubble.
In 1999, he was able to sell his stocks at $34 per share. He then used his profits to make a downpayment on his first house. By then he had about $81, 600 worth of shares and cashed it out at the right time because the tech bubble burst just a few months later.