When you're as rich and famous as boxing champion Floyd Mayweather, you're spending habits become a point of interest and judgment of the public.
No wonder his constant purchase of luxury cars has always been the topic of discussion of nosy fans and disappointed car enthusiasts alike.
Why, you ask?
Well, let's just say he's built a reputation for buying expensive and sought-after cars just to display them in his garage much to the chagrin of gearhead onlookers.
Expensive Toys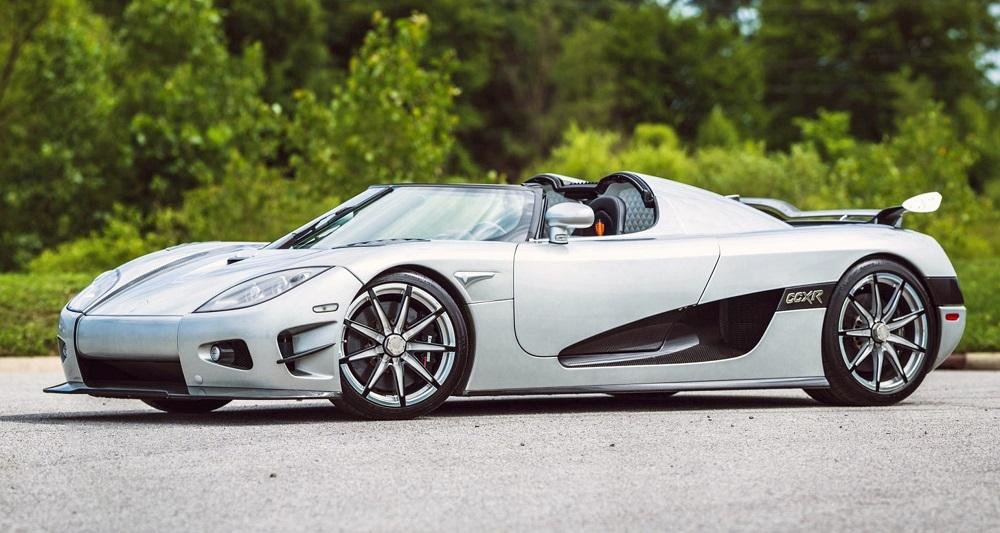 One of his most expensive purchases ever is the Koenigsegg CCXR Trevita.
Mayweather reportedly bought the car for around $4.8 million back in 2015 after selling his Ferrari Enzo for $3.8 million.
The Koenigsegg's price was justified by the fact that it was one of the only two manufactured by the Swedish car company.
It can be remembered that Mayweather even announced its arrival on his Instagram account where he also bragged about the cars very impressive features and hefty price tag.
What a Waste
Apparently, his post just reminded the many gearheads who follow the boxer's car collecting hobby how much of a waste his purchase was given that he'll probably never even drive it out.
This opinion can be viewed as either green envy or just plain disappointment coming from people who probably know way more about cars than what their bank accounts can afford.
But with a half a billion worth of assets (with some even sources reporting it closer to another half a billion more), can you really blame him for spending what seems to be peanuts on something he seems to truly enjoy?
His last reported audit of cars say that he probably has $15 million worth of vehicles in his garage surely not enough to bankrupt the boxer, not even close.
Besides, some of Mayweather's friends say that he actually has specific cars that he uses to drive around.
Unusual Spending Habits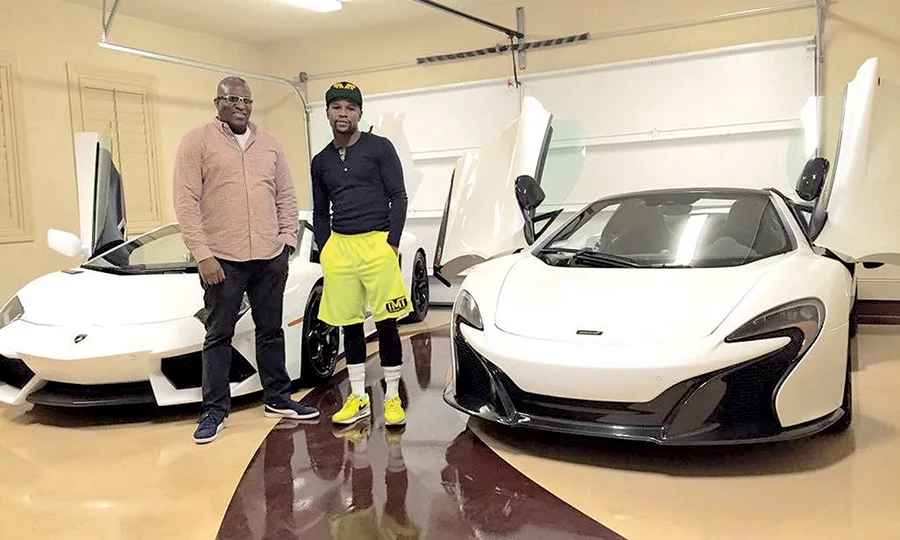 But the more fascinating part of Mayweather's penchant for collecting cars is how he buys them.
One of his car dealers, Obi Okeke, says that the boxer is an impulse buyer. In fact, Okeke's recorded a total of 100 car purchases from Mayweather alone over the span of their 18-year business relation. Of course, the dealer, who specializes in selling luxury cars, isn't complaining about these purchases even saying that the boxer remains to be his best customer.
Still, he can't help but share Mayweather's buying quirks. Okeke recalls receiving a call from him one night and requested a car delivery in the middle of the night. There was also one instance when Mayweather requested one of his car salesmen to fly to another state, pick up a car and drive it to Mayweather's house.