We think that the royals spend a lot of money on their clothes, but the British royal family has proved that this may not be the case.
It's true that a lot of their wardrobe comes from recognized designers around the world, but unlike Hollywood celebrities, members of the royal family are not afraid to wear the same outfit to multiple occasions. Prince Harry is the perfect example of this fact.
If you observe many pictures of Prince Harry, you would soon realize that there is one blazer which the Prince is very fond of wearing. That's right, his blazer from J Crew.
This light blue-grey Ludlow-style jacket has been worn by him on many instances, and although he looks dashing wearing it every time, this also goes to show that being royalty does not mean spending lavishly on your outfits. You can have a few favorite pieces of clothing which you wear to multiple occasions, and it's acceptable as long as you look good wearing them.
Sticking With It
The Prince certainly knows how to dress according to the occasion, and so he combines his jacket with the right accessories, such as a tie or a pair of pants which complement the color of the jacket.
Sometimes, he wears a Ludlow jacket that is in a different color, however when it comes to the design of the jacket, that seldom changes.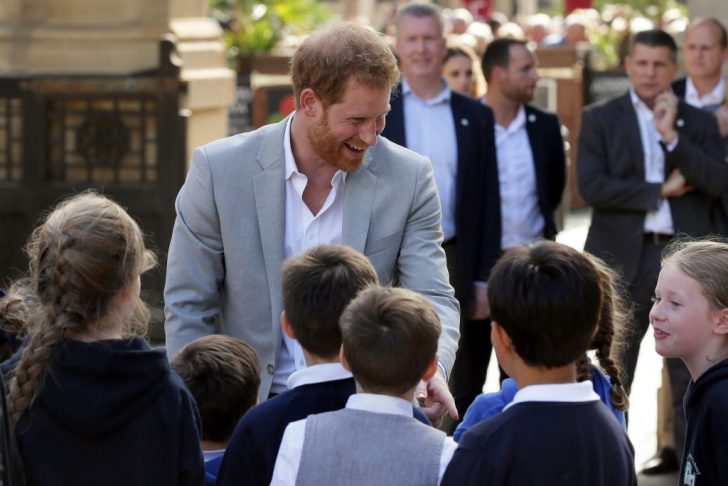 According to media outlets who have been counting the number of times that the Duke of Sussex has worn this jacket, the Prince has made public appearances with this jacket for a minimum of 24 times.
As far as the instances when he has worn it are concerned, when he paid a visit to the Children's Hospital located in Sheffield just last month, the Prince was wearing it albeit in a light blue color.
This same blazer was worn by him for the picture which formally introduced his newborn son Archie Harrison to the world, although he complimented it with matching pants as well as a dark-blue tie.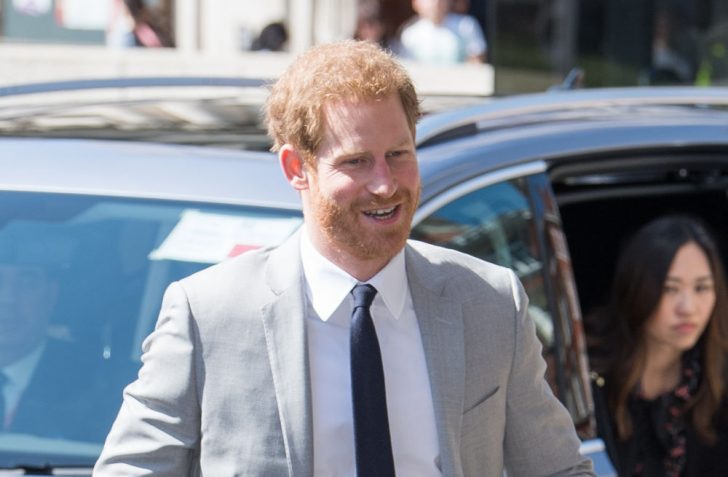 Then came the pictures from baby Archie's christening, whereby the Prince was wearing the same jacket but in a mushroom color. Even at the polo match that was conducted for charity back in May in Rome, the Prince had attended wearing a light blue Ludlow jacket.
Why Does Prince Harry Love It So Much?
Sometimes there are clothes that we absolutely love to wear simply because they not only look good but also offer a lot of comfort to us. But that may not be the reason why the Prince prefers to wear the Ludlow jacket, at least according to Simon Cundey, the Managing Director of the prestigious Henry Poole & Co.
He thinks that it's the ability of the fabric to avoid creasing that has made it a preference for the Prince, as it is made by mixing linen with silk as well as wool. Cundey recommends this kind of jacket in the pale blue as well as tan shades, as the fabric offers a very nice smart yet casual appearance.