Despite working in the entertainment industry as early as 2005, Mexican-Kenyan actress Lupita Nyong'o only received acclaim and attention with her supporting role in the Oscar best picture film "12 Years a Slave" in 2014.
But just a year after her successful debut, for which she even won an Oscar for best-supporting actress, Nyong'o was thrust in the center of a whirlwind investigation after a $150,000 Calvin Klein dress she wore at an awards show went missing from her hotel room.
Read on for the full story.
Stolen Dress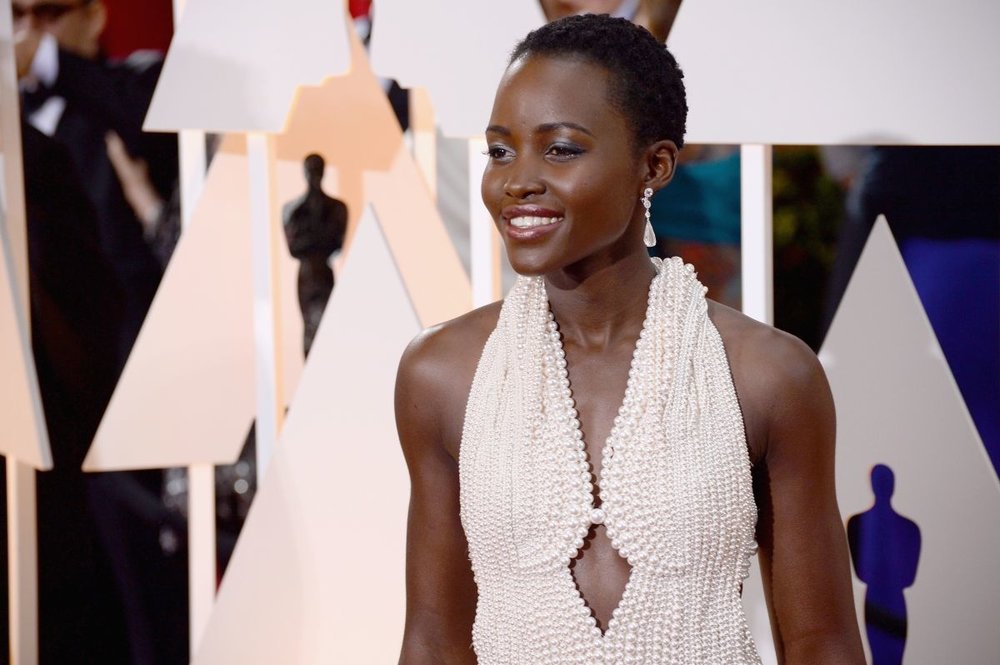 Nyong'o looked gorgeous as she walked the red carpet of the Oscar Awards night in early 2015 wearing a pearl-encrusted white dress which Calvin Klein kindly lent to her for that night.
However, she would, later on, lose the expensive dress to a thief who managed to snag it off her hotel room at The London hotel after spying that she had left her door ajar.
The L.A. Sheriff's Department was put on the case and sent off to look for the thief who took the custom white dress which reportedly has 6,000 Akoya pearls sewn into it, thus justifying its expensive price.
Lost and Found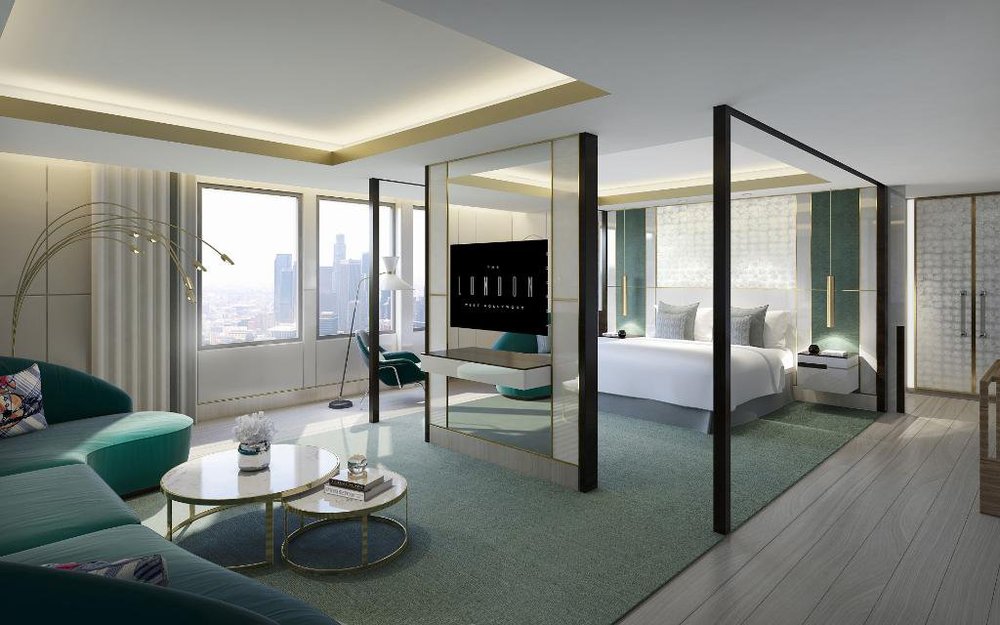 Fortunately, the dress would be located a couple of days after it was first reported missing when the Los Angeles police received a tip.
The tip came from an unnamed media representative who got the information from an anonymous caller.
Safe to say, their tip proved to be correct as the police would, later on, find the Calvin Klein dress abandoned in a bathroom on the second floor of the same hotel it was stolen in.
Investigators found it stashed in a black garment back underneath one of the bathroom's counters with no sign of the thief. The investigators who found the dress were not certain if the dress they found was the same dress that was stolen but was able to confirm that it was eventually.
Francisco Costa, Calvin Klein creative director and designer of the dress,  expressed gratitude for the find and said that the dress will be restored and archived because it now signified an important moment for the brand's history.
Fake Pearls?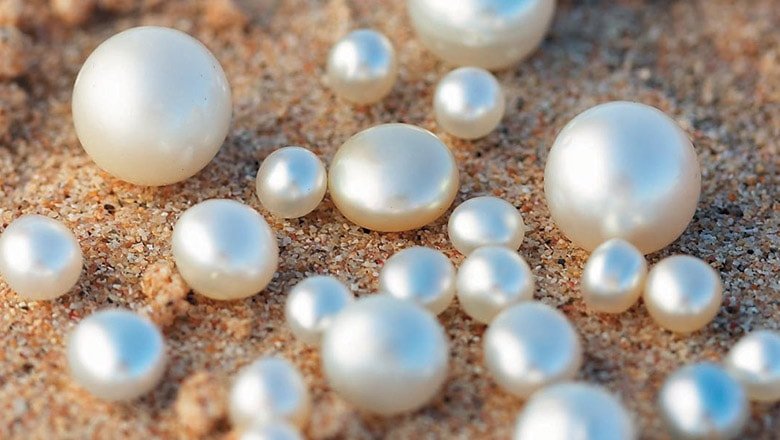 But one detail about the robbery was left unexplored.
According to sources, the thief took a few pearls off the dress and took them to downtown Los Angeles' garment district to confirm their worth. To the thief's surprise, they were told that the Akoya pearls were fake.
Disappointed, the thief then left the dress in the black garment bag it was found in.
In the end, police said that the authenticity of the pearls will not matter in their continued quest to find the thief.