Oprah Winfrey is not called the Queen of All Media for nothing. With an illustrious career spanning almost 50 years, she has become one of the most recognizable people in the world. She's also one of the richest.
The 66-year-old American media mogul, talk show host, and philanthropist has amassed a net worth of $2.6 billion through her numerous ventures in the media industry. She is most known for her syndicated talk show, The Oprah Winfrey Show, that ran for 25 years and became the highest-rated TV show of its kind in history. Oprah also has a network, Oprah Winfrey Network (OWN), and production company, Harpo Productions. She became the first black multi-billionaire in North America and the richest African-American of the 20th century.
With her massive fortune, Oprah has been able to invest in numerous properties all around the U.S. From California to Hawaii, here are some of the homes in Oprah's real estate portfolio.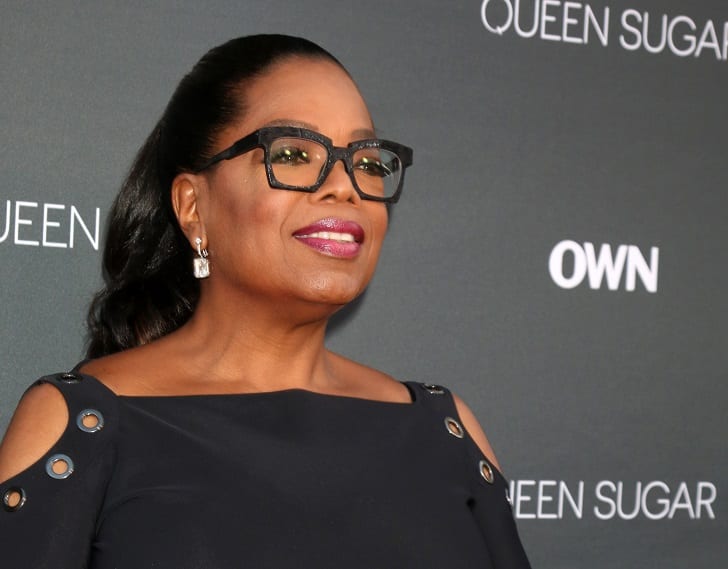 Promised Land – Montecito, California
This massive property dubbed the Promised Land was not for sale when Oprah first saw it. She was invited to a party held in the dreamy 42-acre property when she fell in love with its tranquility. She eventually talked the owners, Robert and Marlene Veloz, into selling the property to her. Oprah then purchased it for $52 million.
Now worth $100 million, the estate has expanded to 70 acres because of acquisition deals on neighboring properties. It features a Neo-Georgian mansion with six bedrooms, 14 bathrooms, several living rooms, a kitchen, a library, two home theaters, an office, and a wine cellar.
The expansive estate also has landscaped grounds, orchards, a koi pond, rose gardens, fountains, tennis courts, a pool, a pool house, and a 4,000 square-foot Craftsman-style guest house that has two bedrooms.
Maui Estate – Kula, Hawaii
Oprah purchased two parcels of land in Maui back in 2003 for $5.3 million. The 23.7-acre property includes a gorgeous farmhouse that has a wraparound veranda. She has transformed it into a vacation home, where she hosts family and friends.
The estate now spans 163 acres after she reportedly spent $60 million for other acres of land in the area. In 2010, the Maui County Council permitted Oprah to run a bed-and-breakfast at the property.
Contemporary Ski Chalet – Telluride, Colorado
Being an avid skier, it's no surprise that Oprah would want to put her money into a property near the slopes. In 2014, she purchased a 60-acre property in the ski resort of Telluride. Around a year later, she bought a fully furnished contemporary ski chalet that has five bedrooms and 6.5 bathrooms for $14 million.
The 8,700 square-foot home is equipped with state-of-the-art Smart technology, which can control everything from heating to lighting to security. One of the most interesting highlights of the property is a wine cellar designed to look like an old mine. It even has a rusty old ore car, a track, and the ambient sound of dripping water.
Semair Farm – Montecito, California
Oprah expanded the Promised Land by purchasing one of its neighboring properties in December 2016. She bought a 23-acre equestrian estate for $28.9 million. Completed in 1955, its single-story mid-century ranch house designed by architect Cliff May has exterior clad with wood sidings and an open-concept interior.
The house has four bedrooms, 5.5 bathrooms, four fireplaces, and the ever-present wine cellar. The outdoor space boasts a secluded pool, three elegant residences, meticulously maintained equestrian facilities, paddocks, a multi-stall stable, a 2-acre avocado grove, an orchard filled with fruit trees, a koi pond, and two private water wells.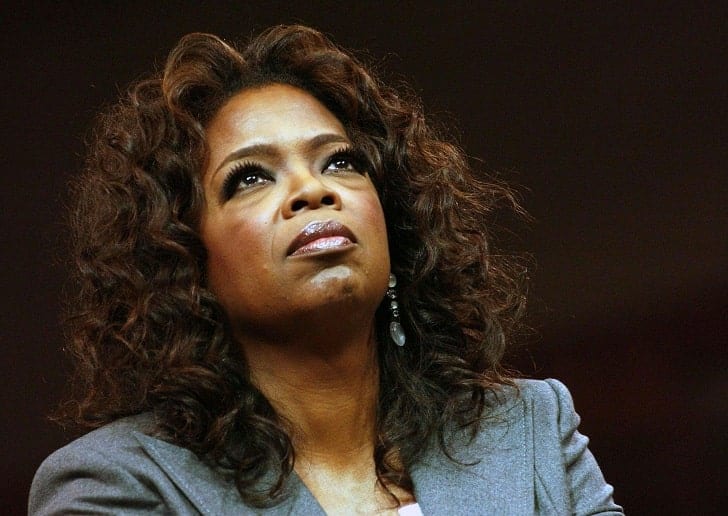 Madroneagle – Orcas Island, Washington
In the summer of 2018, Oprah purchased a 43-acre waterfront estate in Orcas Island. The area is a favorite among the affluent who crave for peace and solitude.
The estate has an 8,000 square-foot house that was designed by its former owners: Kathleen Dickinson McDowell and her late husband. The 2-bedroom, 5-bathroom sustainable home was built using local sandstone and reclaimed wood.
Spanish Revival Estate – Montecito, California
The latest addition to Oprah's extensive real estate portfolio is this Spanish Revival estate that is also a neighboring property of her Promised Land. She bought the home in November 2019 for $6.8 million from actor Jeff Bridges, who originally listed it or $8 million.