"Pulp Fiction" is widely regarded as one of the greatest films of all time. Directed by Quentin Tarantino, the movie features an ensemble cast of A-list actors and a non-linear storyline that keeps audiences on the edge of their seats from start to finish.
One of the standout performances in the film is that of Samuel L. Jackson as Jules Winnfield, a hitman with a philosophical bent. However, it might surprise fans to learn that Jackson was not Tarantino's first choice for the role.
In fact, the director had originally envisioned the character of Jules as being played by Laurence Fishburne. Today, we'll take a closer look at why Tarantino initially wanted Fishburne for the role and why he ultimately cast Jackson instead.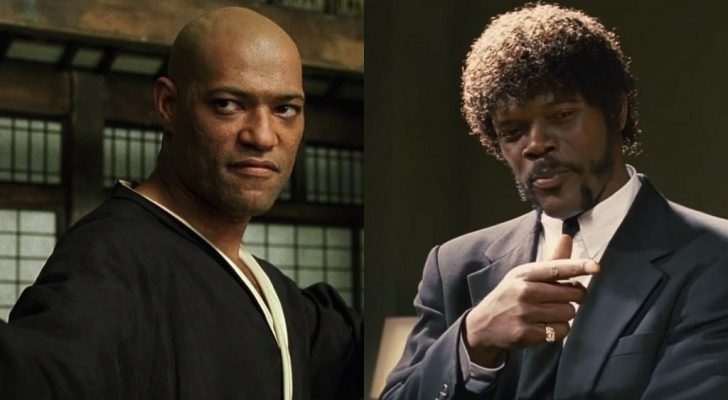 Who Is Jules Winnfield
Before we dive into the decision behind the casting of Jules Winnfield, it is worth providing some context about the character himself. As previously mentioned, Winnfield is a hitman who works for gangster Marsellus Wallace (played by Ving Rhames).
He is known for his calm demeanor, impeccable style, and philosophical musings that he shares with his partner Vincent Vega (played by John Travolta). It is a role that Jackson has become synonymous with. And it is hard to imagine anyone else playing the part. However, Tarantino initially had a different actor in mind for the role.
Why Tarantino Originally Wanted Fishburne
As it turns out, Tarantino had a close working relationship with Laurence Fishburne when he was casting "Pulp Fiction." The two had previously collaborated on "Reservoir Dogs," which was Tarantino's directorial debut. Fishburne played a small role in the film as a radio DJ.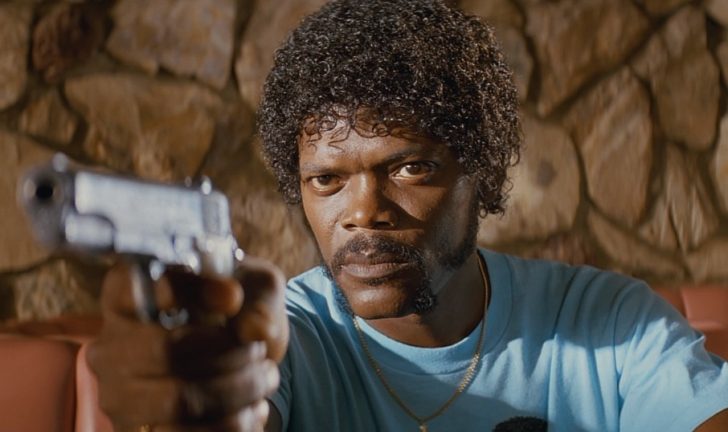 But it was enough to impress Tarantino with his acting chops. When it came time to cast Jules, Tarantino felt that Fishburne would be the perfect fit for the role. He believed that Fishburne had the right mix of intensity, charisma, and intelligence. All these were necessary to pull off the character's philosophical monologues convincingly.
Why Jackson Ultimately Got the Part
Despite his initial preference for Fishburne, Tarantino ultimately cast Samuel L. Jackson as Jules Winnfield. The decision came down to a few factors. For one, Tarantino felt that Jackson had a greater comedic range than Fishburne. And this was important for selling some of the film's more absurd moments.
Jackson was also able to bring a unique energy to the role that Tarantino had not anticipated. The director later said that Jackson's performance as Jules was transcendent – and that he could not imagine anyone else playing the part.
What Fishburne Thinks of the Decision
It is not clear whether Fishburne was ever seriously considered for the role of Jules or whether Tarantino simply floated the idea to him. However, it is pertinent to note that Fishburne has since said that he would have loved to play the character.
In an interview with Vulture, he said that he thought Jackson gave a great performance as Jules but that it would have been "fun to play with those words" and deliver the character's dialogue himself.