The '80s was a decade of bold fashion statements and artistic experimentation. Pop icons who ruled the charts during this time were known for their adventurous style choices. Distinctive haircuts, brightly colored outfits, and flashy accessories were the norm. But how fashionable were these pop icons back in the '80s?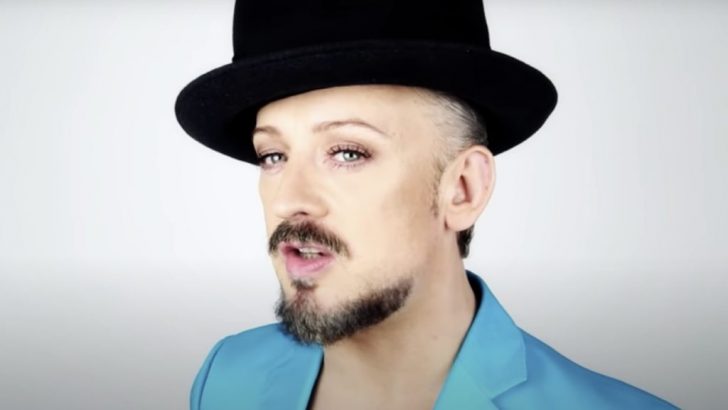 Let's take a deeper look and see if they were more than just music legends.
Janet Jackson: The Leading Pop Icon
Janet Jackson was one of the most iconic pop stars of the '80s. Her music career skyrocketed during this decade, and so did her fashion style. Jackson popularized the "military style," which involved wearing clothes with structured shoulders, including jackets and coats.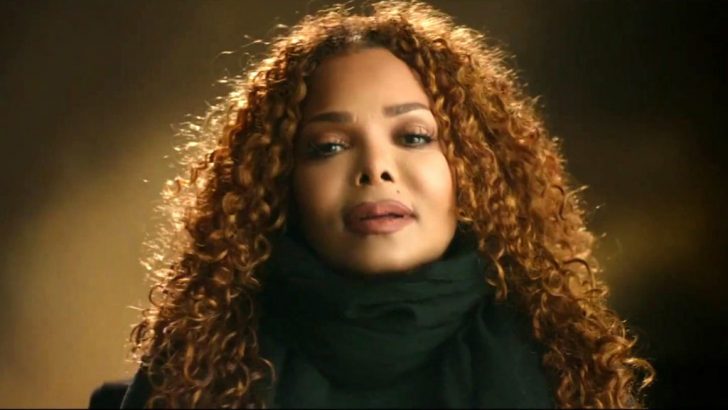 However, she often wore black leather pants and crop tops, paired with oversized earrings that dangled to her shoulders, making her look edgy and fierce. Her daring fashion choices continued to evolve over the years, earning her the nickname "Queen of Style."
Elton John
Next up: Elton John is one of the most recognizable pop icons of all time. His music and fashion defined the '80s perfectly. He was famous for his flamboyant style, over-the-top sunglasses, and outrageous costumes. These included feathers, sequins, vibrant colors, and costumes that included animal prints.
Even when he performed on stage, he wore costumes that were as daring as his personality, such as his famous Donald Duck costume. Something that he wore during a concert in 1986. Elton John, 76, still continues to inspire fashion trends even after decades of being in the industry.
Billy Joel: The Inspiration From the '80s
Billy Joel's fashion choices may have been less flashy than his contemporaries. But there is no denying the '80s fashion influence on his style. He often sported a nautical-themed look with a white shirt and navy blazer. He also rocked the sometimes-overlooked fashion accessory: Suspenders.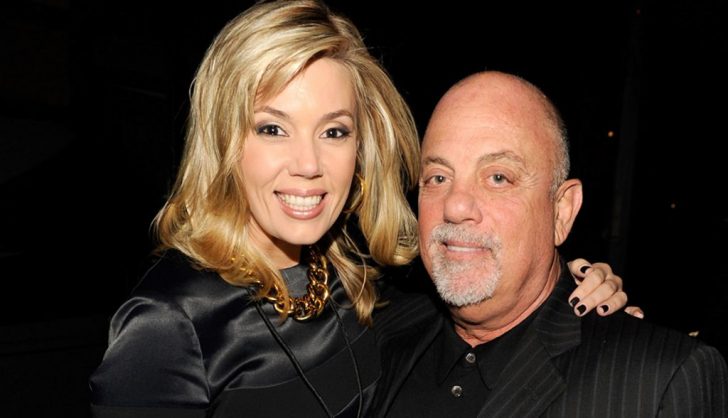 For a casual look, he wore denim jackets and leather jackets paired with simple t-shirts and pants. These fashion trends have become timeless, and a staple in classic fashion sense.
Boy George: The Trailblazer
Boy George was a trailblazer in the 1980s. And his fashion was as revolutionary as his music. He frequently wore bold, androgynous clothing, including makeup, glitter, and dramatic hats.
Similarly, he also incorporated various cultural influences to create a style that was uniquely his own. Boy George was not afraid to take risks with his fashion sense, which made him an inspiration for many fashion icons today.
Paul Abdul
Finally, Paul Abdul was a triple threat in the 1980s: Singer, dancer, and fashion icon. She made bold fashion choices that were uniquely her own. She was famous for her oversized jackets and shirts paired with pleated skirts or pants.
She also rocked the "fishnet" shirt trend that was popular at the time. Her braided hairstyles and large hoop earrings were also a huge hit among her fans. Paul Abdul continued to influence fashion trends through her iconic music videos for the following years.