It is with deep sadness that we bid farewell to Jerry Springer, the iconic host of "The Jerry Springer Show." The star passed away on April 27th, 2023. With his unique sense of style and outrageous approach to television entertainment, Springer was an influential figure in American pop culture.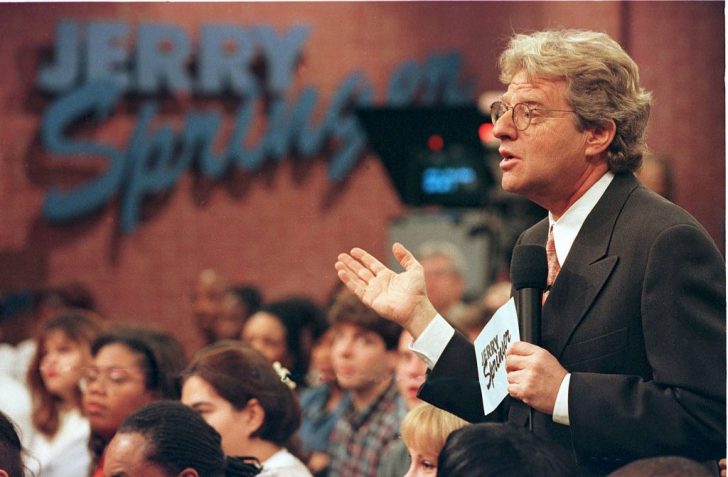 With that said, here is a look back at his legendary career. And, of course, all that he accomplished throughout his life.
Early Career of Jerry Springer
Prior to hosting "The Jerry Springer Show," which first aired in 1991, Springer had already established himself as a politician, lawyer, actor, host, and news anchor.
After studying law at Northwestern University and earning a degree from Tulane Law School, he worked as a political adviser for Robert F. Kennedy. And this was prior to entering politics himself. In 1970, Springer was elected to the Cincinnati City Council and quickly rose to become mayor of his hometown in 1971.
Later on, he left politics behind and began a career as a news anchor for WLWT in Cincinnati, Ohio, in 1981. He also pursued acting gigs on the side, appearing on programs. These include "The Price is Right" and even hosting a local radio show.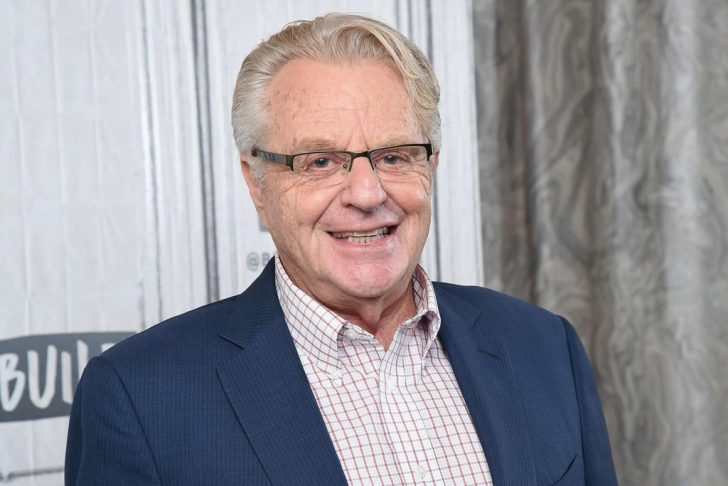 "The Jerry Springer Show:" A Cultural Phenomenon
After spending several years working in television, Springer was offered the job of hosting "The Jerry Springer Show." Something that would change the landscape of daytime television forever. The program featured guests sharing intimate details or airing grievances with one another.
However, the show was controversial in the initial stage. But Springer received immense critical acclaim. All for his ability to create a captivating atmosphere and keep the audience engaged.
He became an overnight celebrity as "The Jerry Springer Show" quickly gained popularity around the world. The show ran for 27 seasons, eventually making it one of the longest-running syndicated talk shows in history.
Legacy of Jerry Springer
Springer's career and influence extended far beyond "The Jerry Springer Show". After its finale in 2018, he went on to pursue other projects. And these include hosting game shows and appearing in various films and Broadway productions.
Consequently, he was inducted into the National Radio Hall of Fame in 2007. And this was the time when Springer was at his absolute best.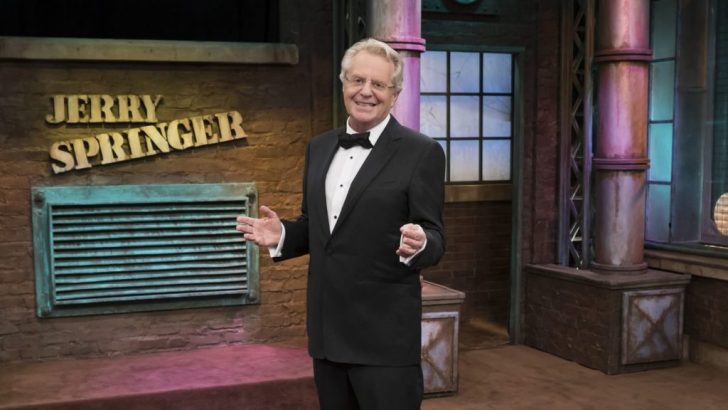 Thus, the legacy of Springer has been recognized by generations of viewers. Fairly so, it will be celebrated for many years to come. His influence on pop culture is undeniable. And his impact on daytime television will live long.
Parting Thoughts
Jerry Springer's legacy is one that will live on forever. His unparalleled approach to entertainment earned him the adoration of millions across the world. And a permanent place in American pop culture history.
Thus, his comedic timing and larger-than-life presence captivated audiences throughout his career, eventually leaving behind a lasting impression that will never be forgotten.