The Jussie Smollett case has been a good two months of confusing twists and turns.
Now that investigation into his alleged crimes are finally nearing its close, fans and critics alike are wondering what the future may hold for the actor.
No Prison Time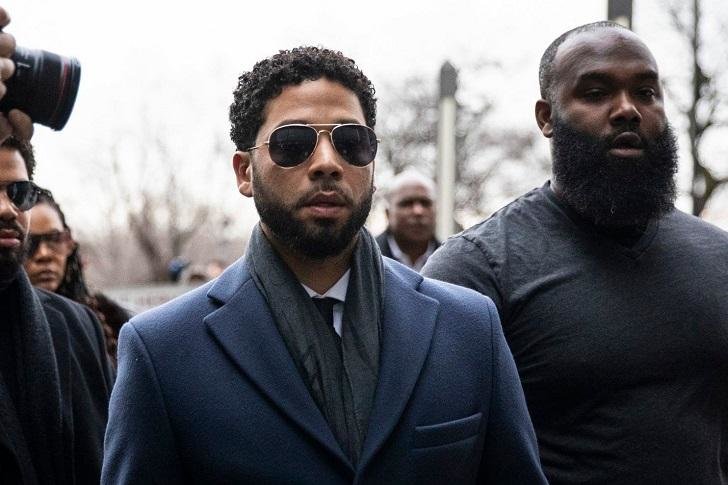 Fortunately, the future seems to be brighter than expected for the disgraced actor considering the gravity of the accusations thrown at him.
Prosecutors have recently dropped all charges against Smollett after being hit with 16 counts of disorderly conduct stemming from his alleged staging of a purportedly racially-charged attack against him earlier in the year.
The actor, who has admitted to being part of the LGBT community, reported that he was attacked by two unidentified men who insulted him with racist and homophobic slurs, tried to tie a rope on his neck and showered him with some kind of dangerous chemical.
These two men, who happened to be brothers, later came out to reveal that Smollett paid them to attack him.
However, the actor denied these allegations saying that he wasn't capable of the crime he's being accused of.
Meanwhile, legal experts say think that the only reason Smollett is getting off without prison time is due to the fact that the prosecutor wasn't able to prove the case against him.
Still, there is an open FBI investigation looking into another case of threats against Smollett, this time on the set of the television show Empire, which the actor stars in.
Written Off The Show?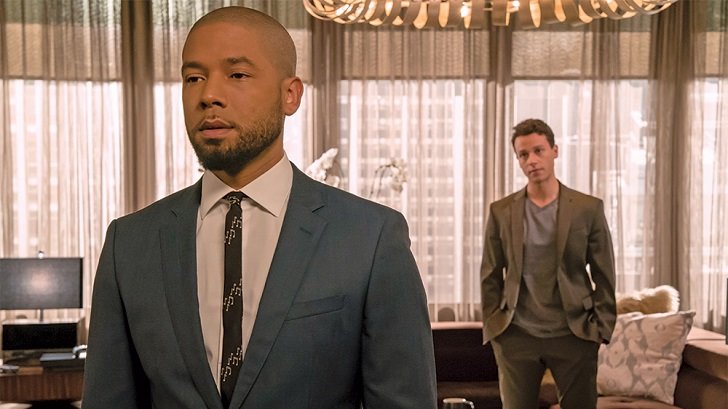 Now that his ordeal is almost over, there is the question of whether Smollett will be invited back to act in the successful television show he's been working on since 2014.
Back in February, rumors started that the actor's character, Jamal Lyon, will be written off the show because of the allegations against him. He was eventually removed from Empire Season 5's last two episodes to avoid trouble at the set.
More recently, a joint statement from Fox Entertainment and 20th Century Fox Television said that the companies are glad that charges against the actor have been dismissed as he has always maintained that he was innocent.
Even the Empire cast and crew showed support for the actor as he went through the ordeal. His co-star, Taraji P. Henson, was one of his vocal supporters who urged him to keep strong and hopeful amidst the controversy.
The Future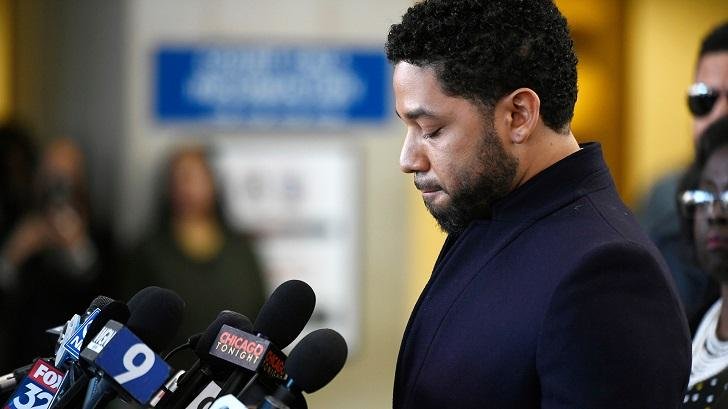 In the end, Smollett's return and firing from the show are still unconfirmed. Empire is currently on break as executives and producers prepare for Season 6.
While the cast and crew are open to welcoming the actor back, public opinion about him can still sway the network company's final decision.
The charges may have been dropped but he has actually not been proven innocent just yet.