It seems like there is trouble in paradise, and fans around the world are in absolute disbelief. Apparently, the relationship shared between Miley Cyrus and her husband Liam Hemsworth has hit the shore, and the pair have decided to disembark and go their separate ways.
This news comes just months after the pair had tied the knot in a gorgeous yet intimate ceremony back in December last year.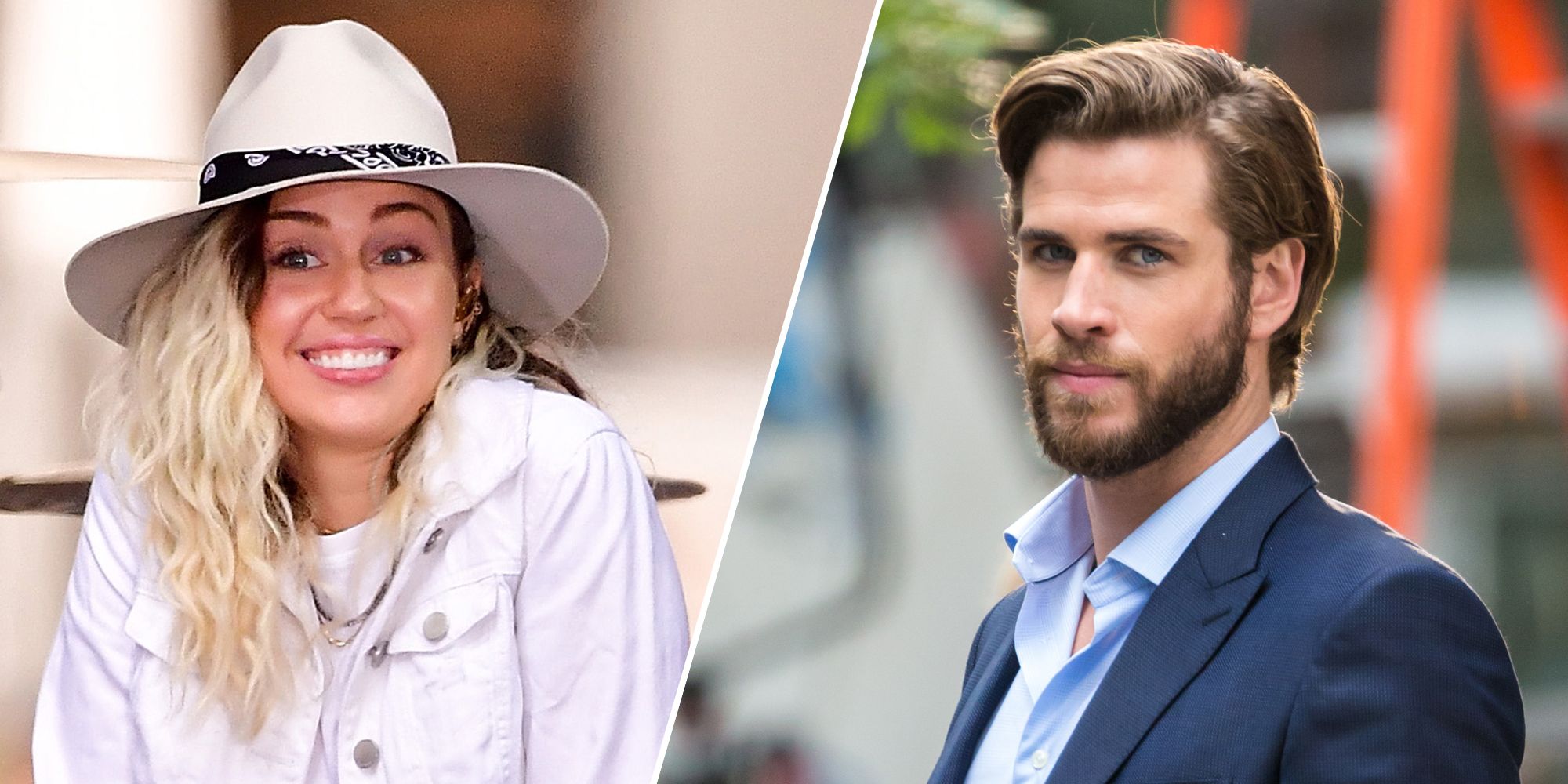 The pair had first met back in 2009 when they were working on the film The Last Song, which featured both Cyrus and Hemsworth in leading roles.
They had fallen in love with each other on the set of the film, and since then have had a rather tumultuous relationship. But after just months of living together as a married couple, a source close to the two confirmed that they are now officially calling things off.
Part Of Evolution
In the statement that was shared by the source with the media outlet called E!, the pair is probably not compatible with each other any longer as they have evolved as individuals, with changed personalities and priorities.
That is why, according to the source, both Cyrus and Hemsworth have mutually decided that the best way forward for the both of them is to embark on separate journeys from this point forward, although they would still be co-parenting all the animals they have taken under their care during the relationship.
However, contrary to many statements circulating on the internet, the two are not going for a formal divorce proceeding at this point in time, as they are simply taking a break from their married life. Although it is entirely possible that they would be pursuing a divorce in the future, for now, neither of the two have filed any papers to that effect.
Apparently, according to reports, the reason why they need a break is because they were having many disagreements with each other, and hence they decided it was best for the both of them to spend some time away from each other, which is understandable considering the two have not found it problematic to break up and then get back together in the past as well.
Fans Around The World Are Reacting
Fans took to Twitter to express their shock and grief after they heard this news, with many comments saying how devastated they were to have found out that Miley and Liam were separating.
Some fans also commented that they had to go through a similar heartbreak almost every year, pointing to the fact that Miley and Liam have broken up and patched up numerous times on multiple points in their relationship.
Many people also posted pictures of crying people or animals to symbolize how hurt they felt because of this news, while others shared memes to make light fun of the situation (after all, memes are always shared for every situation on the internet).
As for Liam and Miley, well, they are spending some time with the people close to them, including family and friends, as they are making an effort to figure out the best way forward in their relationship.