Kelly used to be the King of R&B at the height of his career in the 90s but his fame and reputation are a far cry of what they used to be.
Born Robert Sylvester Kelly, the singer-songwriter's career took a nosedive after numerous allegations of abuse and even human trafficking began to surface.
Nightclub Gigs
With his formerly lucrative music industry career put on hold, the 52-year-old now gets his paycheck playing a short gig at nightclubs.
One of his most recent ones is a 28-second set he played at a club in Illinois last week. He explained his situation in an Instagram post and even plead the media to go easy on him as he struggles. Saying that his gig is essentially a party, Kelly said that people can expect to see him relaxing and having a couple of drinks.
While he used to fill concert venues with thousands of people, Kelly's latest performance only garnered an audience of 100 people. According to sources, the singer initially charged a  $100 fee per head but decided to cut it down to $50.
Kelly who arrived at 1:30 a.m. for his performance, only sang for about 28 seconds before stopping to take selfies with concertgoers for the next 35 minutes as The Guardian reports.
Financial Woes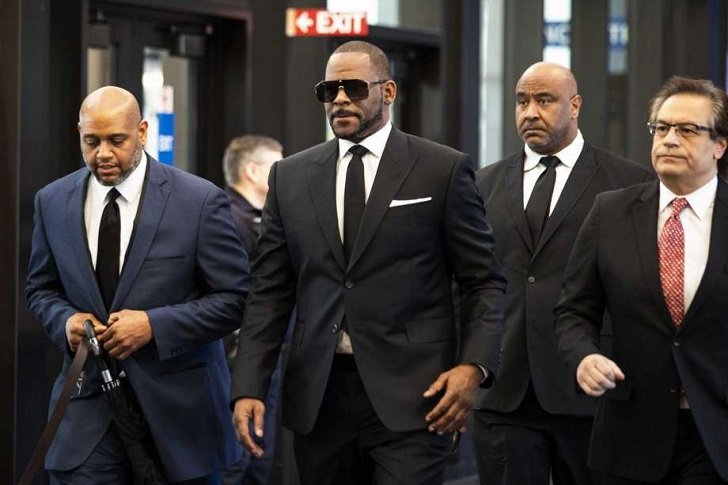 Aside from the 10 counts of abuse that he was charged of, Kelly to be facing more problems.
Just last month, the singer was temporarily jailed after he failed to pay child support payments amounting to $165,000. Trying to help his client come up with the needed money, Kelly's lawyer has even pleaded a judge to let the performer fly overseas to the United Arab Emirates and perform a concert there.
As lawyer Steve Greenberg argued, the money he'll earn could then be used to pay the child support he owes. However, the Dubai government has denied that any R.Kelly concert has been planned there.
Greenberg also commented about how mismanagement, bad contracts and bad deals caused Kelly to lose his money. More shocking is that Greenberg says that he doesn't even know whether his client owns the rights to one of his hit songs 'I Believe I Can Fly'.
Entertainment Industry Pariah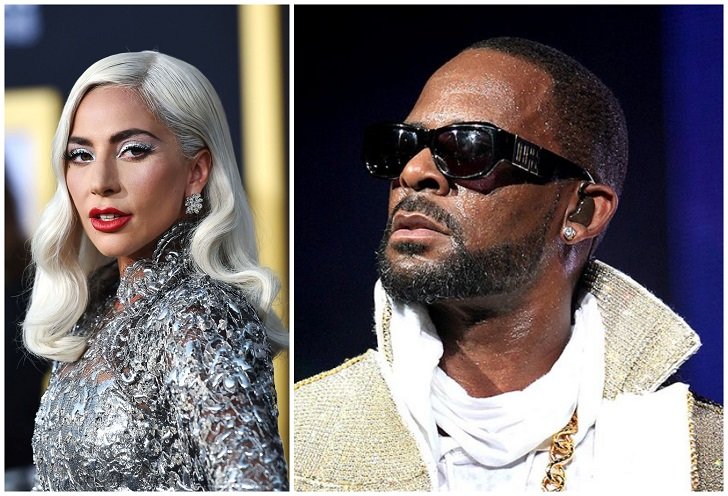 Unfortunately, Kelly can't easily come back to making music after his controversies turned him into an outcast in the industry.
Lady Gaga, who once collaborated with the singer on a single, has recently criticized Kelly as well and offered her support for the women he has hurt.
Other musicians he's worked with have also removed their songs with Kelly from streaming services like Apple Music and Spotify. What more, the rest of his discography might even be removed entirely from these sites as well. This prevents Kelly from getting residual income for his previous work.