Locals were excited when they saw a familiar luxury yacht dock at the Portland Harbor last year.
While they are used to seeing plenty of other expensive yachts hanging around, this particular one is quite famous considering who used to own it: no other than Captain Jack Sparrow actor himself Johnny Depp.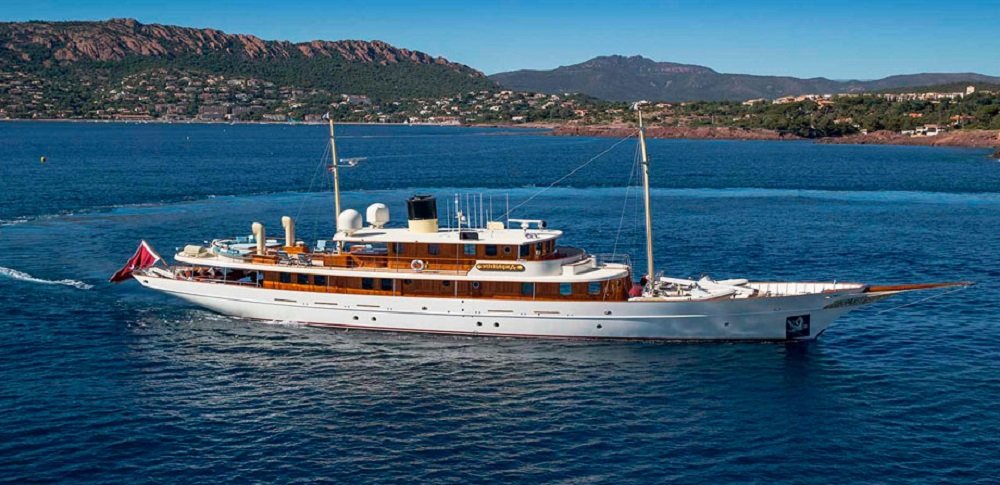 New Arrival
The arrival of the Amphitrite stirred the residents of Portland who were on the lookout for a possible appearance from its famous owner.
While the 156-foot vessel was originally built for the Hollywood actor in 2001, it has since been sold to another celebrity owner, J.K. Rowling in 2016.
It was a custom build steamship-style yacht that features multiple decks with five staterooms and exquisite mahogany woodwork built by the Proteksan Turquoise Yachts from Turkey.
The yacht's interiors were also custom fitted and sought to reflect Depp's personal aesthetic. A look inside the vessel will take the onlooker to a trip back to the opulent 1930s with its art deco-inspired design. The style is said to be designed after gentleman's yachts and features a color palette rich with deep red hues.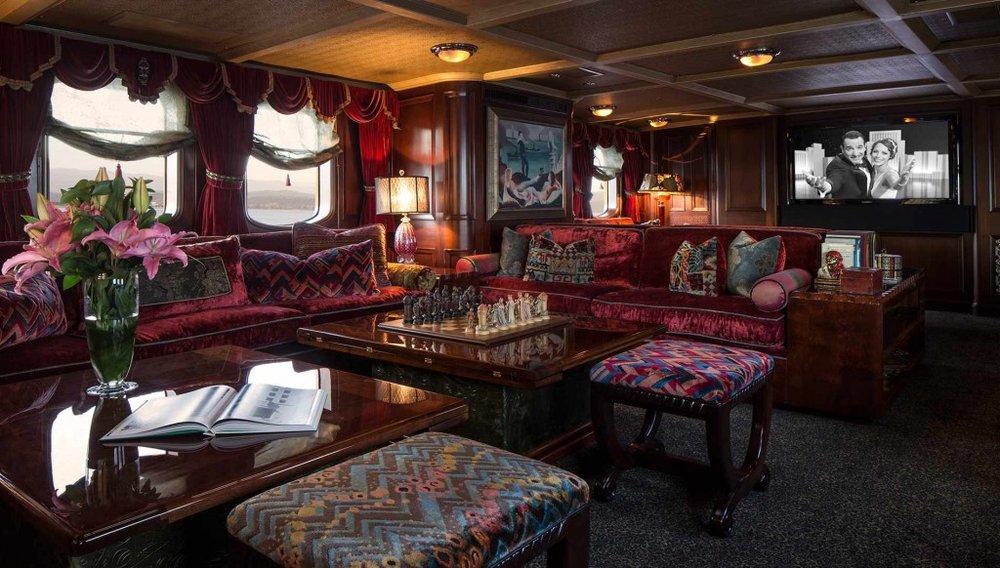 Mystery Owner
After Rowling sold the vessel in 2017, the new owner's identity has remained a mystery.
Even Kevin Battle, harbormaster at the Portland Harbor didn't have an idea of who was aboard the yacht when it docked
In the end, the yacht soon departed without word or commotion and the residents never caught a glimpse of the mystery owner.
Good news though, the yacht can now be chartered for a whopping $130,000 per week during peak season and $110,000 per weak during offseason cruising at the Caribbean and the Bahamas. It's also available to be rented out for private cruises at the Mediterranean during summers.
The luxury ride has five areas for lodging: a VIP cabin, a twin cabin, a bunk cabin, a master stateroom, and a double cabin. It can accommodate around 10 guests as well as eight crew members.
What more, the yacht is also equipped with "water toys" like kayaks, wakeboards, windsurfers, tenders and some snorkeling equipment for those who like playing in the open waters.
A Short History in Names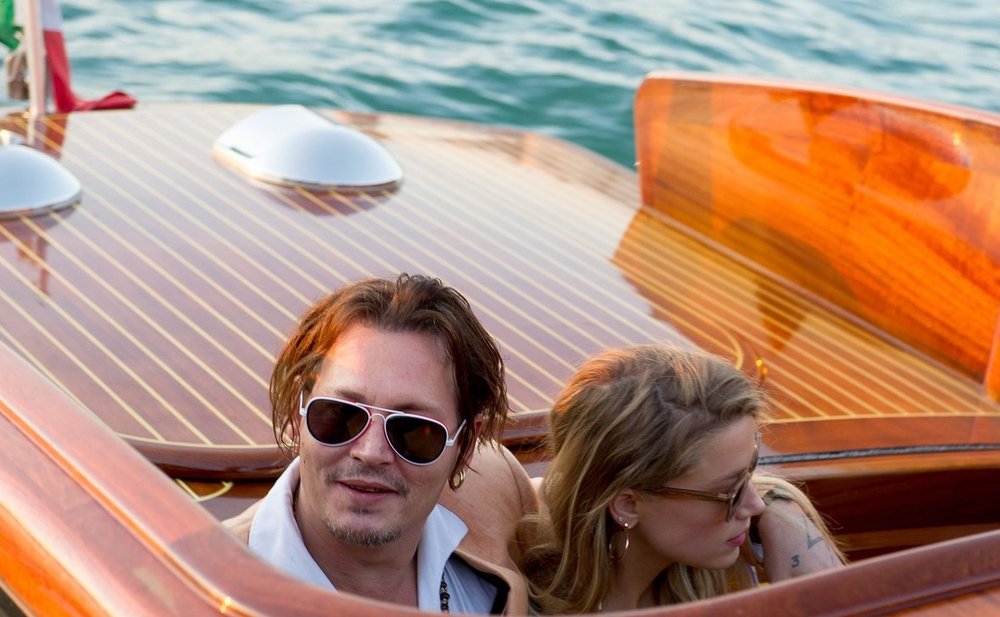 The vessel was initially christened as "Vajoliroja" by Depp who put together the first letters of the names of his children Lily Rose and Jack, his former girlfriend, Vanessa Paradis, and his own. Depp usually used his yacht to visit his private island, Little Hall's Pond Cay with his family.
He, later on, changed its name to Amphitrite when he got married to Amber Heard in 2015. The new name was an homage to the Greek goddess of the sea. It's worth noting that Heard would eventually snag the role of Mera, Queen of Atlantis, in the "Aquaman" movies making the yacht's renaming have more meaning.