Popular musician and singer Adele started  2022 quite astonishingly. She bought a mansion in Beverly Hills that Sylvester Stallone previously owned. According to  The Sun, the 12 bedroom mansion saw an interesting ebb and flow of pricing throughout the year.
In January 2021, Stallone listed the mansion for $110 million. Later, in May 2021, the cost of the Beverly Hills mansion was dropped to $85 million. However, the Daily Mail reports, The Set Fire To The Rain star was able to make "an incredible deal" as she purchased the lavish mansion for $58 million.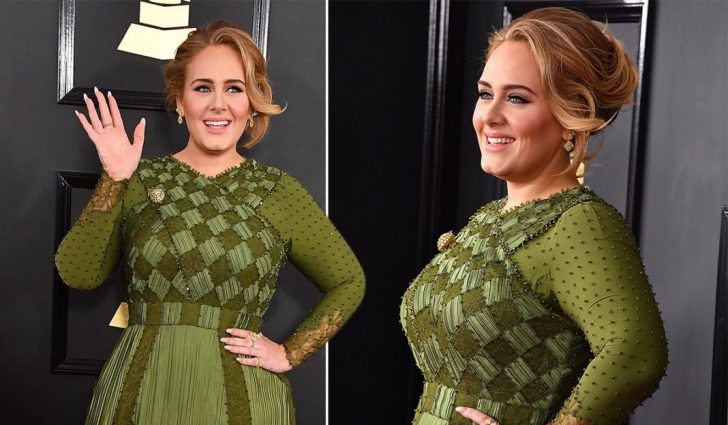 However, the Beverly Hills mansion poses a glamorous look, with the giant arched doors that give a grand entrance into the mansion. The current Mediterranean property poses a perfect atmosphere for entertaining, reports The Daily Mail. Widespread cigar rooms, beautifully designed custom media rooms, barrooms, and custom bars add up to the unwavering luxury of the palace.
The 3.5 Acres Mediterranean Mansion is Classically Built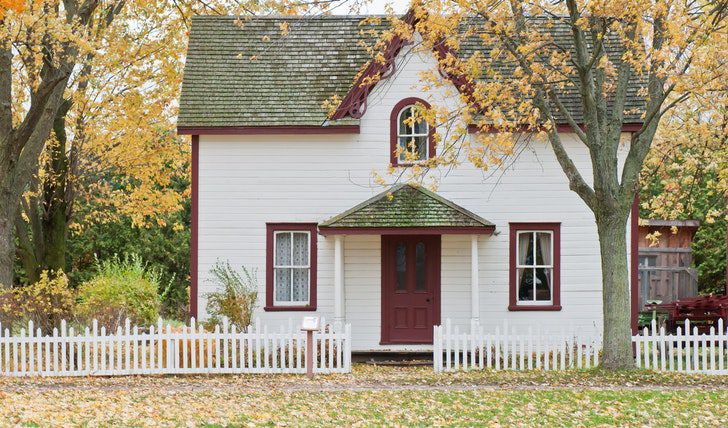 The mansion covers an area of roughly 4 acres, and every inch of the property is keenly utilized. The infinity pool on the mesmerizing green lawn, classically carved french doors and windows, lavishly designed lounge areas, and dining rooms make the mansion classy. Nonetheless, the upstairs main suite poses another self-indulgent look alongside the glamorous Finnish sauna. The sauna has three bathtubs, an attached steam room, and an extravagantly luxurious terrace that gives a bird's eye view of the entire palace.
Likewise, the Mediterranean mansion has an appealing double-story guest house. The guest room was designed by the eminent designer Richard Landry, who also designed Sugar Ray Leonard's widely acclaimed Pacific Palisade mansion. Similarly, the guest house has solid columns, ornate lighting, elevated ceilings, and comfy Russian chairs that add up to the elegance of the mansion.
The Oh My Love Singer Owns Three Other Properties in Beverly Hills
This Mediterranean mansion is the fourth property that Adele owns here. In June 2021, the Oh My Love singer bought the 90210 edition of Palace from Nicole Richie, which was her second recent-most purchase.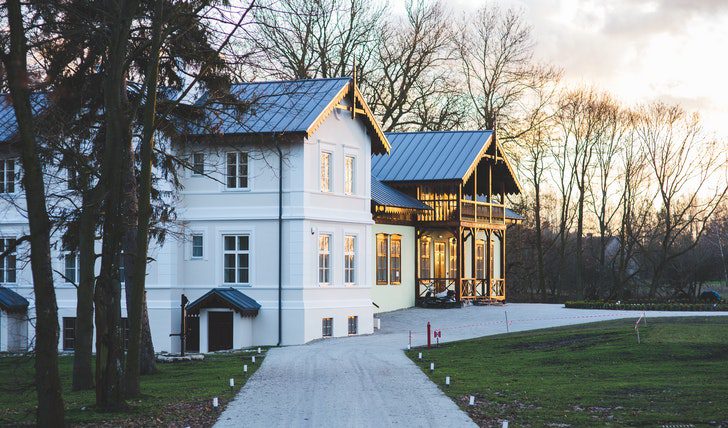 However, The Daily Mail reports that Adele's new house lies in the neighborhood of multiple celebrities. Denzel Washington and Eddie Murphy. Rest assured, Adele will not be alone in walking around in the Beverly Hills streets as a celebrity.