Joan Collins is a Brit author, actress, and columnist, well-known for her appearance in shows such as Guiding Light and Dynasty.
Making her theatrical debut back in 1942, the now 88-year-old soap opera star's net worth flies up to around $50 million! Being in the industry for so long, it seems like actress training at the Royal Academy for Dramatic Arts certainly paid off!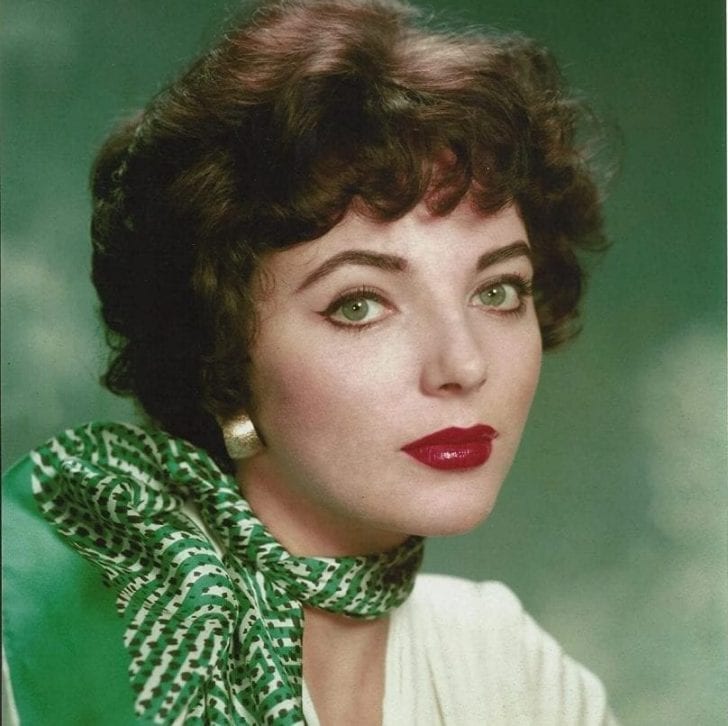 Spilling the Tea
Collins finally found a candidate willing to get their hands on this beautiful Manhattan home. Nothing less than living in the fabulous world of her character, Alexis Carrington.
The Pied-à-Terre is located on 110 E. 57 St. at Park Avenue which is not many blocks away from Central Park. Collins put the 8th story apartment up on the market with a price tag of $2 million and within a total of 52 days, there was a buyer willing to get their hands on the 1,900-square-feet property. The listing was held by Brown Harris.
Before 2021, the residence was put up on the market once back in 2011, that time with a $2.89 million asking price. Collins had owned the property since 2002, but the amount she paid to get it is unknown. Reportedly, Collins purchased the house with her (at the time) new husband, Percy Gibson, soon after they got married.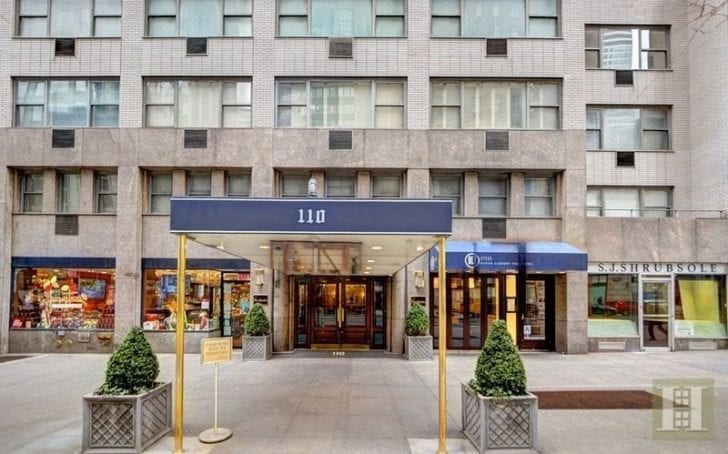 Inside the Fabulous Home
The building has been around since 1957 in the Upper West Side of Manhattan, NYC. The condo features a total of three rooms; two primary suites and a room that can be used as an office. It also has three bathrooms and the feature that Joan liked most about the residence was that it came with 16 closets!
While it appears that the majority of the real estate pictures have been staged virtually, along with the furniture, the kitchen and bathroom have remained unedited, both featuring mirror-lined walls. The home has access to a lot of natural light as there are plenty of windows scattered all over the property, and there's classic hardwood flooring through and through. The home appears to be relevantly modest by the standards of a celebrity.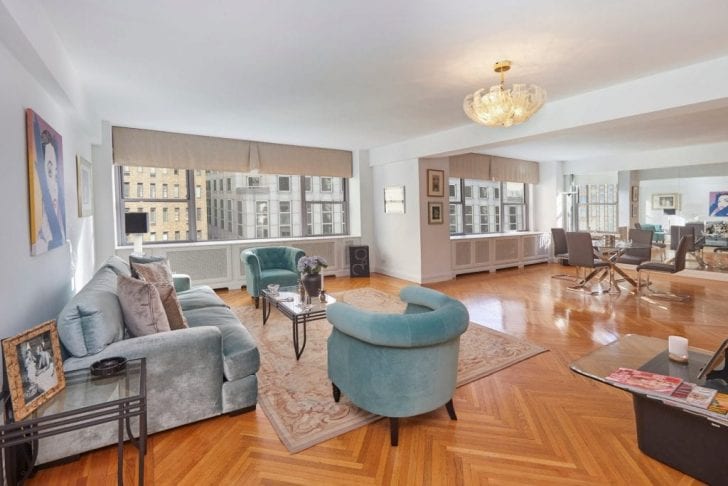 Wrapping It Up
Besides this former NYC pad, Collins owns quite a few residences alongside her 5th husband Percy Gibson, one of which includes a house located in the Belgravia neighborhood in London. It appears that Collins also owns a place in Los Angeles, a condominium that the actress purchased back in 2017 for a total of $2.1 million.