Disney has yet again took a major risk by producing this $100 million fantasy film that is based on a book of the same name which was released more than fifty years ago. It has such a huge ensemble that consists of some of the biggest names in the Hollywood industry such as Oprah Winfrey, Reese Witherspoon, Mindy Kaling, Gugu Mbatha-Raw and Chris Pine.
This film follows a story of a brilliant young girl named Meg Murray, who had to travel to another planet with the help of three supernatural beings in order to look for and save her physicist father. It seemed like an ordinary fantasy film that is based on a book, then again, that is until you find out how much controversy you could uncover.
Banned Books Controversy
"A Wrinkle in Time" is a fantasy book that is written by Madeline L'Engle. This book has been dubbed as one of the most banned books of all time. Children's book is easy to understand since they are basically meant to be something children would enjoy to read, however, people describe this book as something that is a little too complicated for children to understand.
The biggest controversy this book belongs to is the fact that the author actually mixed science and technology together. Christians view this as unorthodox since L'Engle put her own revision of Christianity is a form of science, while science serves as a form of a search of spirituality.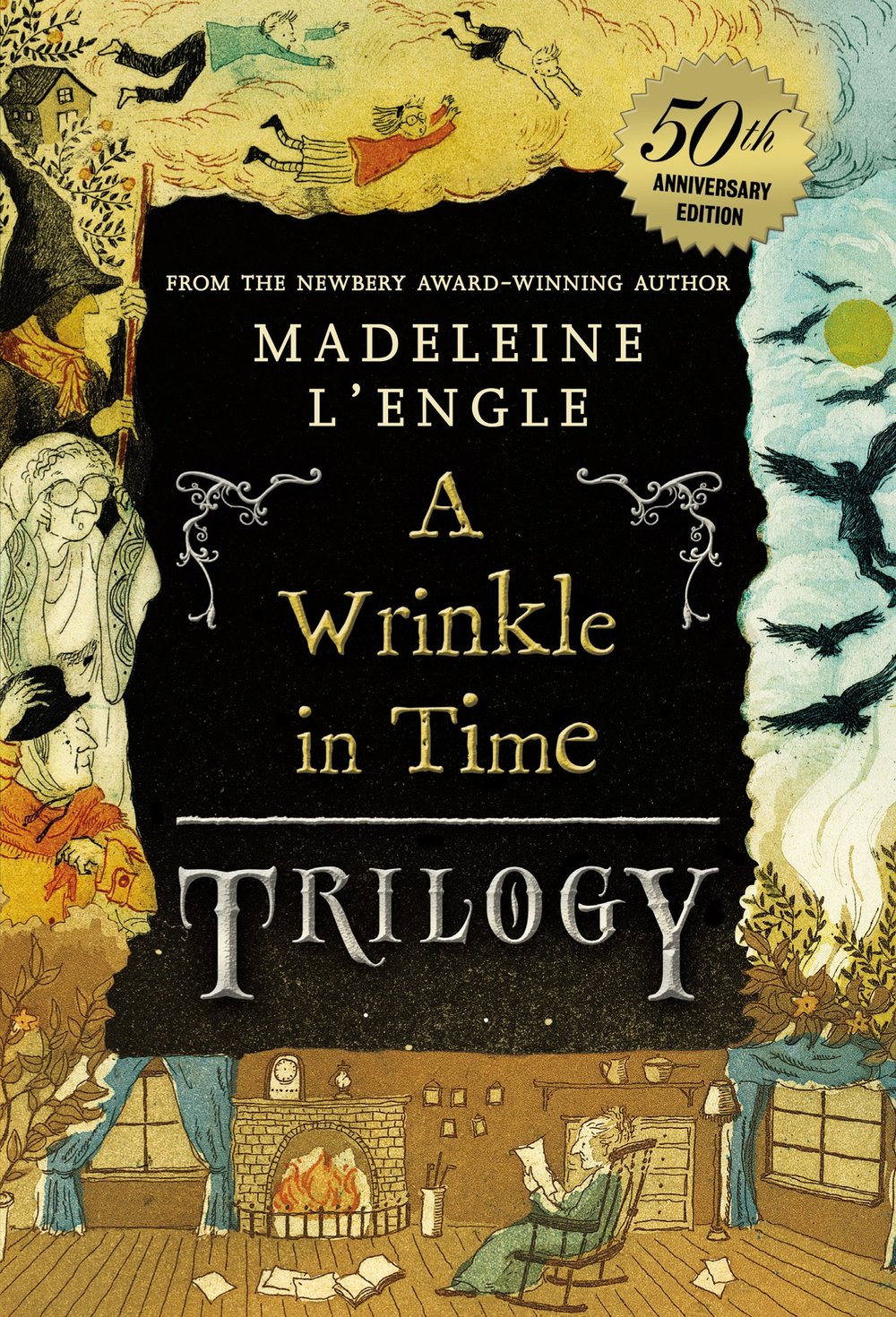 If you come to think about it, science and religion may now coexist so some experts say that if the said fantasy book was released today, it wouldn't most likely be banned. One of the proofs that science and religion made a truce, is that how the Vatican actually supports the idea of helping the Earth get through global warming and support the efforts of people and organizations who are involved in projects related to trying to save the world.
The author herself, however, felt that science and Christianity are actually overlapping, which is why she thinks that Christianity must embrace some of the other discoveries of science since they are also created by God.
Her supernatural characters, like Mrs. Whatsit, Mrs. Who, and Mrs. Which, were described as somewhat angelic and spiritual but has a witchy vibe, which the Christians didn't like. This is where the witchcraft claims have started.
The scene where Jesus, Gandhi, Einstein, and Buddha were trying to work together and fight the forces of evil, offended a lot of Christians. Because of all of these claims, this book was banned in a lot of bookstores and cities. "A Wrinkle in Time", which came out on March 9, are facing more and more controversies, but this time, it involves politics and feminism.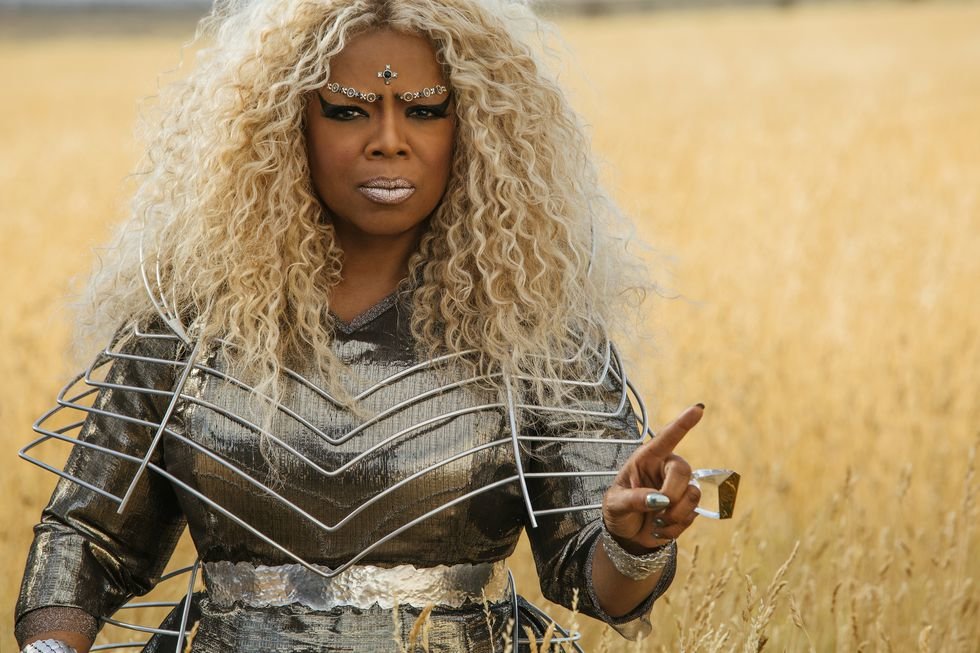 Oprah Winfrey in the film, "A Wrinkle in Time"
A Feminist and Political Film
The Queen of Talk Oprah Winfrey believes that this is actually the best time to release this film. She is not the only one who thinks that way though, because the author's granddaughter, Charlotte Jones Voiklis, as well as the film's director, Ava DuVernay, agree.
At the premiere of the film, Oprah said in an interview that this film is so appropriate for this generation, because of all the political issues and equality rights. Aside from being known for directing great films, DuVernay is also known for her battles with the current president Donald Trump.
In an interview with Hollywood Reported, she even said that this film is special especially with how the world is right now, that we are in a dark time that needs a happy movie to enjoy and shed some light. She also mentioned how this is perfect for young girls so they could be inspired and not have to worry about being a superhero or a Jedi.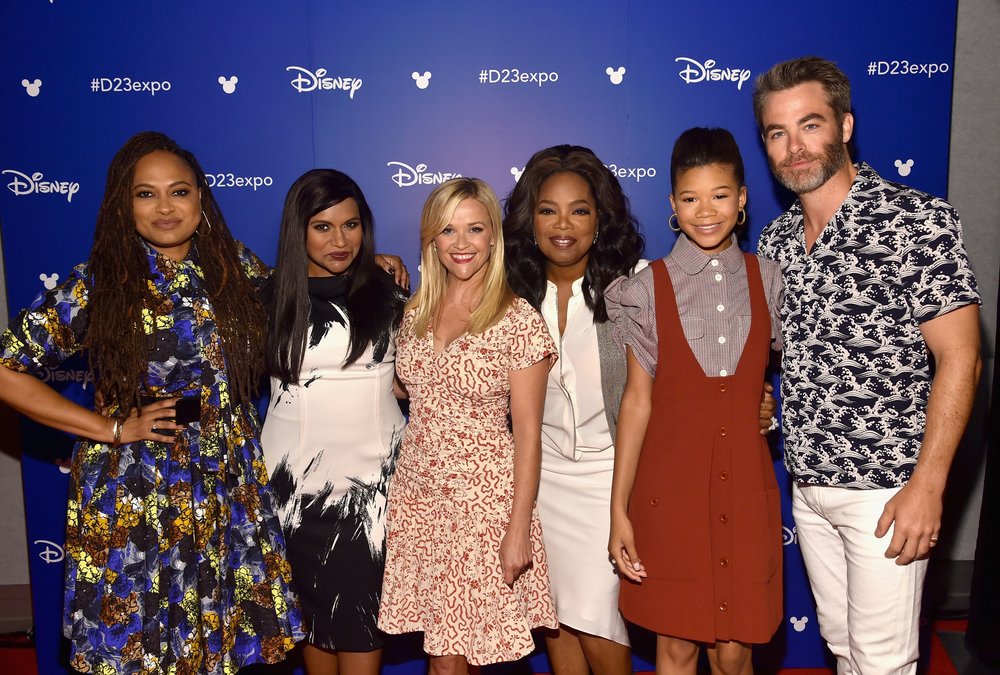 The cast of "A Wrinkle in Time" during their Los Angeles premiere
Unfortunately, the "A Wrinkle In Time" author died in 2007 without seeing how her book turned into a magical film. L'Engle's book was actually turned down 26 times by multiple publishing houses, and when it did, it got banned. Which is why her granddaughter believes that her grandmother would've been so happy if she were to witness how young girls are happy to watch it. However, it is currently not the box-office charts with only $33 million on its opening weekend.