When former President Barack Obama stepped down from office, the people started to wonder what exactly does former world leaders do when their term is done. His post-presidential life is something that people actually find interesting. Some people consider it as a form of retirement, so he could maybe travel the world or and do whatever he wants.
Then again, he will always be a public figure so doing something so mundane will be kind of unusual. Another former U.S. president, John Quincy Adams, even described being a former leader as pathetic. However, it looks like Obama have found an interesting thing to do after he left office, and that has become a part of a Netflix show.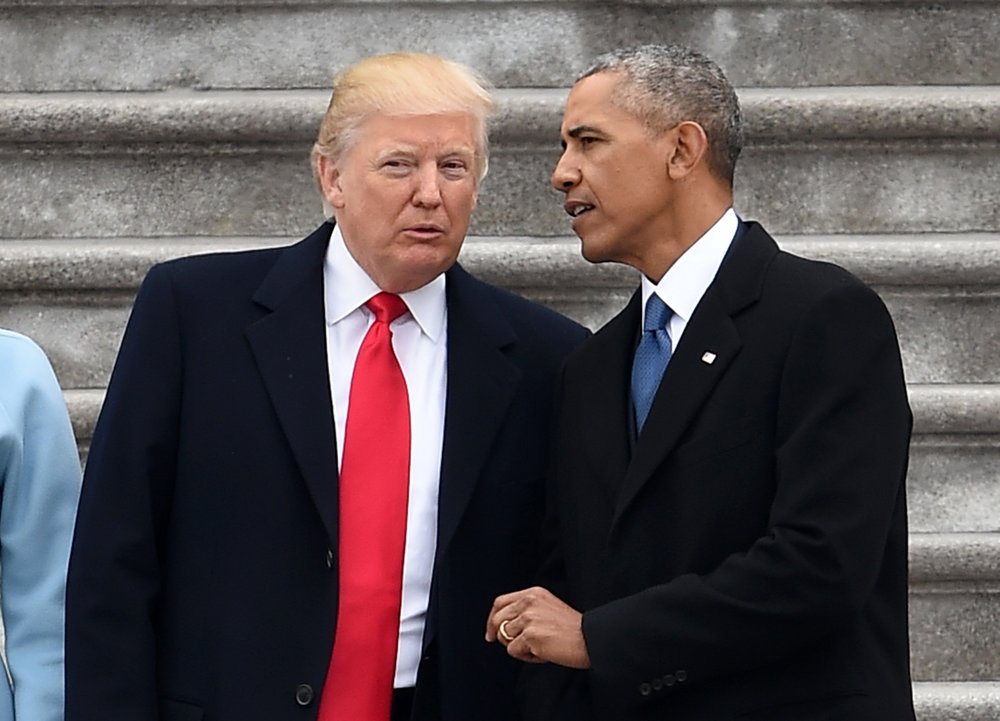 President Donald Trump and former President Barack Obama in Washington, DC
Post-Presidential Life
After passing the responsibility of being the leader of one of the most powerful countries in the world to Donald Trump, some sources said that Mr. Obama and his family have a unique way of living compared to the other former First Families.
The former director of the LBJ presidential, Mark Updegrove, said that Obama actually has an unusual but admirable reserved attitude, especially with what is the current administration is doing right now (undoing almost everything he did during his term) it is somewhat an unwritten rule for former presidents, to not actually intervene in any kind of way with the current president despite how good or bad they are doing.
This is also what political science professor Justin Vaughn said, Trump seems to be erasing almost everything Obama has managed to accomplish.
However, last June, Obama felt the need to release a statement when Trump was trying to get rid of his Obamacare, the decision to withdraw from the Paris Climate deal and more. He didn't exactly take a shot at Trump but more to refer to whatever he is doing as "a political decision and a moral question.
Barack Obama, as well as his wife Michelle, continues to be active on their social media accounts especially on Twitter, to continue to make inspirational statements and comments to connect with the people. Despite all of that, they have managed to stay a little low-profile by writing their own memoirs.
I got my start holding community meetings in Chicago, so it was fun to be home for one tonight. Michelle and I want the world to come together on the South Side at a place built with local ideas, values, and hopes. That's the @ObamaFoundation and Presidential Center. https://t.co/ccwkqAY7P5

— Barack Obama (@BarackObama) February 28, 2018
Obama Effects on Netflix
It has been reported that Mr. and Mrs. Obama has actually been negotiating with Netflix regarding a show that they would like to produce. According to some sources, it is still uncertain what kind of show it will be as well as its number of seasons and episodes. There is also no news about how much the Obamas will get from this show.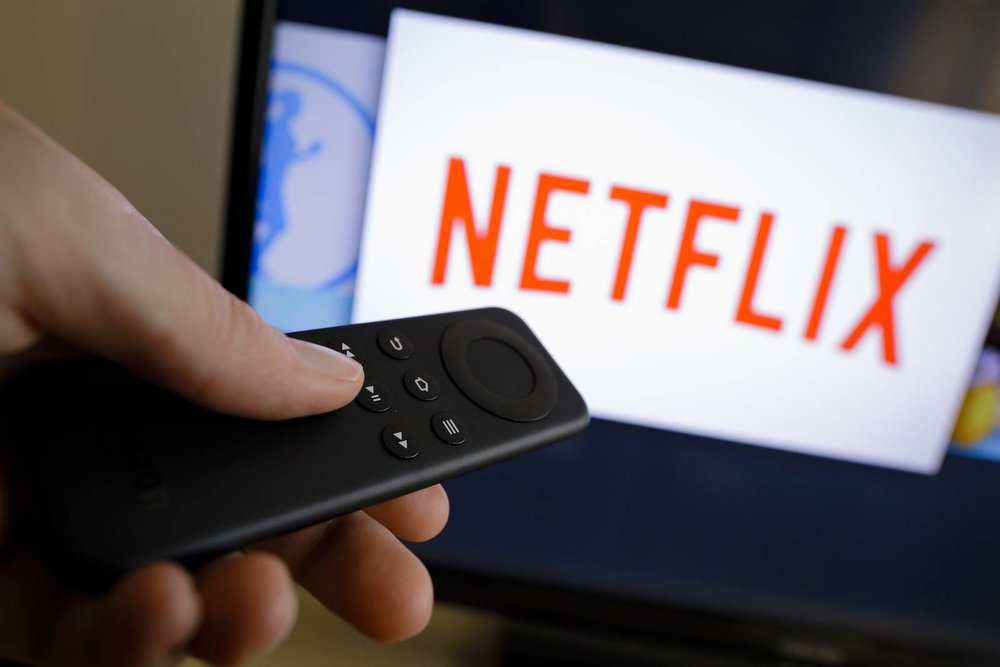 Netflix is currently the leading streaming service in the entire world with more than a billion subscribers. New York Times said that Obama would not be using Netflix to take a shot at the current administration, but instead are looking into highlighting inspirational stories.
The senior adviser of the Obamas, Eric Schultz, said that Mr. and Mrs. Obama have always thought that the best way to inspire people is through storytelling. Just like how they have managed to uplift people's lives throughout their years in office. They consider this as an opportunity to explore and look for more ways to share stories. Experts have already thought of some possible ways on what the show would do.
Some people think that it will be more on Obama moderating some conversations regarding sensitive and significant topics, and the others think that it could Center on continuing what they have started while still in office. No one actually knows how did Netflix win over the Obamas, and people continue to wonder especially with the rumor that both Apple, as well as Amazon, have both tried to pursue them.
Then again, this could totally mean a lot for Netflix, especially with the new competition rising with Disney buying Fox. If this negotiations with Obama became final, this would be considered as the biggest deal Netflix has ever gotten.
They were expected to spend more than $8 billion for this year's contents and if this partnership with the Obamas succeeds, they could basically double or triple back that $8 billion in their earnings. According to research technologist Daniel Ives, Obama is one of the most high profile individuals not just in the states but all over the globe, so having him be in a stream with over 120 million consumers will be something huge and would greatly benefit Netflix.