Since she burst onto the music scene in 2015, singer and songwriter Dua Lipa has been making waves with her fresh sound and cool style. Now, she is taking on a new role – that of health and wellness guru.
The soulful singer has already started a new newsletter series called Service95. In this wellness newsletter, the singer-turned-wellness-guru shares insightful tips about health and fitness.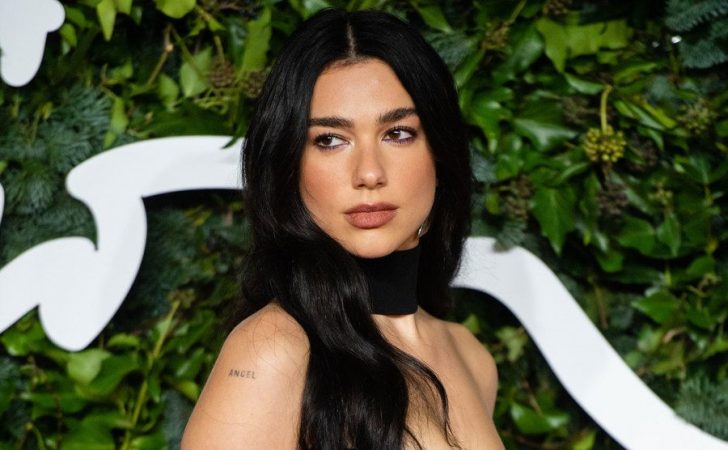 In this article, we will take a look at some of her favorite tips for health and wellness in 2023. Without any further ado, let's get started.
Nutrition: Eating Clean
Dua is passionate about eating clean to fuel your body and mind for optimal performance. She recommends focusing on nutrient-rich whole foods. These include plant-based foods like:
– Fruits
– Vegetables
– Lean proteins
– Complex carbohydrates
– Healthy fats
– Nuts
– Seeds
– Legumes.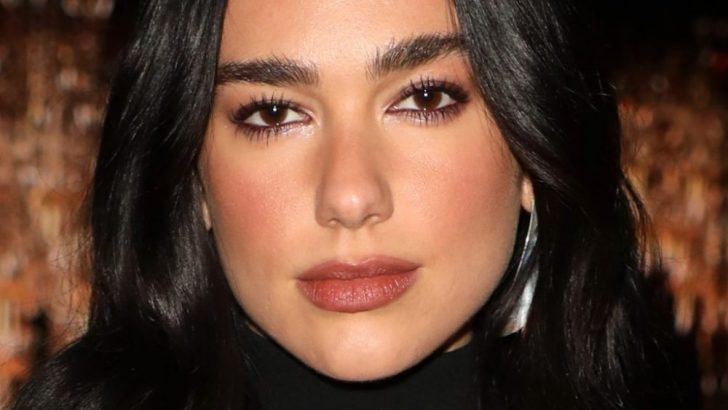 Apart from that, she also advises limiting processed foods as much as possible and avoiding added sugars, chemicals, and preservatives.
Exercise: Moving Your Body
Dua knows that regular exercise is essential for good health, so she recommends making time to get your body moving each day. She suggests finding activities you enjoy, like walking, running, yoga, cycling, or team sports.
Anything that gets your heart rate up and leaves you feeling energized afterwards.
Mindfulness: Checking In With Yourself
Dua believes in taking the time to check in with yourself every day through mindful practices like journaling or meditation. She recommends setting aside a few moments each day to go within and connect to your intuition.
This simple practice can have profound effects on mental clarity and emotional well-being.
Sleep: Prioritize Restful Sleep
Dua understands the importance of a good night's sleep and how it can help to restore your body and mind. She recommends setting aside at least 8 hours for restful sleep each night, ideally in complete darkness with no blue light exposure from screens or other sources.
Self-Care: Show Yourself Some Love
Finally, Dua emphasizes that self-care is essential for feeling your best. She encourages her followers to make time for activities that bring joy. These include simple things like spending time outdoors, listening to music, and reading a book. Or, simply taking some quiet time for themselves.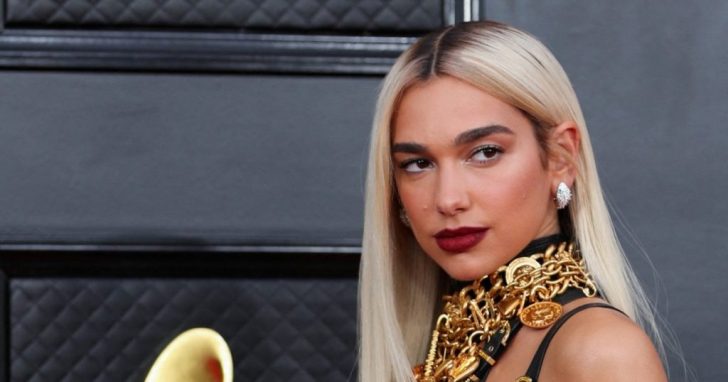 There you have it! Dua Lipa's top health and wellness tips for 2023. Follow these simple guidelines to help you stay healthy, happy, and energized.
Nonetheless, these are just a few of the ways that Dua Lipa recommends taking care of yourself in 2023. If you are looking to have more insights into Dua Lipa's wellness guides, you are good to sign up for her newsletter "Service95."
This comprehensive guide offers detailed advice on nutrition, exercise, mindfulness, sleep, and self-care to help you create a balanced lifestyle. Apart from that, you will also be getting a weekly newsletter explaining the Albanian singer's favorite picks of the week.