Every cloud has a silver lining- and it wasn't long before the Silver Linings Playbook actress found hers after her last real-estate mishap.
Jennifer Lawrence, 30, is an American actress, who we know very well for her eccentric personality and award-winning roles in blockbusters such as The Hunger Games, the X-Men series, Garden Party, and Winter's Bone.
Whether it's her luck to be cast in such phenomenal roles, we're not sure, but the fact that none of her projects make less than $6 million worldwide is a pretty impressive feat in itself. Her career, in fact, was at an all-time peak back when she was listed as the Highest-Paid Actress by Forbes for two consecutive years in 2015-16.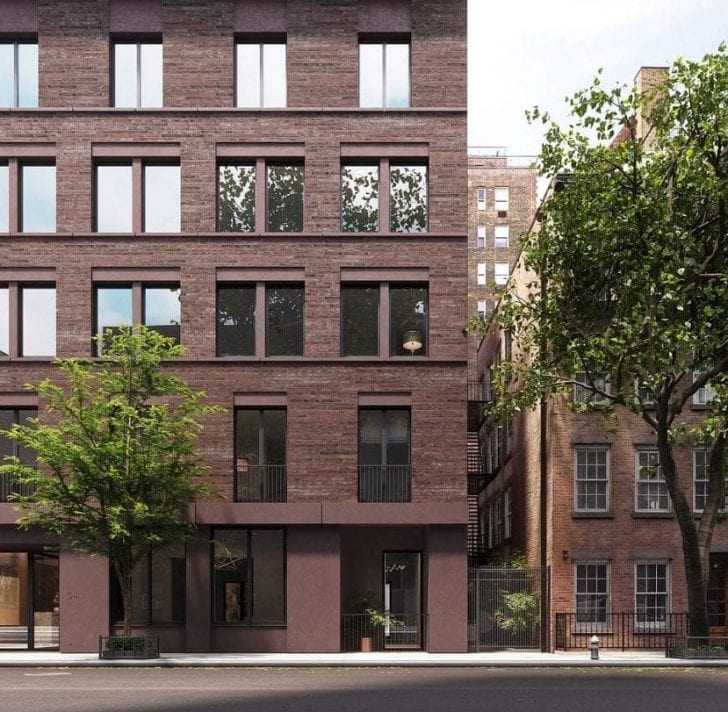 In recent news, Lawrence has reportedly snagged up a New York City townhouse in the West Village area of Manhattan, in a move that suggests the star is just really keen on expanding her New York footprint.
The townhouse is part of a total of seven brand-new build units collectively known as Jane Street. Lawrence and husband, Cooke Maroney, closed the deal for one of the houses on the street back in July for $21.9 million.
The property spans 2 floors and reported has 4 full bedrooms. It boasts an open-planned living area, with the kitchen located on the first level while, as in the case of many mansions, the master bedroom is situated on the upper floor. This suite is said to be quite spacious as it features a walk-in closet and 2 bathrooms.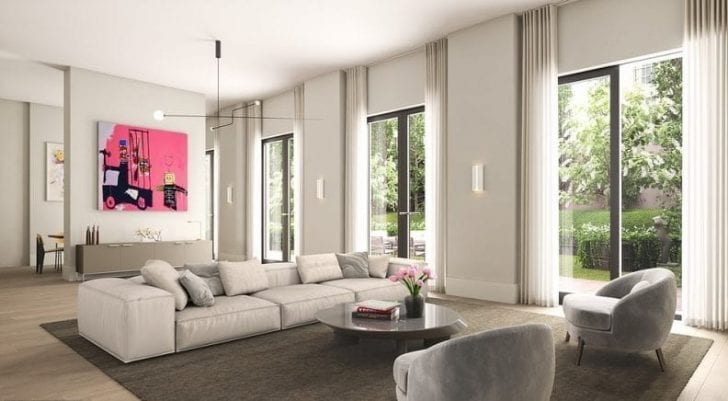 The landscaped garden is to be seen as soon as you would walk into the living room, celebrating a vibe that welcomes and cherishes nature and outer space. Maroney and Lawrence both get their very own separate garage, along with a space on the basement level.
Lawrence had had an eye on the property way before the pandemic wreaked havoc across the globe. Reportedly, the actress loved the amenities that the house came with, including a sauna, a gym, and its unique architectural design.
The couples' agent told Mansion Global how they had been searching for houses for a long time and that they immediately found this house interesting.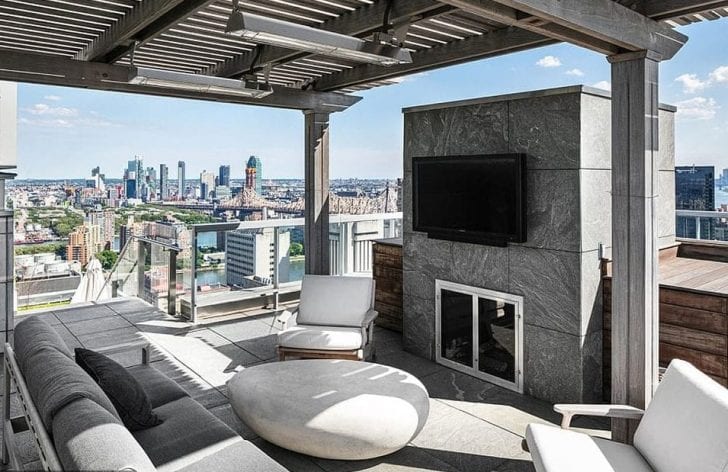 The units are found to be so appealing and impressive that Edward J. Minskoff, the developer, has chosen to take up the 6th and 7th floor of the building.
Around the same time she bought the house in the West Village, she sold her Upper East Side Penthouse, getting a total of $9.9 million for it, which still resulted in a significant loss as she had purchased the place back in 2016 for a total of $15.6 million.
This new purchase, we think, is the perfect way to bounce back from that mishap.