The past couple of months have been tough for many Americans. Some may argue that things have become even tougher for Black people as they contend with both the coronavirus pandemic and the ongoing fight against racial injustice.
Former NBA star Shaquille O'Neal is well aware of this and has come to the aid of his community at a time of need.
Four-Year Partnership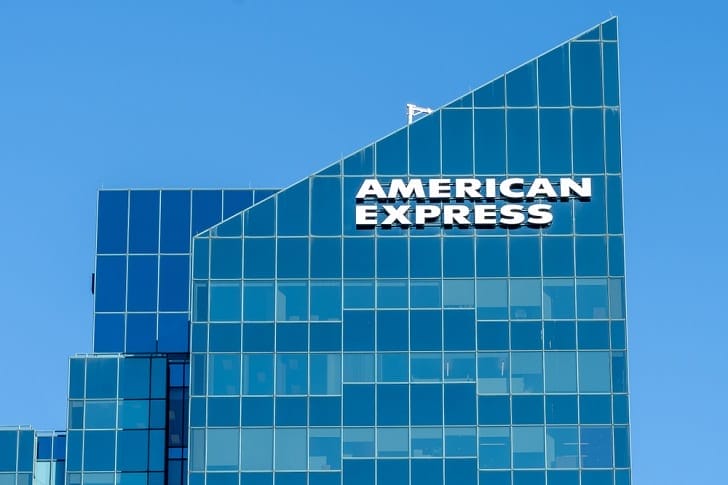 In partnership with American Express and various organizations, the 48-year-old former basketball player has set up a grant program to benefit Black-owned small businesses in the country.
The effort is also done in collaboration with the National Business League, Walker's Legacy, and the National Black Chamber of Commerce. The aptly-named program, 'Coalition to Back Black Businesses', will give away $10 million worth of grants in the span of four years to qualified small business owners.
Those who are interested are encouraged to apply for the $5,000 grant until September 21. The organizations would be choosing 280 finalists from the pool of applicants for further consideration.
A quarter of grant spots have been earmarked for Black women entrepreneurs.
Chosen small business owners will begin receiving the grant in early October. They would also get the chance to participate in a mentorship program to help grow their businesses.
More Affected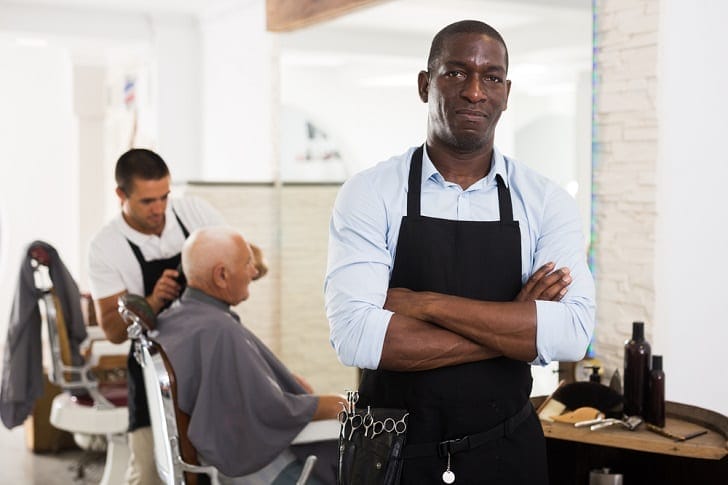 Speaking about the program, O'Neal commended American Express for always being there when he asks for something to help the community. The basketball player has been a client of the financial services corporation since the '90s.
O'Neal also said that Black-owned businesses have been more affected by the pandemic. He further emphasized how community staples, which thrived before the shutdowns, have been disproportionately impacted.
American Express and the former Laker player have previously worked together. For example, O'Neal shared how the corporation stepped in to help his child's school when it fell short on laptops for distance learning.
The credit provider ended up sponsoring computers not just for that one school but also for the other ones in need in the area.
Personal Experience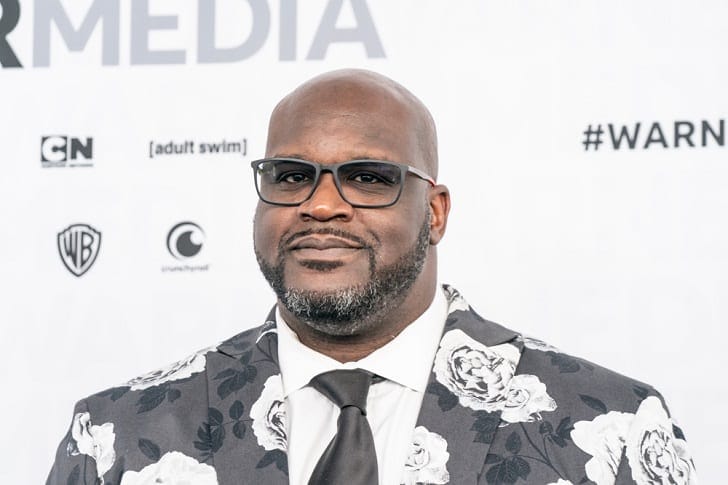 Supporting Black-owned businesses is certainly a cause close to O'Neal's heart as he is a businessman himself. The NBA star's portfolio includes restaurants, car washes, and various franchises.
While his businesses have also struggled in the past months, he is determined not to take loans from the government because he doesn't feel comfortable taking away funds for the millions of people who need it more.