Regardless of who you are, being a parent, you need to take all responsibility for your kids' well-being. Starting from their diet to their education, their betterment lies in your hand.
Speaking of education, the current pandemic has immensely added to the everyday challenges parents face. The shift towards remote learning has got parents on their toes, trying to make sure their children get the same level of intellectual stimulants as they do in school.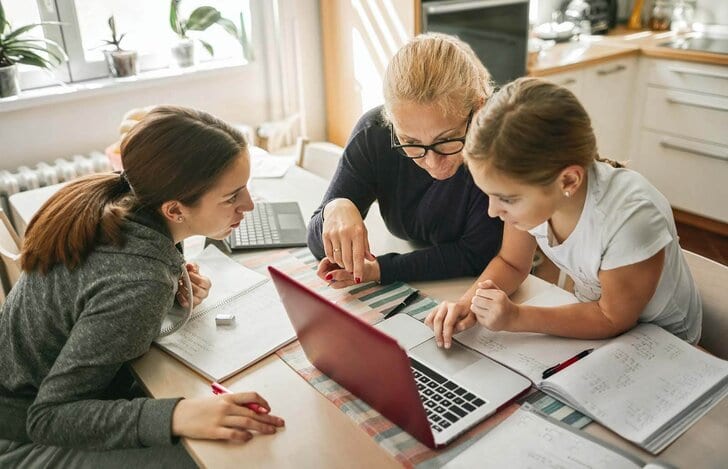 Even celebrities are going the extra mile to hold their children's hands. From Neil Patrick Harris to Busy Phillips, everyone is making an effort to ensure their kids don't stay behind. Let's see how these stars are managing studies for their children during Coronavirus. Maybe you can draw some inspiration from them!
Neil Patrick Harris
The How I Met Your Mother star and his family have numerous residences to call home. But Corona and the remote learning trend has left them no choice but to turn their minivan into their daughter's classroom! Coolness aside, that's one innovative way to manage studies, don't you think?
Read – Neil Patrick Harris & David Burtka's Relationship Timeline
Reese Witherspoon
A wooden table placed in the middle of a naturally-lit room equipped with color pencils and flashcards – that's how Reese Witherspoon's son is tackling remote learning. But of course, he makes use of his own tablet to catch up too!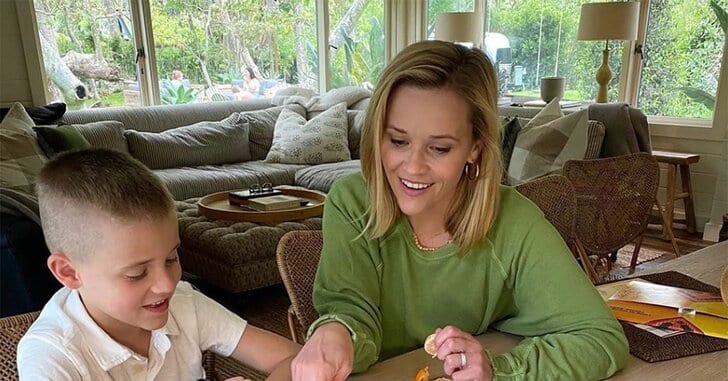 Busy Philipps
Busy Phillips, the podcast host, headed toward the dining room to set her daughter's remote learning base. Though it's not exactly ideal, the area's dark tone and playful wall prints alongside a chevron rug make the environment peaceful with a sense of fun, which is kinda slick for a 2nd-grade classroom.
Alyson Hannigan
This mother of 2 placed a dry-erase board in her home-classroom for function and form. Her idea behind this was to use it as a divider and a unique way to avoid distractions. From the globe collection to the paper backdrop, her attention to detail is evident.
Pink
Move over single-room learning spaces; Pink's entire house gives the homeschooling vibe! The toned jewel walls are youthful and fill the entire space with happiness. Besides that, the singer has her own innovative way to merge the layout of her mansion and the needs of her kids. Have you seen the obstacle course at this place? It's no less than an entire gym class!
Read – A Look at the 'Survivor Obstacle Course' at Pink's House
Melissa Joan Hart
And here's what Melissa Joan Hart had to say – the best way anyone can create a hybrid space is by simply adding a furniture masterpiece. Facilitating an antique school-desk for her son's studies, the Melissa and Joey star said her son gets lost in his own world when he has his pen in his hand.
To wrap it up
If there's one thing about the way these celebs have changed their homes to accommodate their children's remote learning, it's an evident attitude to adapt.
What this just proves is that you shouldn't shut your doors to challenges, but instead, be ready to face them. And when it comes to being a parent, nothing matters more than your child's wellbeing.