You know that on-screen chemistry between two actors that makes your heart flutter and your eyes glued to the screen? Well, there is a flip side to it. Sometimes, for a myriad of reasons, actors downright refuse to touch each other on screen.
Let's dive into some of Hollywood's most intriguing "do not touch" moments.
Tisha Campbell and Martin Lawrence: "Martin"
Tisha Campbell, who played Gina, Martin's love interest on the popular 90s show "Martin," ended up filing a lawsuit against Lawrence for alleged sexual harassment. She even refused to film scenes with him by the end of the show's run.
Their dynamic on-screen shifted drastically. And if you pay attention, their reduced physical interaction becomes evident.
Claire Danes and Leonardo DiCaprio: "Romeo + Juliet"
It is hard to imagine that the two leads of Baz Luhrmann's modern retelling of the classic love story were not all that close in real life. Danes was reportedly annoyed by DiCaprio's habit of pranking people on the set.
Their age difference might have played a role too. She was just 16, and he was 22. But whatever their personal differences, their on-screen chemistry was undeniably electric.
Julia Roberts and Nick Nolte: "I Love Trouble"
These two, though they played a romantic duo, reportedly could not stand each other in real life. Their on-set feuds became legendary. It is rumored that they found each other so repellent that stand-ins were often used for scenes where their characters had to be close. Next time you watch, see if you can spot the double!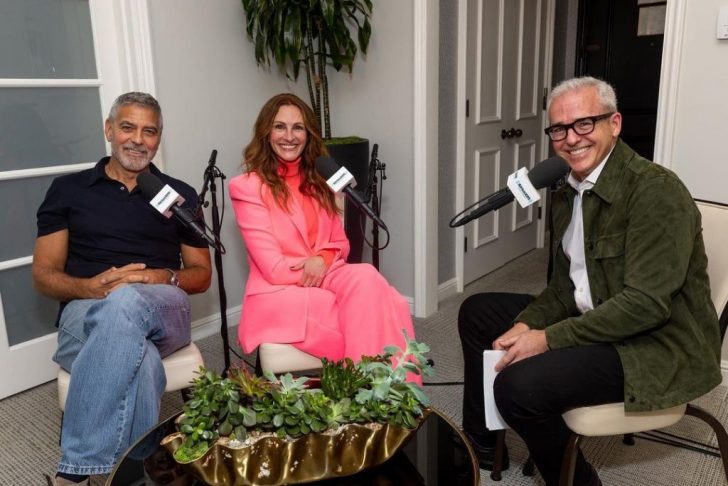 Sharon Stone and William Baldwin: "Sliver"
Stone and Baldwin's characters had to get pretty intimate in the erotic thriller, "Sliver." However, the buzz was that Stone was not too fond of Baldwin's kissing style.
According to some reports, she would eat garlic cloves before their kissing scenes just to irk him. Now, that is one way to send a message!
Jennifer Grey and Patrick Swayze: "Dirty Dancing"
One of the most iconic on-screen couples of all time, Baby and Johnny left fans swooning with their steamy dance moves. But behind the scenes, things were not as heated.
In fact, Grey and Swayze had quite a bit of tension between them, stemming from their previous work together on "Red Dawn." The good news? They were pros. Even with their differences, they danced their way into cinematic history.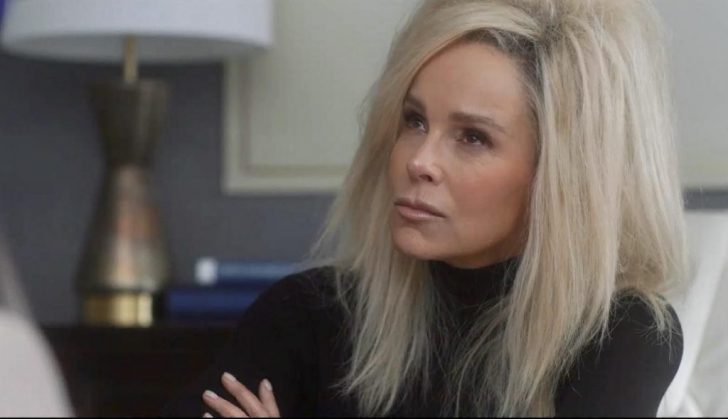 Closing Thoughts
There you have it. A behind-the-scenes look at some of the most unexpected feuds and tiffs of Hollywood. It is a testament to these actors' talents that, despite their personal feelings, they often managed to portray deep connections and sizzling chemistry on screen.
But it is also a gentle reminder that actors are human too. They have their quirks, differences, and issues just like the rest of us. What we see on screen is the magic of cinema. The reality might be a bit more complex and even more intriguing.