18 long years have elapsed since the lovable rogue Pacey Witter, played by none other than the beloved Joshua Jackson, graced our TV screens. Luckily enough, Netflix adding the crowd-favorite Dawson's Creek to their database brought back one too many memories – and we couldn't be more delighted!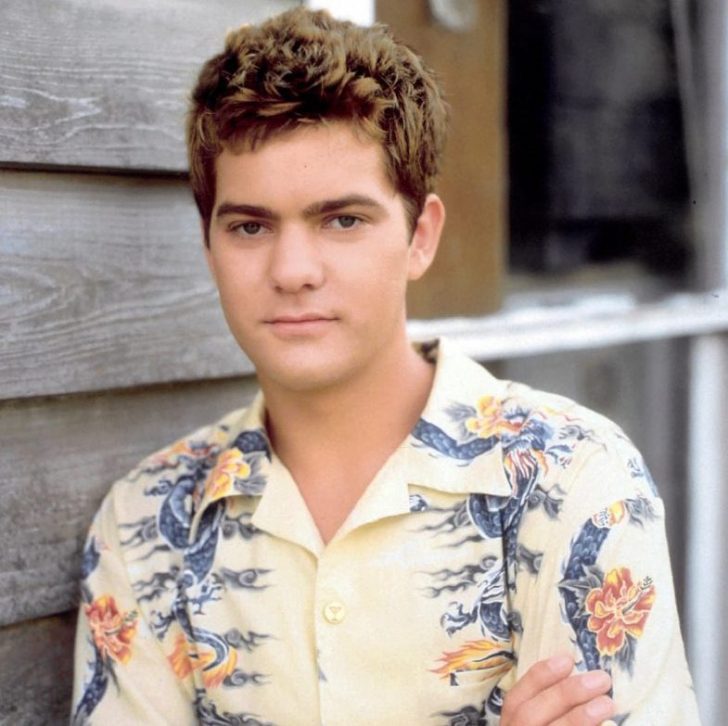 Inside the Star's Life
The now 43-year-old Hollywood star, Jackson Joshua, is up and ready to star in a crime drama miniseries, Dr. Death, inspired by the fan-favorite podcast of the same name. Jackson currently has a net worth of a whopping $12 million! As of 2019, the actor has been married to Jodie Turner-Smith, also well-known in showbiz and popular for her roles as Queen in the movie Queen and Slim.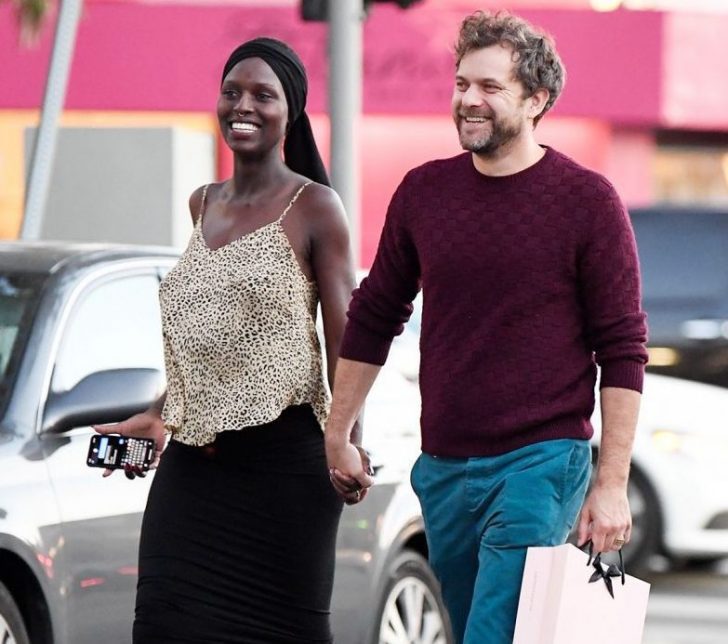 Uncovering Some Secrets
Jackson recently sat for a Mr. Porter profile where he revealed that his 15-month-old daughter is being raised in the same house where he spent a few years of his childhood. The actor purchased this Topanga, California home in 2001. Although he was born in Vancouver, the actor's family moved to the US while he was still a baby. The house is where he spent the next 8 years of his life until he had to return to Canada.
Opening up about his life as a kid, Jackson told the publication that his father was out of the picture a long time ago, owing to the fact that he was neither a good parent nor a good husband. Nevertheless, he admitted everything felt simple in his Topanga home so going back for him was much-needed and very cathartic.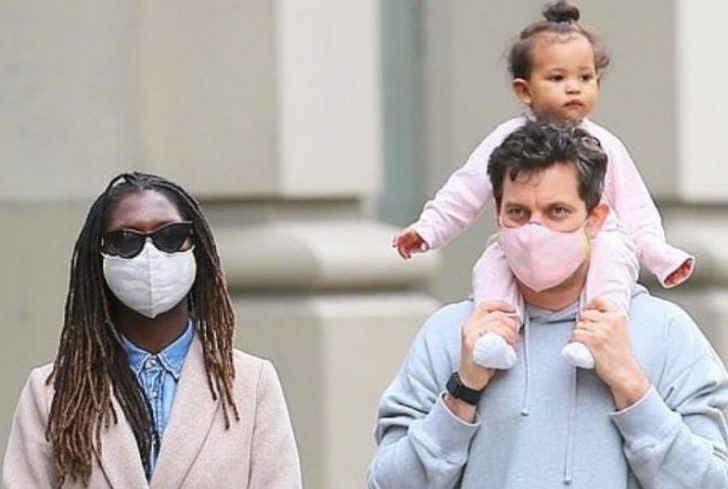 Some Things Never Change
Their one-year-old daughter Janie sleeps in his childhood bedroom, says Jackson. The home still remains to have some of the décors from when the actor resided there. The previous owner kept the house the way it was because he was able to tell that it held a lot of meaning in someone's eyes and that they would surely return for it – and return they did. Jackson said that he was shocked to spot a dragon mural from years ago still up on his wall. He couldn't believe it.
It's very rare for life to give us these wonderful little gifts but you must be as bold as Joshua to seize them when you get the chance.