Not everyone benefits from being in the industry for so long. Luckily, Bradley Cooper knows no such thing as failure.
The 46-year-old heartthrob has gained major fame in the past years for his incredible acting and filmmaking skills. The Hangover star has a net worth that goes as high as $100 million!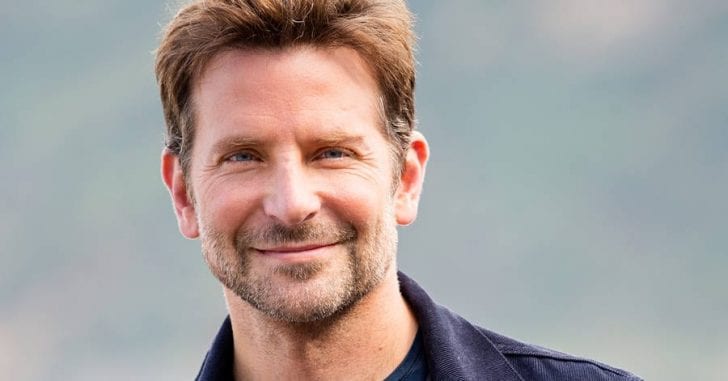 When has a permanent residence ever stopped a celebrity from acquiring more luxury property?
While Cooper currently resides in a sprawling Manhattan, he has decidedly scooped up a new property located in the gated Pacific Palisades community in Los Angeles, paying a total of $4.8 million. Dirt reports that the deal was closed sneakily as the house wasn't on the market during the purchase.
Exploring the Magnificent Home
The actor's new place is luxurious, to say the least. With a 4,400-square-feet worth of living space, the place comes with a total of 4 bedrooms and 3 bathrooms. Aside from the main dwelling, there's a guest house that comes with two apartments, each containing a bedroom, a bathroom, and a kitchenette. The property also holds a garage that can fit not one but two cars!
The place is full of greenery, surrounded by park-like grounds, offering complete privacy. The grounds are heavenly, with greenery which resembles that of a forest, featuring oak, sycamore, and fruit trees. One of the best features is the koi pond, which stands next to a stone-lined pool and spa.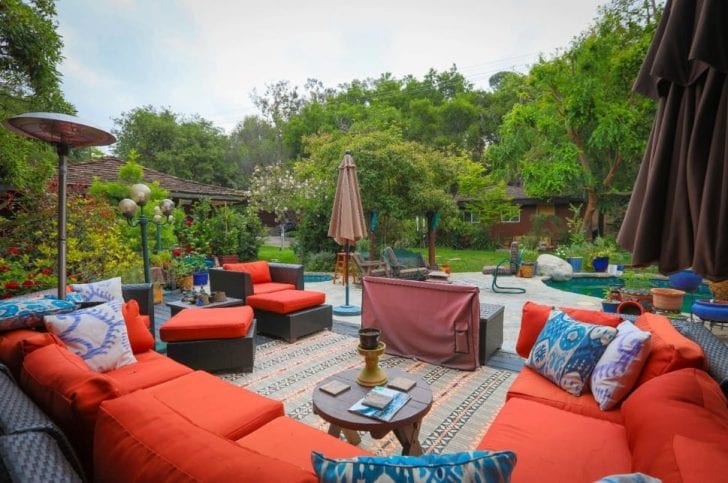 The exterior of the dwelling is quite stylish, as well. The plant-filled home is complemented with wood paneling, which just makes it look very well put together.
Cooper's Real Estate Portfolio
Bradley Cooper is no stranger to the real estate game. The A Star Is Born actor apparently owns an immaculate townhouse in the West Village of Manhattan – a property he acquired for $13.5 million.
The place comes with a lush garden, a four-bedroom main house spread across two stories, and a built-in grill station, coupled with a dining deck.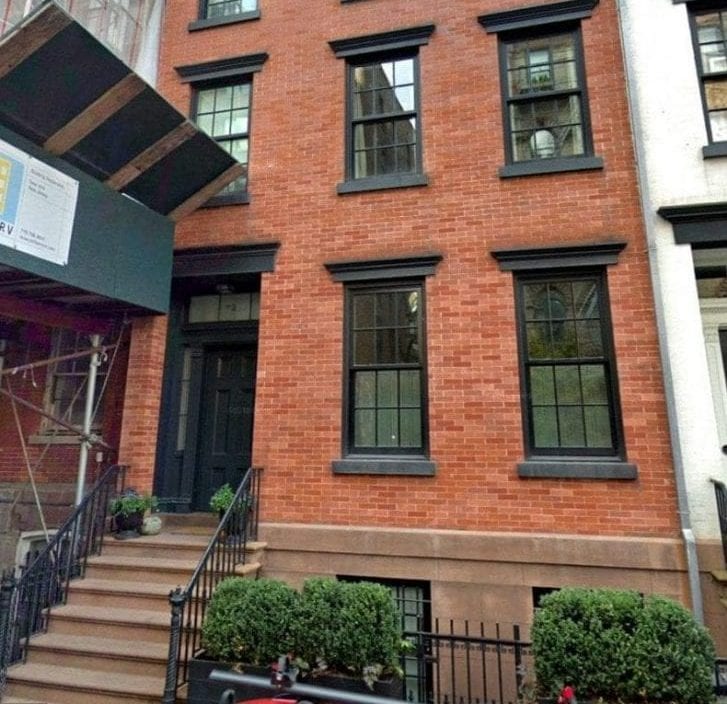 Other than the pad that Cooper has just purchased, his possessions in Los Angeles include a modern bungalow located in Venice that he bought for nearly $1.2 million back in 2004, and a place in one of the highly desired neighborhoods of Pacific Palisades, the Rustic Canyon neighborhood. He got his hands on this property in 2009 after shelling $4.7 million on it.