Even though working from home is a challenge, people have adjusted to it quite well. But the whole setting is slightly challenging for apprentices and interns because they're new to the corporate world, and unlike offices, remote jobs don't provide full exposure.
As such, some people might feel confused and disgusted with the WFH scenario.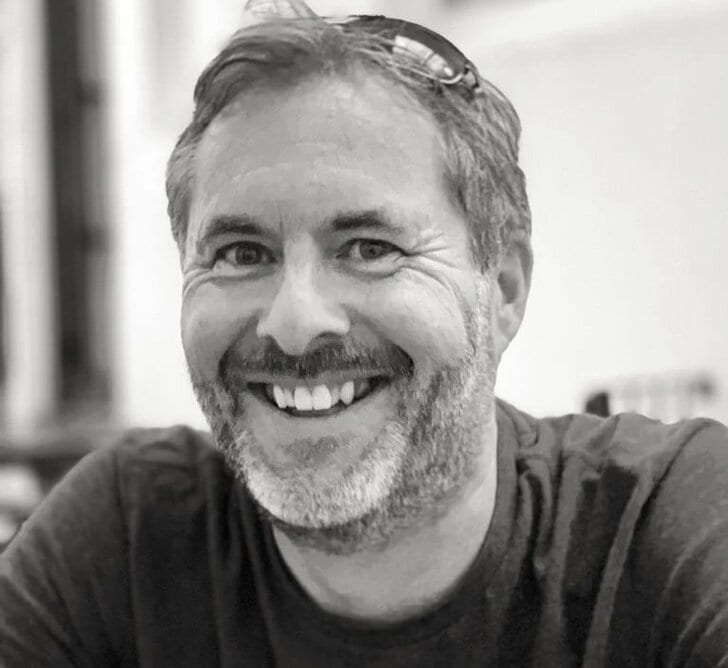 If you, too, are worried about how to be productive when working from home, well, we've got the solution to your dilemma. We've rounded up a few tips from career coach Andrew Sewell about staying productive in a home-based job.
Hop on and explore how to be fruitful in a corporate world.
Define your parameters
Isn't it frustrating when someone interrupts you while working? Not only does it affect productivity, but it may also hamper the quality of your work due to the distraction. To overcome this, draw a line between your work and personal life.
The best way to isolate yourself while working is by shifting to your private room with an office-like setup. However, not everyone is privileged to have a private room, so the next best option is to use a headphone to avoid distractions.
Read – How to set-up your room for work?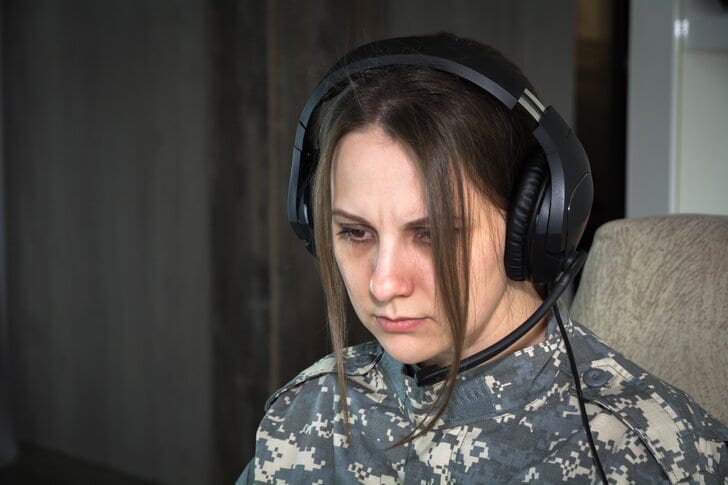 Get organized
People without a schedule are bound to mess up more often. Without a plan, even the biggest of projects can come crashing down, so if you want to succeed, you need to learn how to organize your day.
It doesn't have to be a written schedule, just a rough idea of what you'll do every day. Ask yourself what you need to achieve and how you're going to tackle that goal. Then whenever you achieve one of your milestones, jot it down and share it with your team. This will also give them an idea of your capability and talents.
Find motivation
After working round-the-clock, getting de-motivated or feeling bored is normal. After all, we're humans, and living a monotonous life is not our thing.
To stay motivated, make a to-do list of all the daily tasks like emailing, attending meetings, finishing daily tasks, and one by one, keep finishing each of them. Once you start with your daily routine, you'll automatically feel motivated. And then you can again bounce back to work.
Don't be a workaholic!
Living up to our responsibilities is what all of us like to do, however, sometimes, we find ourselves overly inclined to finish more and more every single day. While it sounds very enthusiastic, it can lead to burnout very quickly.
Thus, to stay sane and still motivated, it's imperative to take short breaks between working hours. Setting time limits for work and finishing tasks according to that is the best strategy. 
Physical fitness is a must
The biggest problem with a WFH job is that you're bound to one place for the entire day. Unlike the office, you don't get an option to walk around, which gives rise to various health problems like backaches, neck pain, etc. To avoid this, stay active and follow a regular workout routine.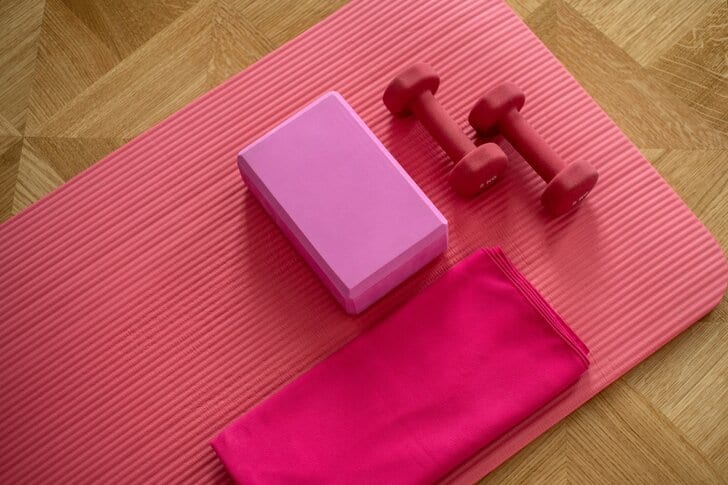 To Conclude
Change is inevitable, and the faster we adapt to it, the better it's for us. The easiest way of modifying your life is by staying determined and patient. So stay positive and work hard to achieve your goals.