Power couple Jennifer Lopez and Alex Rodriguez may not be married yet but they've been making buying and selling properties together for some time now. Their latest real estate move came recently when they listed their Malibu beach house for almost $8 million.
Oceanfront Home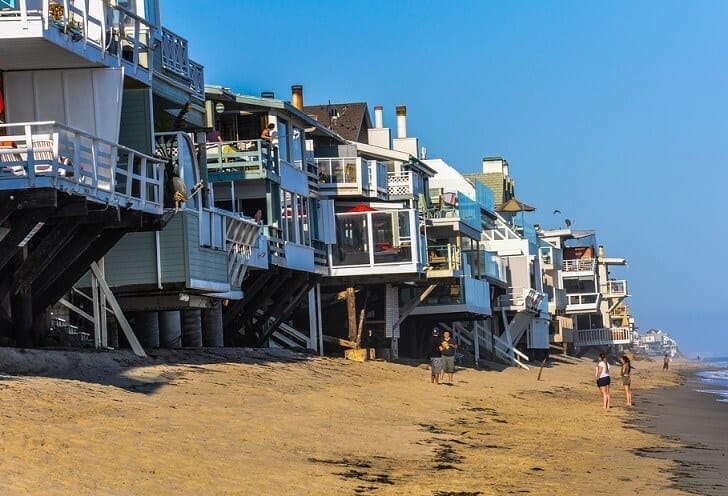 The 2,424-square-foot home, which directly faces the water, comes with 50 feet of beach space. It was reportedly once owned by 'Entourage' star Jeremy Piven.
The couple nabbed the oceanfront home for $6.6 million in February of 2019. The Malibu residence features five bedrooms and four-and-a-half bathrooms.
In an interview with Ellen DeGeneres, Lopez shared that the home was a 'fixer-upper' and that her fiance commissioned Joanna Gaines of HGTV's 'Fixer Upper' to work on the property. The gesture was a surprise to mark their second anniversary as a couple.
A month after they bought the home, Gaines came by to visit it. A film crew was even photographed alongside Lopez and Rodriguez on the property.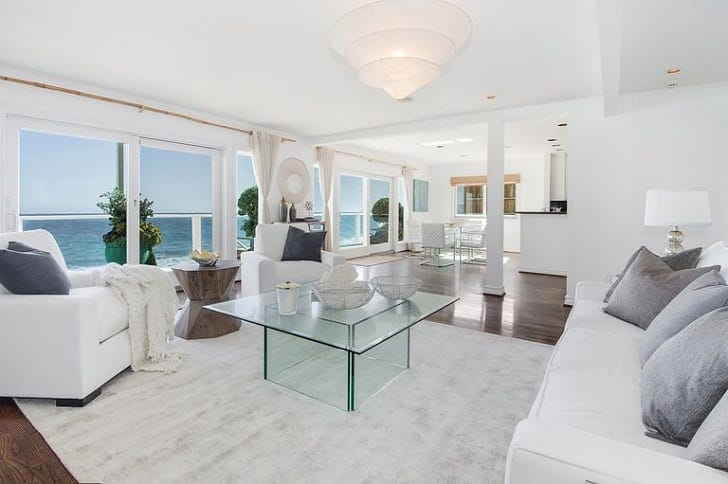 The couple also visited Gaines in Waco, Texas, where she lives with her husband and design partner Chip. It's still unconfirmed though whether the designer actually helped in renovating the celebrity couple's beach house though.
A source told People that Lopez wanted Gaines to see the house in person. They added that both of them were busy and that the home project would go better if the designer could actually see the space.
It's also unclear how much renovation and remodeling Lopez ended up doing as only exterior photos of the beach house were included in its listing. What's known though is that it features numerous terraces and glass walls.
Expert's Take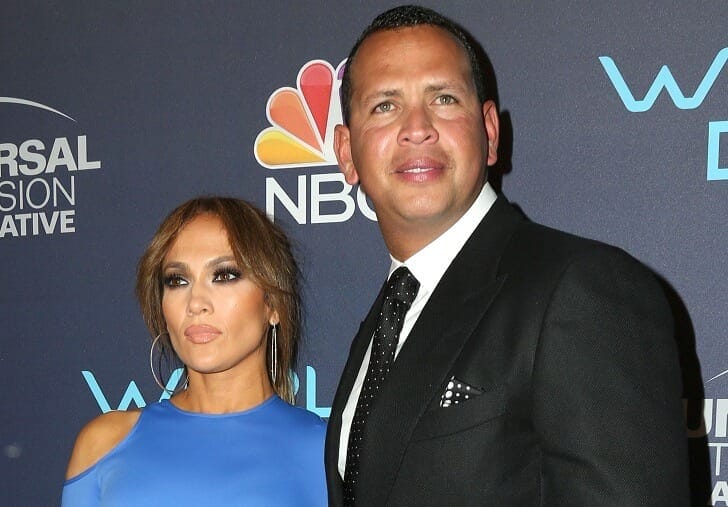 So, why did Lopez and Rodriguez decide to sell their Malibu home after going through a lot of trouble to work on it?
Real estate experts speculate that the coronavirus pandemic may have had something to do with their move to list the property. With the virus still going around, they might have found the close proximity of their neighbors too much even if the location of their beach house is convenient.
There's also the fact that the home would make it difficult for them to social distance as people flocked to the beach when the coronavirus quarantine was recently eased.
Meanwhile, other experts pointed out that the couple may be trying to free up money as they are reportedly planning to buy the New York Mets together with a group of other investors.