Want to get a taste of pop superstar Britney Spears' lifestyle? You can get just that if you have $6.8 million to spare.
One of the 'Baby One More Time' singer's former home's is reportedly back on the market. Let's see if the Beverly Hills residence is worth its multimillion-dollar price tag.
Prime Real Estate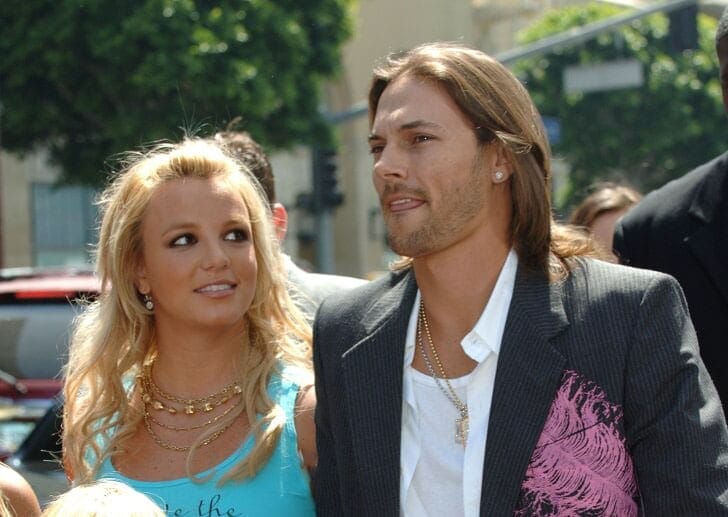 The 7,500-square-foot property was first listed for sale in 2018 for $9 million. Now it's up again but for a discounted price.
Aside from its history, what makes the home special is its location in one of Los Angeles' top gated communities. The listing for the property is reportedly held by Douglas Elliman Real Estate's Altman brothers.
It might appeal most to Spears' fellow high profile celebrities who are looking for privacy. According to Matt Altman, the area is incredibly safe and the home itself is 'virtually paparazzi-proof'.
The six-bedroom residence is inside a gated compound inside a gated community, Altman says demonstrates just how much its former resident valued her privacy. He also assured that no angle of the home can be seen from any of the surrounding hills or houses near the home.
Family-Friendly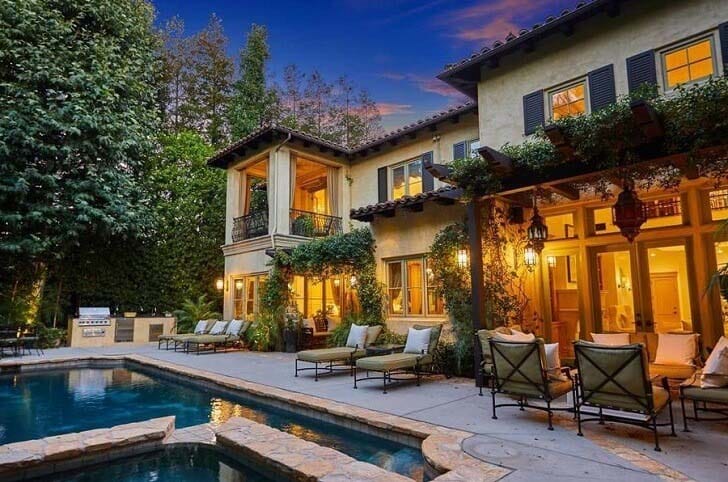 Another selling point of the Italian villa-inspired home is that it has a family-friendly vibe to it. This is particularly evident in the backyard where Spears had treehouses built for her two sons.
There's also a lot of grass space around the pool and the entertaining area for children to run around in.
Inside, you'll find a home theater and a chef's kitchen complete with a breakfast nook. The interiors are also tastefully decorated with hand-painted works by artists.
The home features high ceilings and an open floor plan that gives it an airy atmosphere.
Current Residence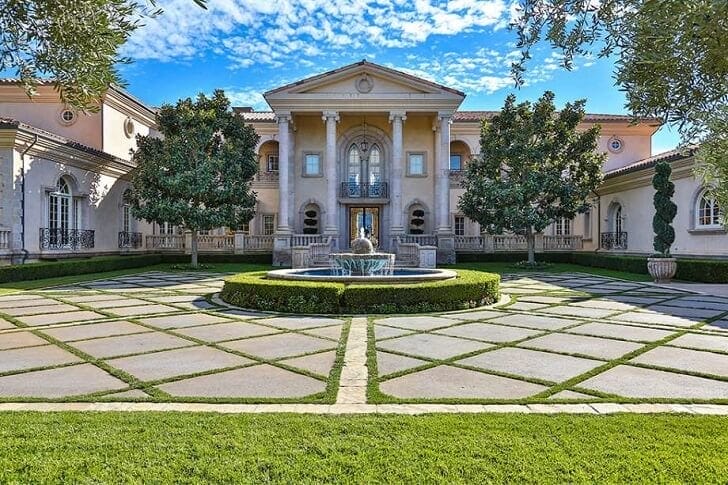 It looks like Spears has a taste for Italian villa-style homes. She reportedly now resides in an Italian-style compound in Thousand Oaks, L.A.
She bought the 12,000-square-feet palace-like abode following her Las Vegas residency. The property cost the singer $7.4 million.
You can see glimpses of the impressive home in the photos and videos Spears regularly shares on her Instagram account. The 38-year-old star lives in the mansion with longtime boyfriend and personal trainer Sam Asghari.
The couple is reportedly spending the quarantine in the home.