Buying a home is a huge investment and the first sign of being successful and established. However, it is also a huge financial undertaking, especially for first-time buyers. The entire package that comes with the house involves coming up with a down payment from your own savings and covering all the ongoing costs such as taxes, maintenance, utility bills, and repairs.
People consider sharing their first property with a friend to split all the costs and homeownership, which proves to be much easier to live in. Besides, sharing a house with a close friend is like a permanent sleepover.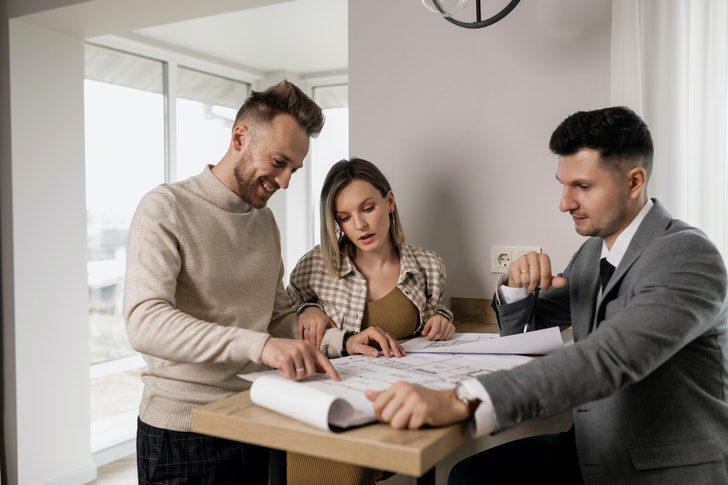 With the era of low mortgage rates coming to an end, it will soon become more expensive to borrow money to buy a home; this makes co-buying with friends more appealing and economical. For those considering the idea of co-ownership, economists advise crafting a formal, written co-buying agreement that includes terms or various scenarios, including ending the arrangement of options to buy out a friend who chooses to leave.
Getting on the same financial page
Before creating a co-ownership agreement and applying for a joint mortgage, you need to ensure that your friend is a viable financial partner. You both can share information about your average income, savings, current debts and loans, credit card reports, and house commitments. With such information, you can determine whether you and your friend are comfortable moving forward and if you both are willing to sign up for such a financial commitment.
Why is it a good idea?
There are many advantages to buying a home with someone you are comfortable with or know well. To start with, sharing the costs of buying a home can mean both you and your friends are climbing that first step on the property ladder. Clubbing together to raise a deposit and combining two salaries for a mortgage can be a solid way to raise enough finance to own a property, especially during a time when the costs of buying a home for many single first-timers remain out of reach.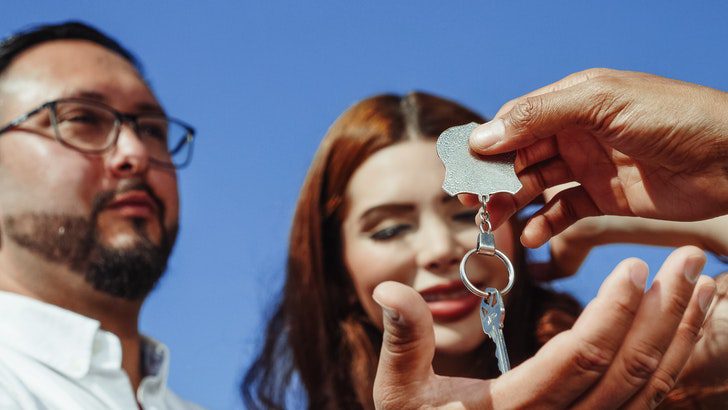 Splitting up the mortgage and utility bills, along with the household costs, can really lift the burden and stress, rather than struggling with the expenses yourself and disrupting your financial stability and savings. It can also be easier to share as a co-owner than as a landlord, getting a tenant in to rent out a spare room. By sharing your home, you also share the responsibilities that come with the home, such as sharing the load of mortgages and home down payments.
Disadvantages of buying a house with a friend
It is quite easy for friends who live together to fall out, this may happen over something fairly minor, such as forgetting to pay the bills or doing your part of the household tasks, or it could be on serious matters, for example missing a mortgage payment or quitting from job and refusing to split any costs.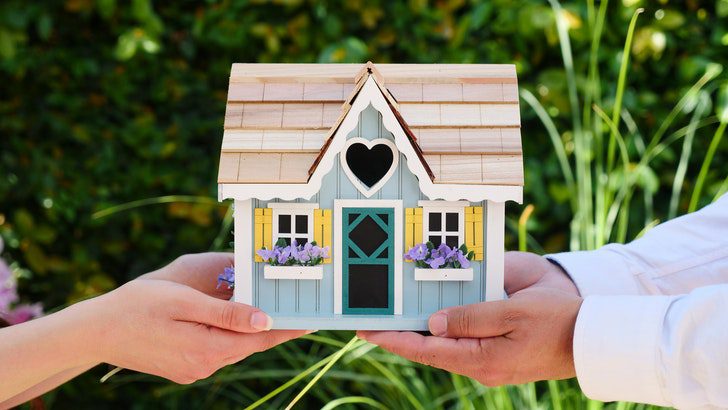 When you rent out your house or apartment with a roommate, it is fairly easy to walk away if the two of you are not getting along; however, that is not the case with co-ownership. Since both names would be under the mortgage deal, if one wishes to want out of the deal, that would mean either selling the house or refinance the loan under just one name. Both these options can be challenging and stressful since selling a property takes time, and refinancing can be more costly upon the other person.