Social media platforms are an excellent way for real estate agents to get more attention and build a brand, and spread awareness with little time, effort, and creativity. As a real estate agent, you can turn into a successful renowned agent with the best houses open for the showcase. Social media can be a great platform that can be a great dialogue, share advice, and forge an ongoing relationship with buyers, sellers, and renters. 
How do you do it?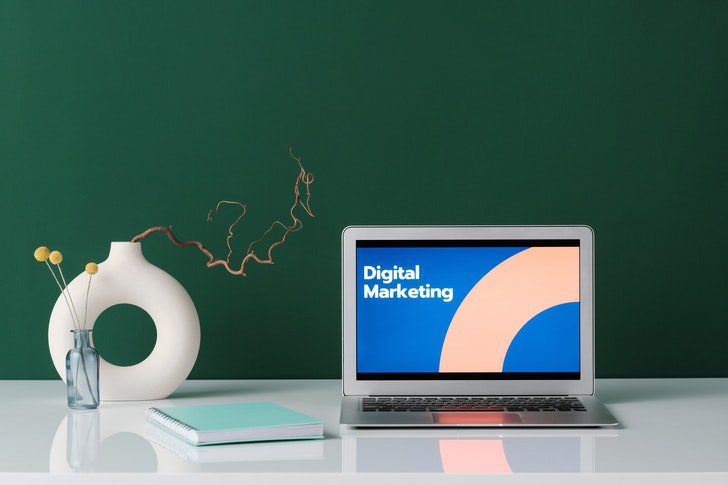 Start a two-way conversation
Rather than just selling the property, aim to connect with the potential buys on a personal level. Social studies have found that potential homebuyers find menial appeal in constant social promotions that don't give out much information. Instead, they find it to show a lack of understanding about the target audience.
Since most buyers search for information, savvy real estate agents use social media to walk everyone through the process and create a stronger bond with their clients rather than constantly pitching sales. Furthermore, with a two-way conversation, the audience becomes a key creator of the shared experience and starts viewing the property as their own home.
Forming such relationships can take many forms, through Twitter hashtags, Facebook Q&A sessions, virtual open homes, and Instagram lives or polls.  
Promote the town, not just the property 
Property seekers always want to know the good and bad before confirming their deal. In fact, people frequently ask real estate agents about the area, town, or city and bond with their neighbors before moving in.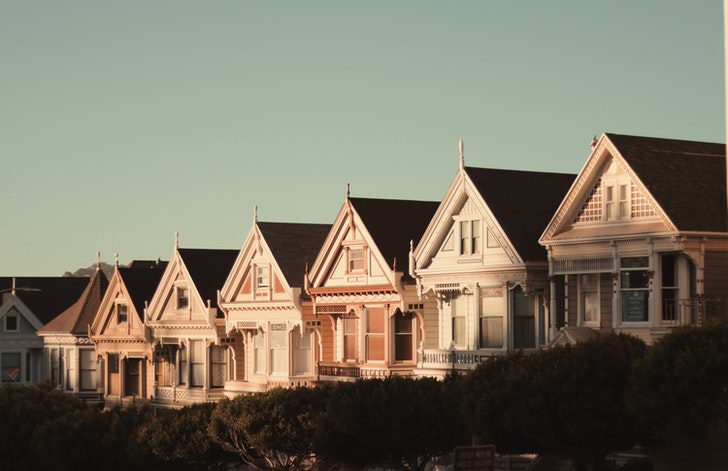 Social real estate blogs simply give buyers the basic demographic statistics through sugarcoated language and pictures. Instead, in order to get more attention, you can use your social media channels to provide potential clients with a far richer understanding of the marketing and being honest about the neighborhood. Use handles to promote your listed properties and get more retweets and shoutouts, helping you reach more followers. 
Focus on quality content 
Quality content is the main key to getting your business more followers on social media. To achieve this, you can use the basic demographics that attract millennials and Gen Z with inventive leasing offices and capturing memorable moments.
Video content has been proven to increase engagement with followers and give a more realistic knowledge and get to know of the properties or the realtor. Lifestyle content is generally the most effective content you can make to show what your life really is and give followers a chance to easily engage and get to know you. 
Post consistently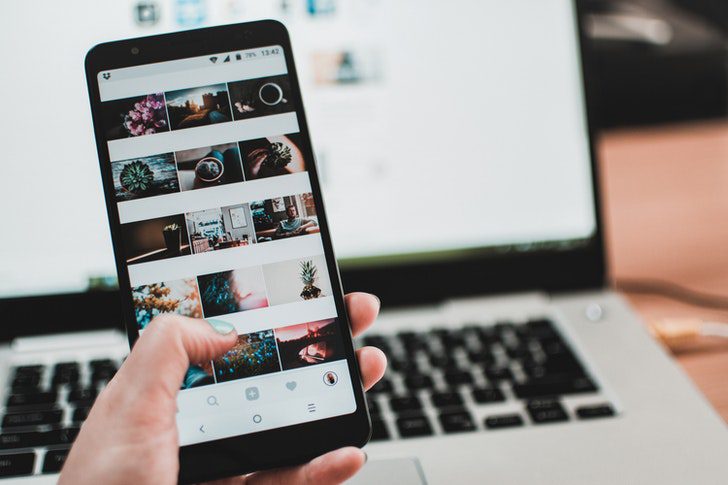 A successful social media for real estate strategy is to stay in consistent contact and create enough interactions with your audience so that they get to know you as a real agent without overwhelming them to the point they tune you out.
Channel your creativity and authenticity when posting on social media since people want to get the real you, and not just insights into your business offerings. You can break your content into three different types: time-sensitive or promotional content, informational content, and entertainment, such as a review post or previous client feedback or even viral posts surfacing on the internet.