While you ensure that your wardrobe gets a makeover every season, do you put in the same effort to revamp your home-sweet-home ever so often? Well, your pause proves that it's a no.
A well decorated home has the magical power to uplift you instantly. Plus, who doesn't want to flabbergast their guests with awesome interiors and decor? Most importantly, just like your apparel, your home too is a part of your self-definition; so, giving it a makeover is of sheer necessity!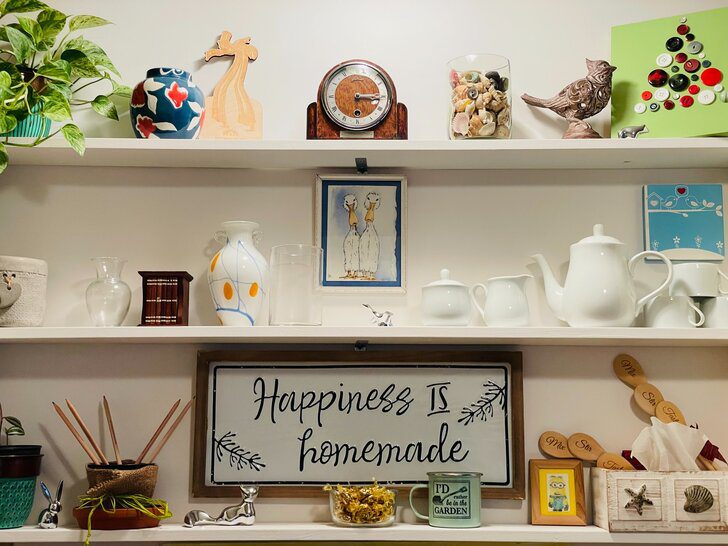 Now, we understand that although it sounds exciting, it's undoubtedly a rigmarole! So, to assist you, we've put together the latest decorating trends that featured at the 21st Annual Hampton Designer Showhouse in this post. Read on to discover a few golden home decor tips.
Go for textured wallpapers
The very first thing that captures one's eyes is the walls. Even if you prefer less furniture in your rooms, walls pump life into them without requiring many architectural details. And ever since the pandemic hit our lives, our rooms have become our workspaces.
In such a scenario, your walls should provide you with the best visual comfort. So, designers at the Hampton Designer Showhouse advise you to go with textured wallpapers, which with their subtle texture and tone will motivate you to go on with your WFH life.
Pastels and neutrals for your breakfast room
Before the hustle-bustle of the rest of the day, mornings are preferred to be serene. The entire aura of the breakfast room is enjoyed more than the food. So, why not go for pastel and neutral tones for this room? Pastel shades, which have made an enduring color trend this year, have become everyone's favorite with their subtle elegance.
So, adding a touch of them to your home is a must! You can go for pastels in dreamy shades of bright pinks, blues, yellows, and also neutral tones like soft blues and greens. You can also create harmony in your walls with a contrast of pastels and neutrals.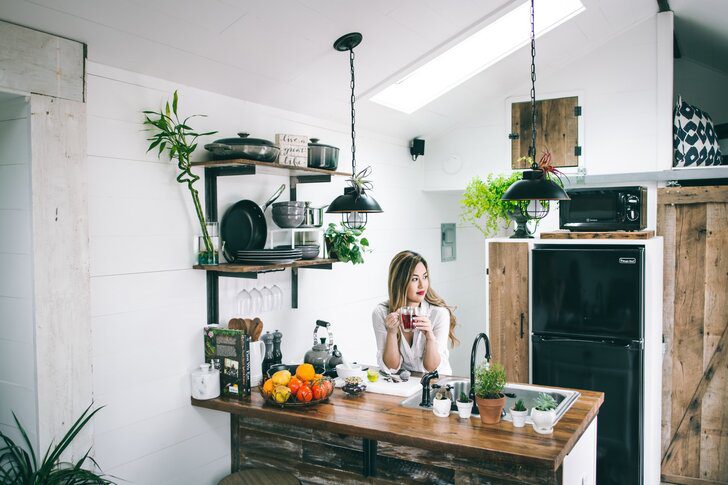 Metals for your kitchen
Who wants to cook in a boring kitchen? Surely, none. To add an industrial touch, metals, natural wood, and high-gloss paint have long been a contemporary favorite. They give a sleek and elegant finish to your cooking haven. So, just like designers in the Hampton Showhouse, you can go for brushed metal, polished stainless steel, and a textured ceiling.
Add a bold touch to your living room
When you unlock the door of your home after an exhausting day at work, your living room gives you a warm welcome. Now, if the living room is a dull one, we're sure that your mood would further sink down.
The addition of bold colors can give a funky, playful touch to your living room to wipe out your fatigue in a second! So, as Hampton designers prefer, you can go for an eye-catching shade of pink or cobalt blue on the walls or on any of your preferable furniture. Also, don't forget to add a special touch to the ceiling!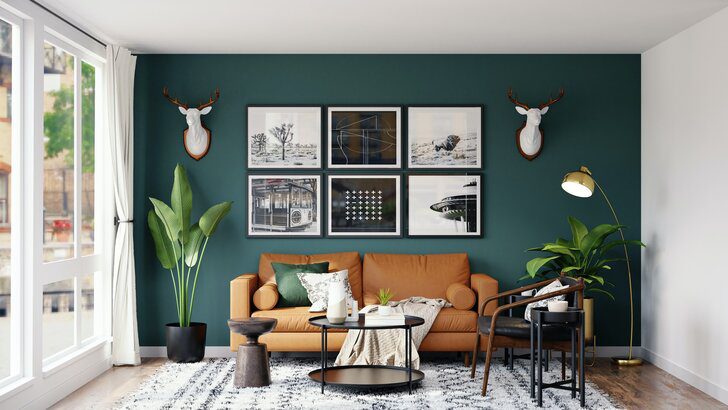 Wrapping it up
To turn the beams and pillars of a house into the home of hopes and dreams isn't easy; it requires time, vigor and mostly, your love. But we believe that with these amazing tips, we've been able to clear much of your disorientation. So, as Cecelia Ahern says, "Home isn't a place, it's a feeling", employ these tips and give your home its much-needed charisma.