Some Expert Saving Tips To Buy Your Dream House
Do you have this unwavering dream of purchasing a new house? To some, buying a new house may be an unattainable dream. But with well-sustained savings and organized expenses, it is way easier than you think. It only takes effective budgeting and proper planning for your expenses.
Top-class finance expert and writer Suze Orman spoke to Newsweek to share his journey from being a waiter to purchasing a lavish house that cost $40,000. The best part is he sold this house for $90,000 and purchased another for $65,000 and sold it for $650,000 later.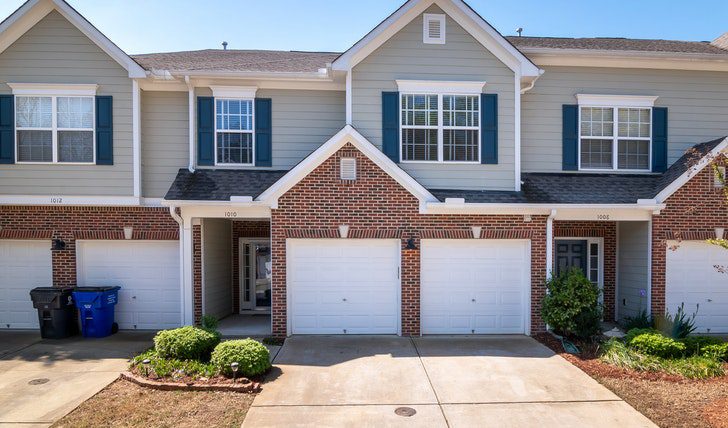 "This was only possible through well-thought budgeting and keen maintenance of my cash flow." Suze further argues that "homeownership is one of the pivotal components of building wealth." Read on for our selection of some expert saving tips that will be handy for you in buying your dream house:
Make Yourself Free From Credit Card Debt
"The first thing you should consider prior to purchasing your dream house is to be absolutely free from credit card debt," suggests Orman. He argues that there is no point in saving for your dream house when you are drowned in credit card debt. It is crucial to get rid of credit card debt well before buying a new house.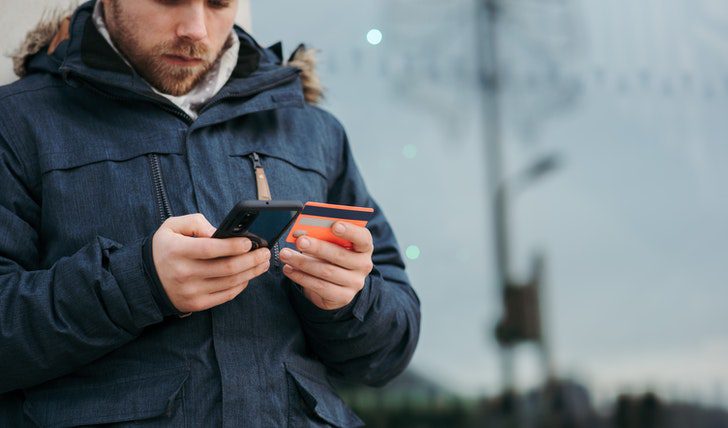 The expert further suggests that "as soon as you have peace of mind from credit card debt, it is best to start saving bit by bit." However, Orman suggests keeping proper track of, what he calls, "Survival Issues." These include household expenses, medication, utility bills, and emergency funds. Once you keep proper track of these, everything will make sense to you, he suggests.
Set Up A Separate Bank Account
This is probably the most sagacious saving tip that can be a gateway to your next dream house. "Set up a separate down payment account," Orman suggests. What he means by a separate down payment account is a bank account where you can deposit money – which is easily affordable – every time you get paid. Ultimately, let the money sit there and never use that. "I mean, never," Orman repeats, emphasizing not to transact money from the downpayment account.
Time Magazine reports that a Californian single mom and teacher Jen Hayes, was able to purchase her dream house, "which she never thought could be possible," through her savings in the down payment account.
Never Forget To Maintain a Strong Credit Score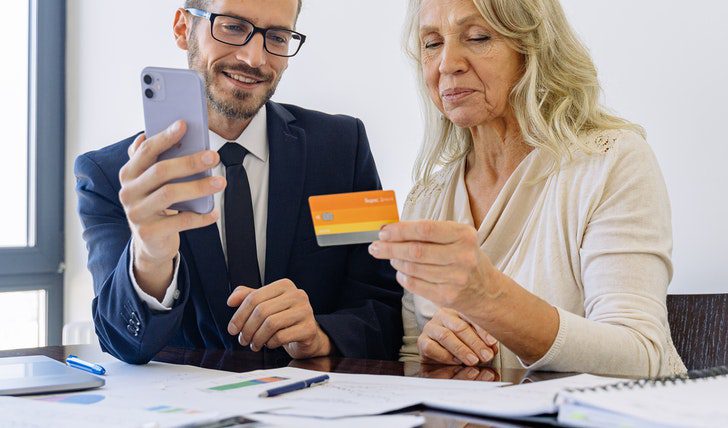 As you aim at purchasing your dream house, never let your credit score down, suggests Orman. Interest rates go up every now and then. And with each hike, your mortgage is also very likely to cost more. Ultimately, the only way to keep your rates low is through a strong credit score. "Make sure your credit score is 700 or higher," the finance expert recommends. To maintain a strong credit score, Orman recommends the following:
Paying all your bills on time.
Repaying your debts (if any.)
Not requesting a credit line in the interim.
Orman further affirms that homeownership is a potential investment that will play a key role in building your wealth. "One must not think of purchasing a so-called dream house with a loan," the expert warns. Rather, he recommends having a proper savings plan and thinking of homeownership as an investment while appreciating real estate.